Courses
CURSO CONCEPTOS FUNDAMENTALES DE ÓPERA 19/20 (NIVEL II)
Gabriel Menéndez Torrellas
04 Feb 20 - 03 Mar 20
Introducción a sus recursos expresivos y formas de composición.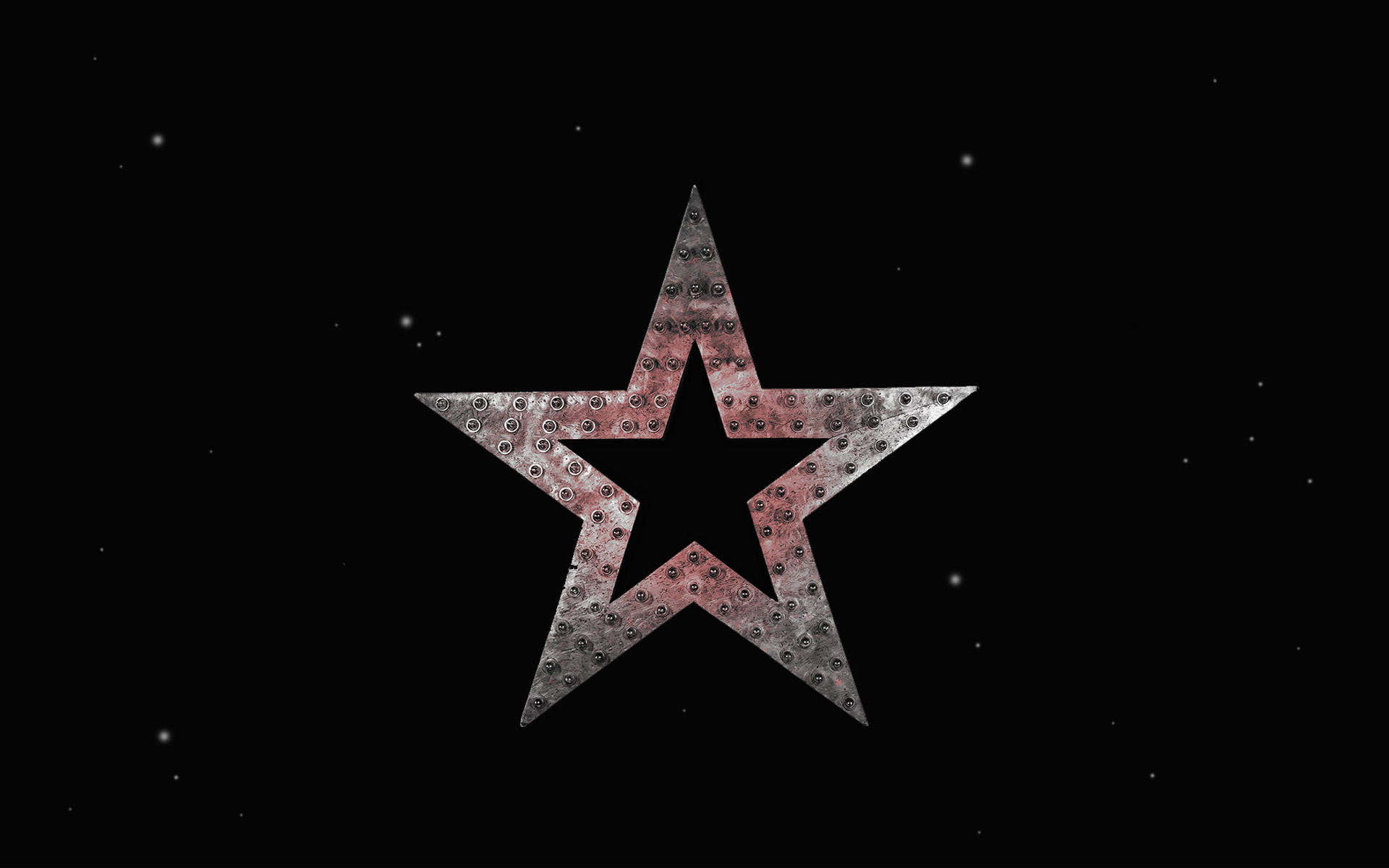 PRESENTACIÓN DEL CURSO
A partir de la experiencia del nivel I, en este nuevo curso en cinco sesiones ahondaremos en los conceptos fundamentales que caracterizan el fenómeno único conocido como "ópera". Siempre a través de ejemplos audiovisuales, analizaremos nuevos ejemplos concernientes a la dramaturgia musical, la configuración del tableau colectivo, la articulación del discurso cantado, la función de la orquesta o la interacción entre los actores de la trama individual y colectiva, etc. Una vez realizada la introducción en el nivel I, la cual planteaba el origen de formas y voces desde el nacimiento hasta principios del siglo XIX, ahora nos concentraremos en su ampliación, desarrollo y disolución a lo largo del siglo XIX.

Los ejemplos audiovisuales, en formato de vídeo y audio, se extraerán de algunas de las óperas más emblemáticas de la historia del género, aunque también de las óperas programadas esta temporada que, por su originalidad, representan un hito en la evolución de sus formas. La filosofía del curso busca utilizar aquellos ejemplos que del modo más ilustrativo nos enseñan sobre las inquietudes y búsquedas de los compositores, así como acerca de las diversas aproximaciones por parte de los intérpretes y directores (musicales y de escena).
PROGRAMA DE LAS SESIONES
Primera sesión: Las metamorfosis del canto: desde la scena ed aria a la composición transcompuesta.
Segunda sesión: El drama compartido: ampliación del espectro sonoro de conjuntos y coros en el siglo XIX
Tercera sesión: Los colores de la orquesta.
Cuarta sesión: Tableau audiovisual: la magnificación musical del espacio escénico.
Quinta sesión: Las tendencias actuales de la dirección escénica.
LO ESENCIAL
Fechas: 4, 11, 18, 25 de febrero, 3 de marzo de 2020
Horario: de 19:00 a 21:00 horas
Lugar: Sala de Actividades Paralelas del Teatro Real
Precio: 175€ público general / 140€ Amigos del Real ; 125€ Jóvenes menores de 35
años / 100€ Amigo Joven y Amigo Joven + del Real
Modo de inscripción: a través de la web Teatro Real www.teatroreal.es
Al finalizar el curso se entregará un Diploma Acreditativo
Más información: cursos@teatroreal.es
Información "CURSO CONCEPTOS FUNDAMENTALES DE ÓPERA (NIVEL II)"
Impartido por Gabriel Menéndez Torrellas
application/pdf

699.33 KB
Information
22 Jul - 03 Feb
2019 - 2020
Are you an Amigo del Teatro Real yet?
Live the Teatro Real experience beyond its wonderful productions and you will contribute to elevating our institutional project.