Universidad a escena
La universidad a escena: Rusalka
03 Nov 20 - 30 Nov 20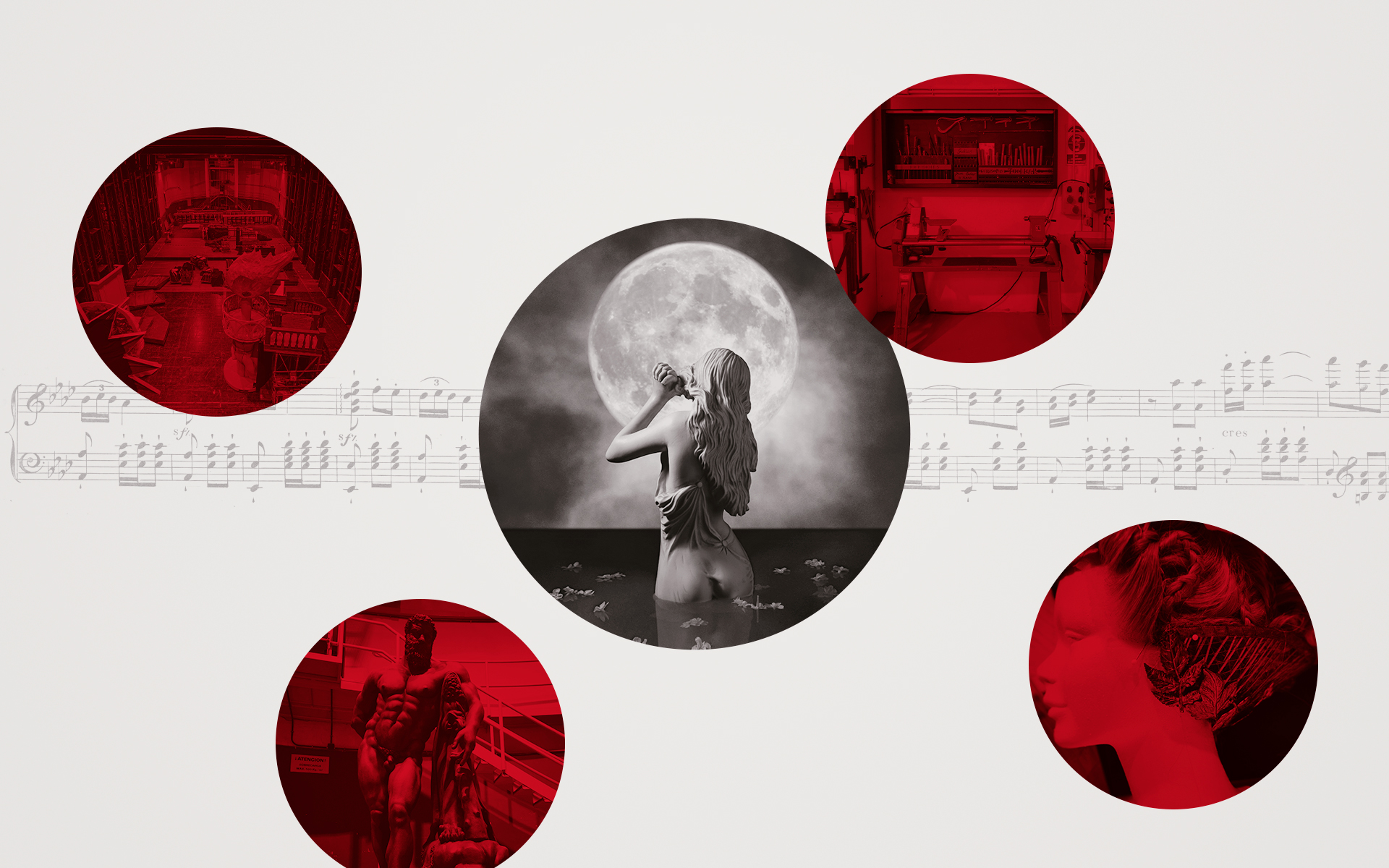 Noviembre 2020.
Fecha de estreno: 12 noviembre
1.ª SESIÓN: 3 de noviembre de 14:00 a 16:00 horas
Visita técnica guiada al Teatro Real. Charlas en torno a la ópera
Presentación del programa y puesta en común sobre objetivos y proyecto final
2.ª SESIÓN: 5 de noviembre de 15:00 a 19:00 horas
De 15:00 a 17:00h: sesión vivencial (música y canto)
De 17.00 a 19:00h: asistencia a un ensayo de conjunto (primera mitad, hasta el descanso)
3.ª SESIÓN: 10 de noviembre de 17:00 a 21:00 horas (aprox.)
Asistencia al ensayo general
4.ª SESIÓN: 30 de noviembre de 15:00 a 17:30 horas
Presentación de proyectos y puesta en común
Presentación sobre el programa Amigos Jóvenes
Acto institucional de entrega de diplomas y cierre
Are you an Amigo del Teatro Real yet?
Live the Teatro Real experience beyond its wonderful productions and you will contribute to elevating our institutional project.