El Real Junior
La Pequeña Cerillera
26 Dec, 14
Musical conductor: Alexis Delgado (Piano)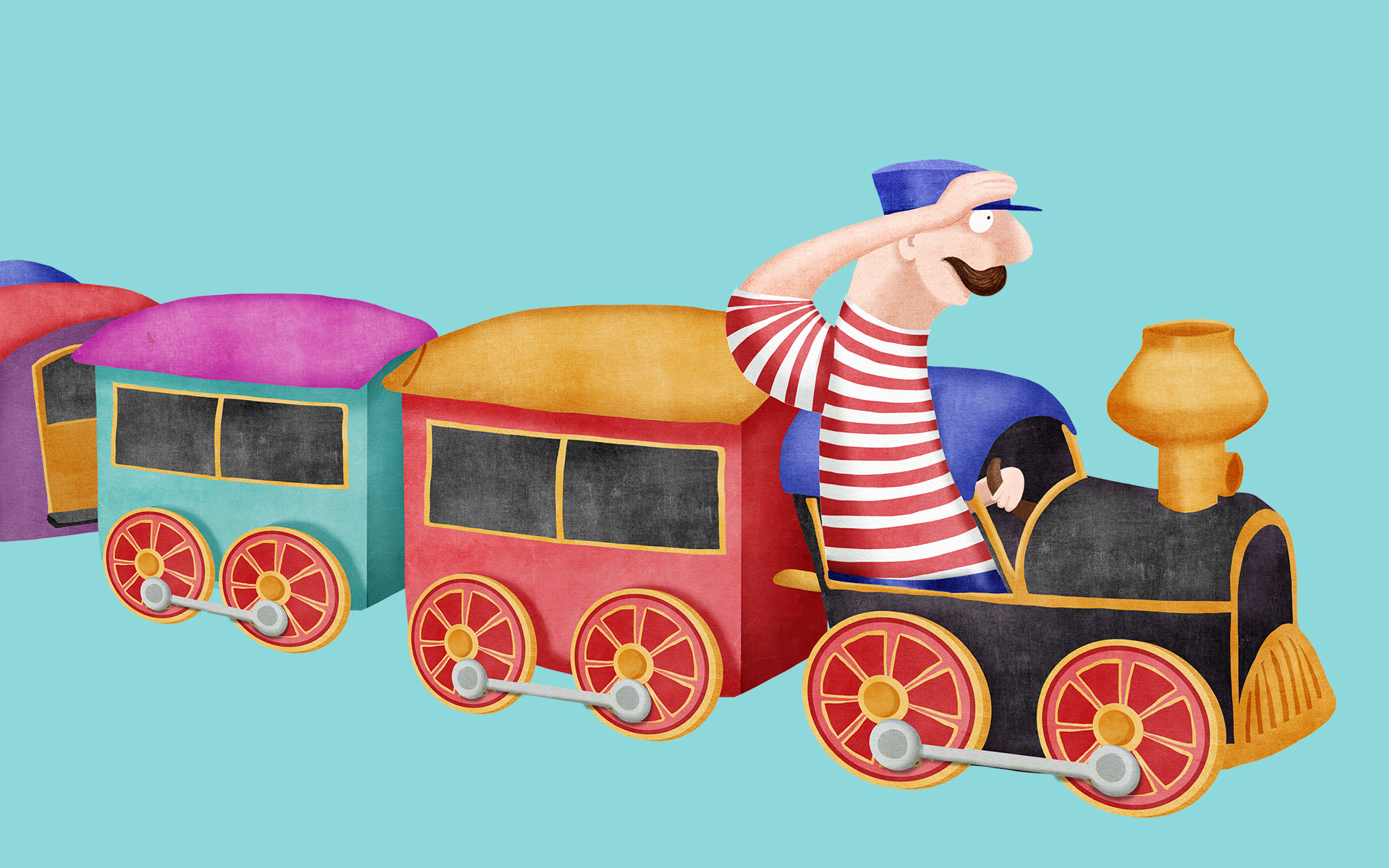 La verdad nos inspira a través de La pequeña cerillera invitándonos a un viaje muy especial. Tras el éxito de la temporada pasada, volveremos a experimentar el valor extraordinario y vital de este maravilloso cuento de Navidad.
Para Andersen, el viaje es un camino que conlleva un antes y un después de la experiencia, que transforma a quien lo realiza, y le hace alcanzar la felicidad. El viaje puede ser más o menos largo, estar lleno de obstáculos o no, ser lineal o circular; o a veces hasta se puede viajar sin moverse del sitio. Pero lo más importante es hacer el viaje, porque así conseguiremos crecer y ser mejores personas. ¡Adelante! Os invitamos a este increíble viaje junto a Hans Christian Andersen y la pequeña cerillera. ¡El tren va a partir!
Narración musical inspirada en el cuento del famoso escritor danés Hans Christian Andersen
Música de César Franck (1822-1890)

Producción del Teatro Real.

Edad recomendada: desde 4 años.
Synopsis of La Pequeña Cerillera
Performances
Date/hour
Space
Cast
Subscription ticket
Are you an Amigo del Teatro Real yet?
Live the Teatro Real experience beyond its wonderful productions and you will contribute to elevating our institutional project.