Conciertos y recitales
Orquesta de Instrumentos Reciclados de Cateura
Concierto Solidario
02 Jan, 20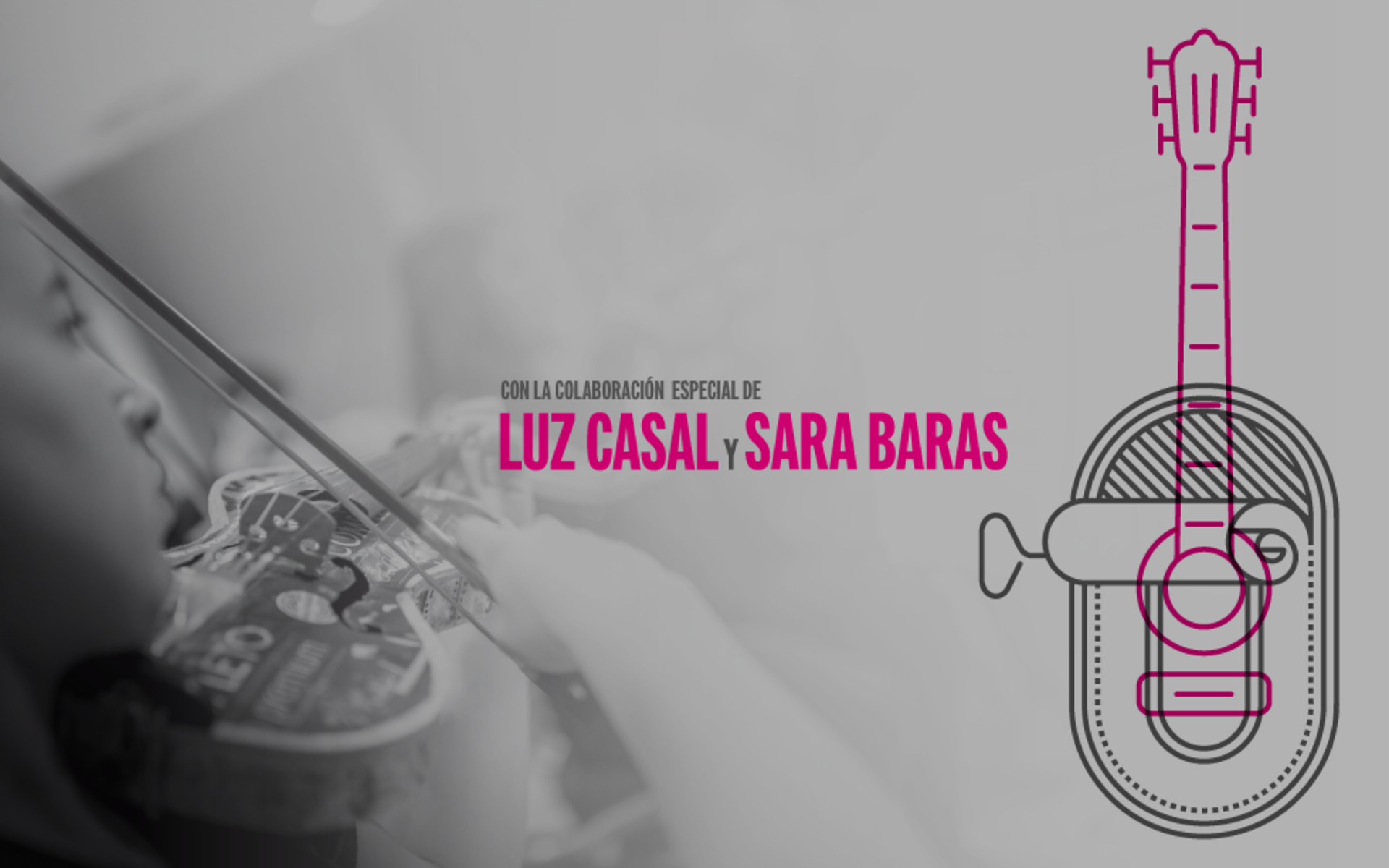 Un año más, la Orquesta de Instrumentos Reciclados de Cateura se subirá a las tablas del Teatro Real de Madrid en su ya tradicional concierto navideño que pone fin a su gira de Navidad por nuestro país.
En esta ocasión, y con la colaboración especial de Luz Casal y Sara Baras, los músicos paraguayos también contarán con la presencia de los integrantes de la iniciativa hermana de esta formación en España: 'La Música del Reciclaje'. Un proyecto que tiene como objetivo ofrecer formación musical a menores en riesgo de exclusión social en nuestro país.
La Orquesta de Instrumentos Reciclados de Cateura está formada por niños y jóvenes procedentes de la ciudad paraguaya de Asunción, un barrio marginal construido sobre un vertedero de basura. Gracias a su ingenio y, sobre todo, ilusión, han creado una singular formación musical con instrumentos construidos a partir de materiales de desecho como bidones, cubiertos, cajas de cereales, latas, briks de leche o bandejas de horno
Con este concierto, Ecoembes quiere mostrar que el reciclaje, además de ayudar a cuidar el medioambiente, puede generar segundas oportunidades.
Are you an Amigo del Teatro Real yet?
Live the Teatro Real experience beyond its wonderful productions and you will contribute to elevating our institutional project.