Conciertos y recitales
Gran Concierto de Fin de Año
Excelentia Música
31 Dec, 19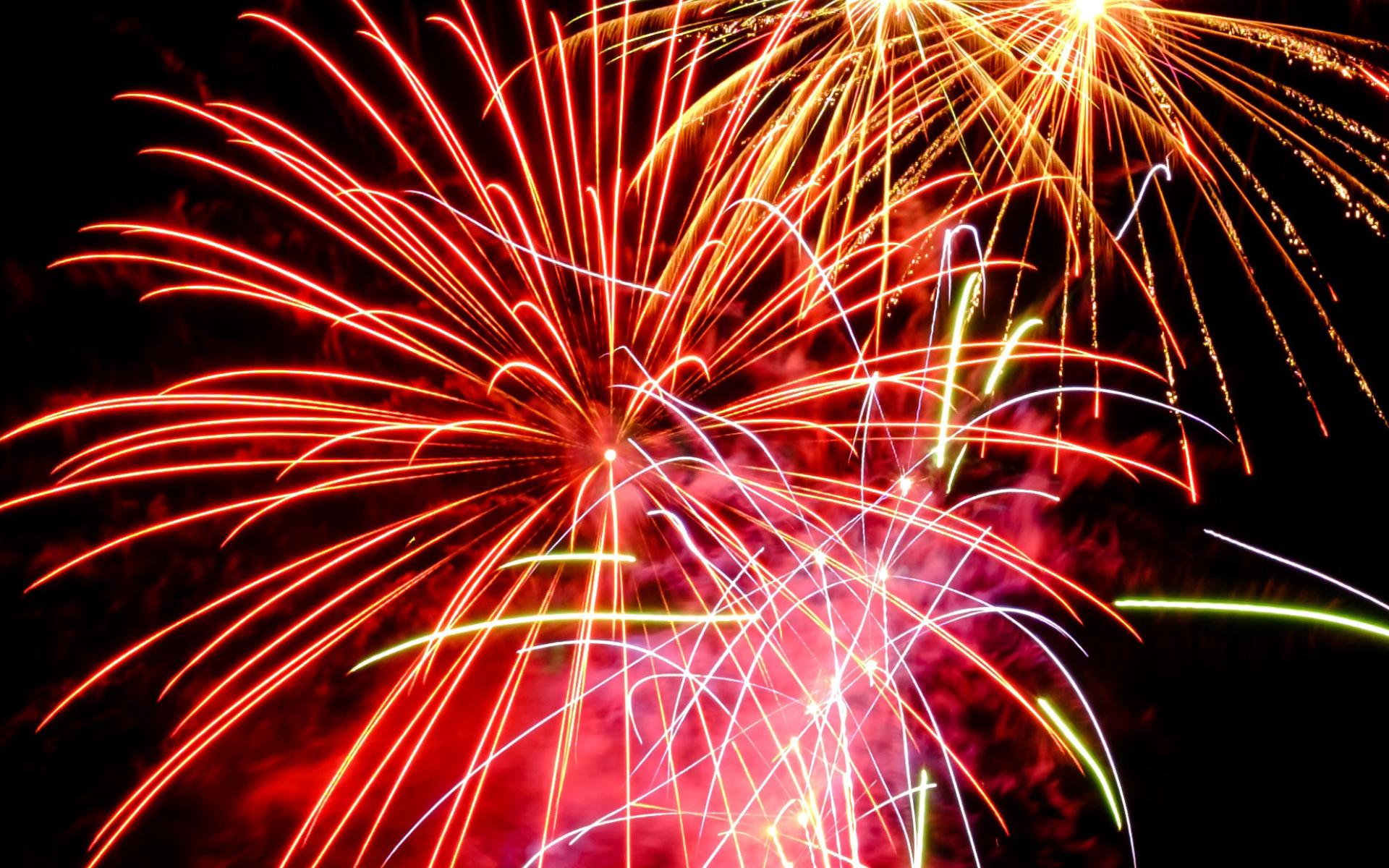 El 31 de diciembre despide el 2019 con un gran concierto de fin de año en el Teatro Real. Disfruta de la mejor música clásica con El Lago de los Cisnes y El Cascanueces de Tchaikovsky y una selección de las melodías populares de todos los tiempos de Louis Amstrong, Frank Sinatra o los Platters, interpretadas con orquesta sinfónica!
---
ORQUESTA CLÁSICA SANTA CECILIA
Director, Kynan Johns
I
Dvorak.- Carnaval, obertura
Grieg.- Peer Gynt, la mañana
Tchaikovsky.- Selección, El Lago de los Cisnes
Tchaikovsky.- Selección, El Cascanueces
II
"Satchmo" – A Tribute to Louis Armstrong (Arr.Ted Ricketts)
L.Cohen.- Hallelujah
C. Porter.- Begin the Beguine
A.Lloyd Webber.- Memory (Cats .-El Musical)
Jerome Kern.- Smoke Gets in yours eyes (The Platters)
S.Joplin.- Ragtime
F. Sinatra.- My Way
I. Frolov.- Souvenir
New York, New York
Are you an Amigo del Teatro Real yet?
Live the Teatro Real experience beyond its wonderful productions and you will contribute to elevating our institutional project.