Conciertos
Carlos Rivera
Universal Music Festival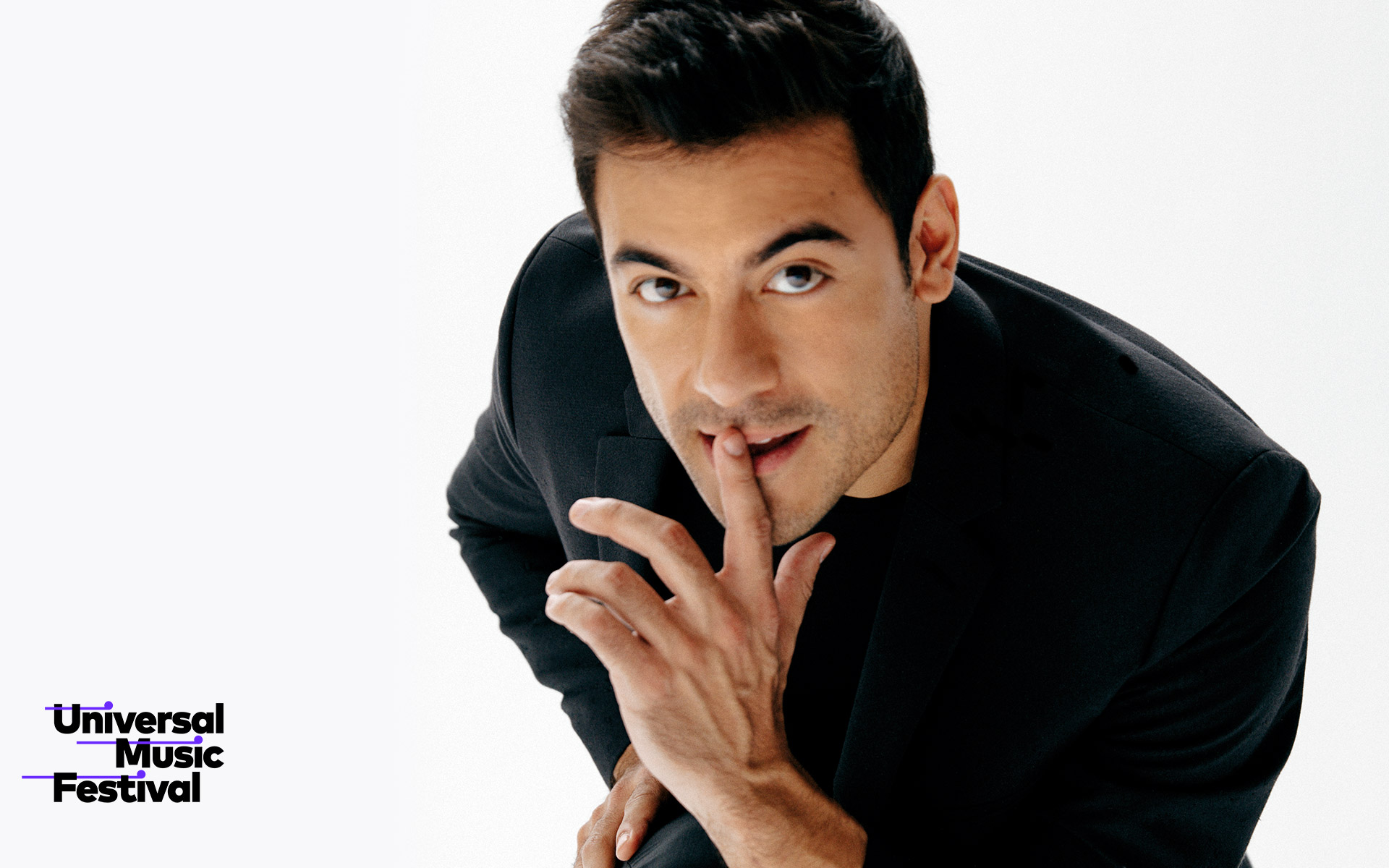 Debido a las circunstancias excepcionales que estamos viviendo, derivadas de la crisis sanitaria producida por la expansión del virus Covid-19 y la declaración del estado de alarma y el cierre del Teatro Real desde el pasado día 13 de marzo, nos vemos en la difícil situación de tener que cancelar la sexta edición del Universal Music Festival.
---
Carlos Rivera, el gran hito mexicano, será parte del cartel del Universal Music Festival 2020.
Con motivo del lanzamiento de su último álbum y tras 19 conciertos con más de 12 sold outs a lo largo del 2019 en España , Carlos Rivera cierra su "Guerra Tour" con 6 conciertos en nuestro país, visitando por primera vez el Teatro Real.
GUERRA es un trabajo que el cantante dedica a todos aquellos que aman sin condiciones, defienden sus sueños con locura, superan las adversidades, se atreven y resurgen.
Admirado por la crítica tanto por su capacidad vocal como por su fuerza interpretativa y empatía, Rivera ha reflejado en este nuevo álbum lo más íntimo de sus sentimientos, lo más determinante de sus decisiones y lo más emocionante de sus sueños, gracias a lo que sin duda generará una conexión y una energía única con su público.
Are you an Amigo del Teatro Real yet?
Live the Teatro Real experience beyond its wonderful productions and you will contribute to elevating our institutional project.