Conciertos y recitales
PACK LOS NIBELUNGOS
21 Mar, 20 - 28 Mar, 20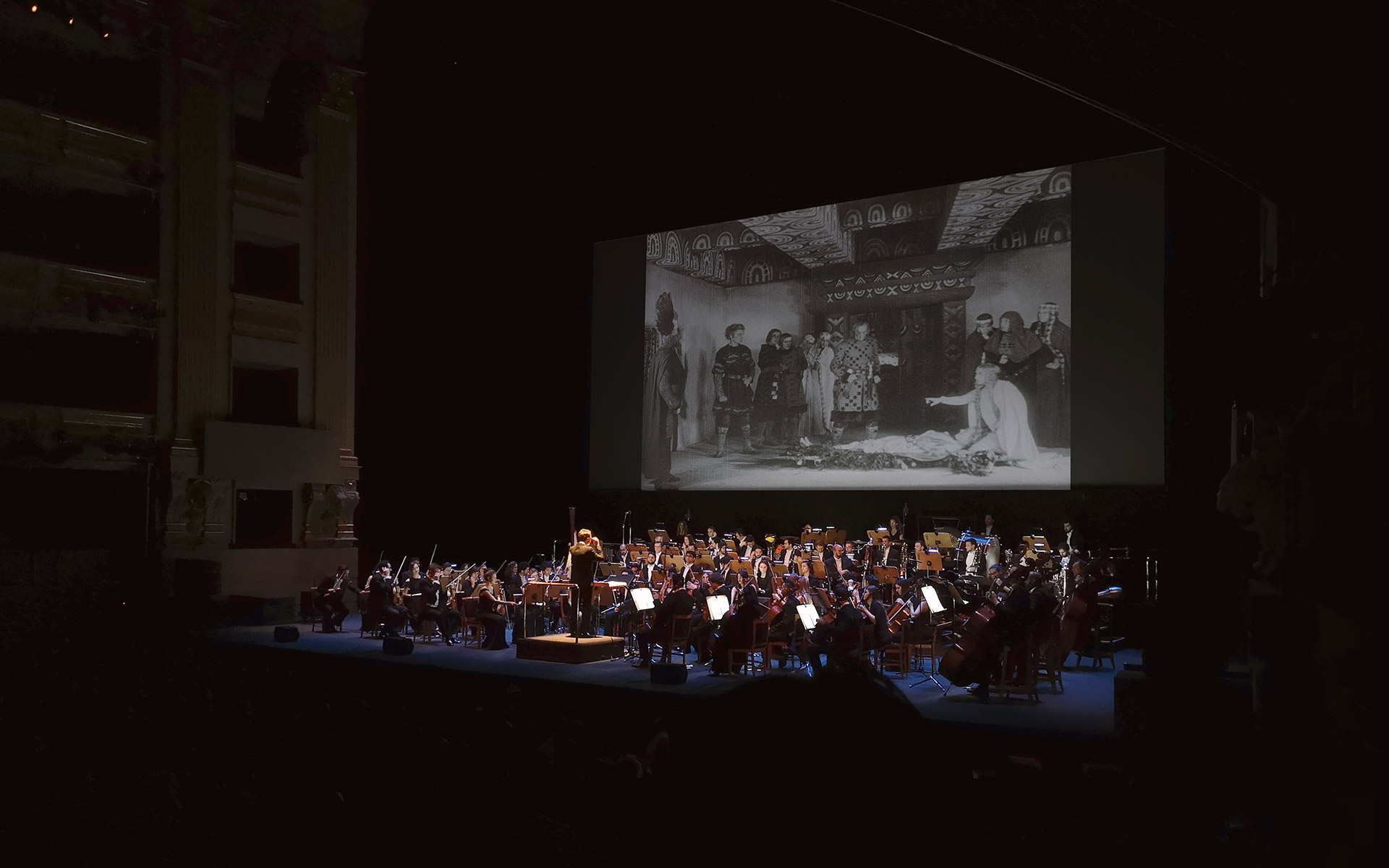 AVISO IMPORTANTE. Con motivo de la declaración del Estado de Alarma, el Teatro Real procede a la finalización efectiva de toda su actividad artística y laboral con efectos desde el día 15 de marzo de 2020.
Como consecuencia de esta circunstancia, se amplían las funciones y actividades afectadas por las medidas aprobadas por el Gobierno en relación con el Coronavirus COVID-19.
---
El nacimiento del cine vino acompañado de música. Su unión es tan indisoluble que es difícil entender el primero sin el segundo.
El Teatro Real abre una nueva puerta al arte global uniendo por primera vez en su escenario a su Orquesta Titular (Orquesta Sinfónica de Madrid) con el genio de Fritz Lang, quien construyó una ópera muda que ahora se podrá vivir en el Teatro Real en dos sesiones de cine con música en directo.
La venta de este espectáculo queda suspendida temporalmente
Aren't you Amigo del Teatro Real yet?
Live the Teatro Real experience beyond its wonderful productions and you will contribute to elevating our institution project.