Ópera
Preestreno Joven: La Cenerentola
Gioachino Rossini
20 Sep, 21
Director musical: Riccardo Frizza | Director de escena: Stefan Herheim | Coro y Orquesta Titulares del Teatro Real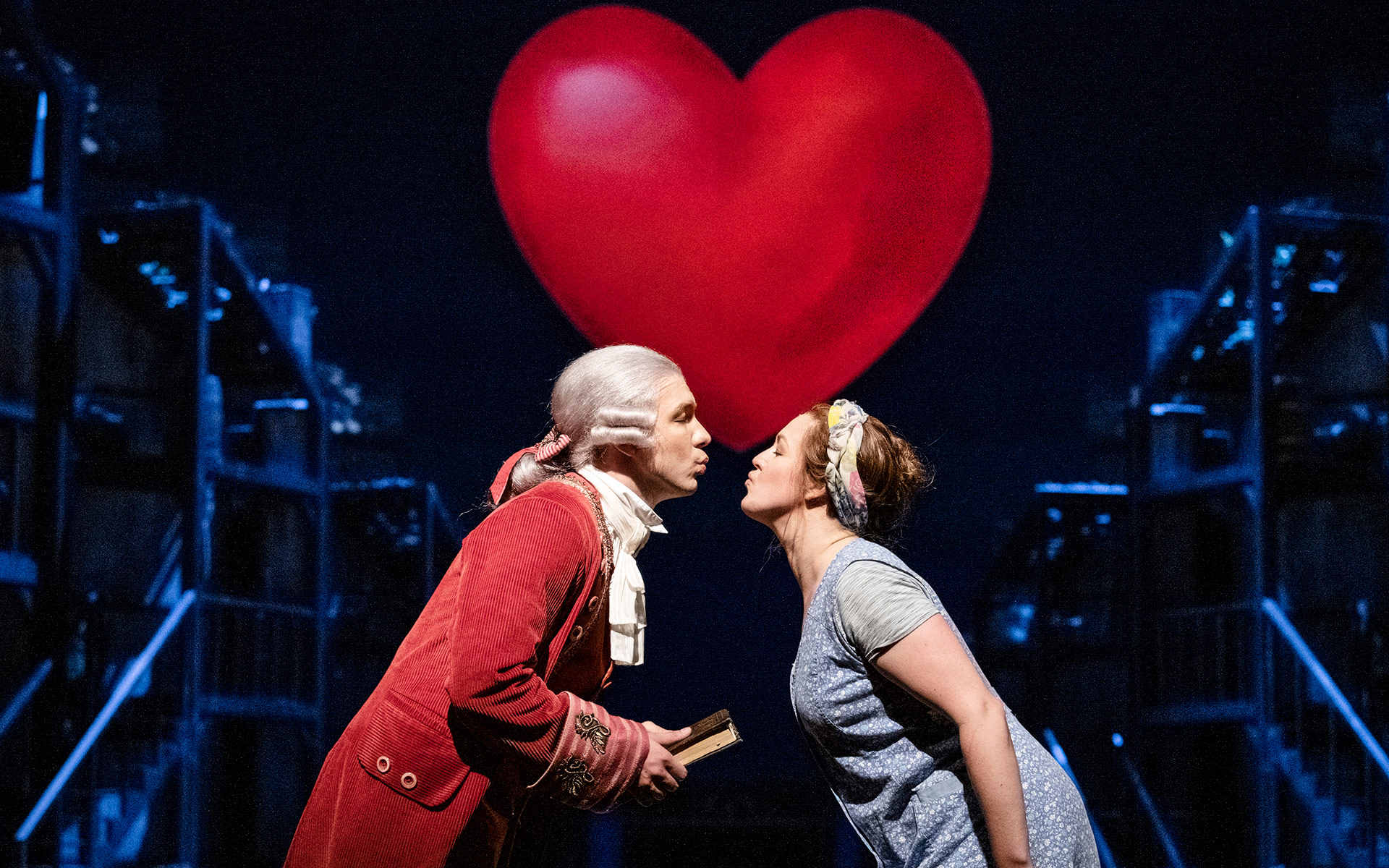 Sponsor by: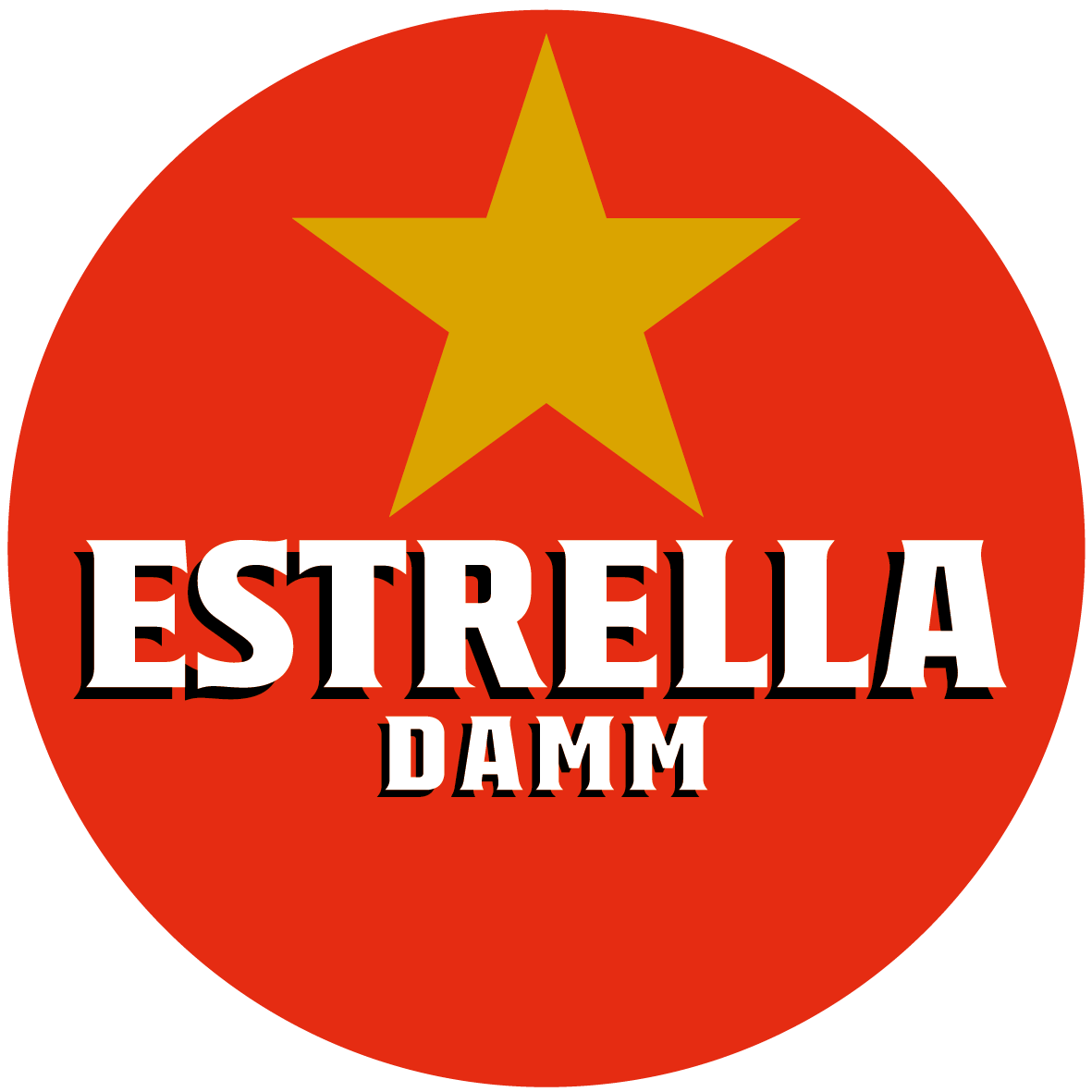 Consigue tu entrada para el Preestreno Joven de 'La Cenerentola' del 20 de septiembre.
---
La historia de la sirvienta que se transforma mágicamente en princesa está presente en las tradiciones folclóricas de la antigua Grecia, la dinastía Tang en China, Las mil y una noches, así como en las antologías de Perrault, los hermanos Grimm y –como todos sabemos– Walt Disney. Ahora bien, en ninguna de ellas –que sepamos– se pronuncia la pregunta de resonancias hamletianas que si escuchamos en La Cenerentola de Rossini: ≪.Soy un príncipe o una coliflor?≫. En efecto, un siglo y medio de tradición de commedia dell'arte y otro mas de opera buffa no habían transcurrido en balde y, así, el último dramma giocoso del último gran representante de este género batió todas las expectativas en su tiempo –la ópera llegó hasta Constantinopla, Buenos Aires, Calcuta y Sidney a solo unas pocas décadas de su estreno en Roma– del mismo modo que sigue sin defraudar en el nuestro.
La divertida y animada producción de Stefan Herheim que nos visitará en esta ocasión añade un inesperado ingrediente a esta excitante mezcla de humor y fantasía, pues en ella el propio compositor hará acto de presencia y demostrara como la verdadera magia se encuentra, en realidad, en la voz humana.
---
EQUIPO ARTÍSTICO
Director Musical I Riccardo Frizza
Director de Escena I Stefan Herheim
Escenógrafos I Stefan Herheim
I Daniel Unger
Figurinista I Esther Bialas
Iluminadores I Phoenix (Andreas Hofer)
Dramaturgo I Alexander Meier-Dörzenbach
Videocreadores I Fettfilm - Torge Moller
Director del Coro I Andrés Máspero
Coro y Orquesta titulares del Teatro Real
(Coro Intermezzo / Orquesta Sinfónica de Madrid)
REPARTO
Don Ramiro I Dmitry Korchak
Dandini I Florian Sempey
Don MagnÍfico I Renato Girolami
Clorinda I Rocío Pérez
Tisbe I Carol García
Angelina I Karine Deshayes
Alidoro I Roberto Tagliavini
Subtitles in
Español, Inglés
Apertura de puertas: 1 hora antes de la representación

Acto I: 1 hora y 32 minutos

Pausa: 25 minutos

Acto II: 56 minutos
Are you an Amigo del Teatro Real yet?
Live the Teatro Real experience beyond its wonderful productions and you will contribute to elevating our institutional project.