Conciertos y recitales
La Gala más IN
Integradora, inclusiva, interpretativa
18 Oct, 21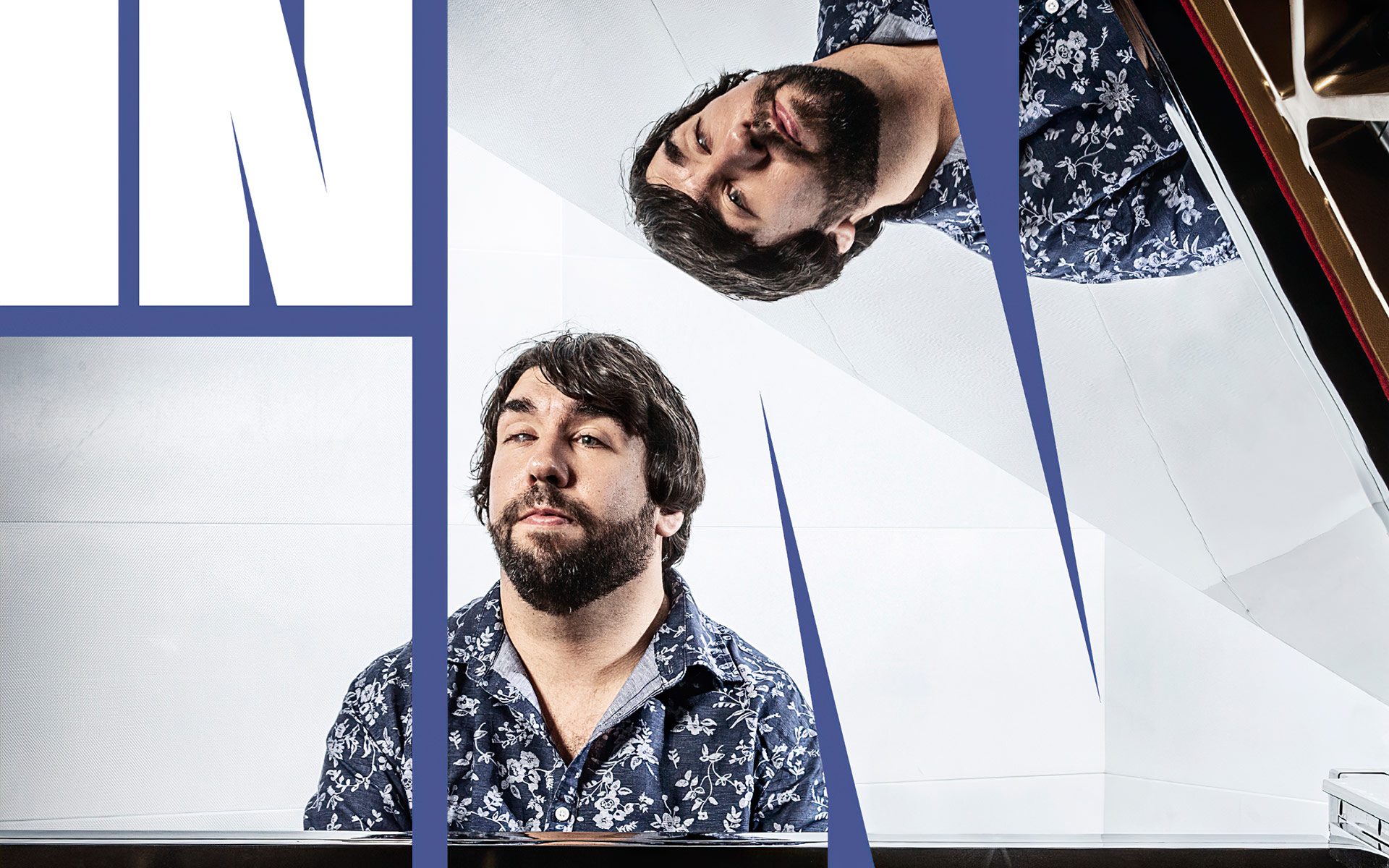 La Gala más IN es un evento de arte inclusivo con actuaciones originales diseñadas y producidas en exclusiva. En su debut en Madrid, la Gala más IN estará compuesta por ocho actuaciones de música y danza que reunirán en el escenario a más de 20 artistas, con y sin discapacidad, actuando juntos. Una buena parte de los ellos son madrileños. La Gala más IN es un espectáculo de gran calidad artística que pretende mostrar que el mundo de la discapacidad no conoce de límites, y se desmarca de la visión paternalista que rodea al ámbito de la diversidad funcional. La Gala más IN es un evento artístico inclusivo único en su categoría en Europa que ha ido cobrando relevancia ante las instituciones, los medios y la sociedad a lo largo de las cinco ediciones que preceden a esta y que han sido celebradas en el Gran Teatro del Liceo de Barcelona y se ha convertido en un acto de concienciación y sensibilización para toda la sociedad.
Are you an Amigo del Teatro Real yet?
Live the Teatro Real experience beyond its wonderful productions and you will contribute to elevating our institutional project.