Sesión Livestream
Sesión Livestream | Las bodas de Fígaro
Wolfgang Amadeus Mozart
07 May, 22
Director musical: Ivor Bolton | Director de escena: Claus Guth | Coro y Orquesta Titulares del Teatro Real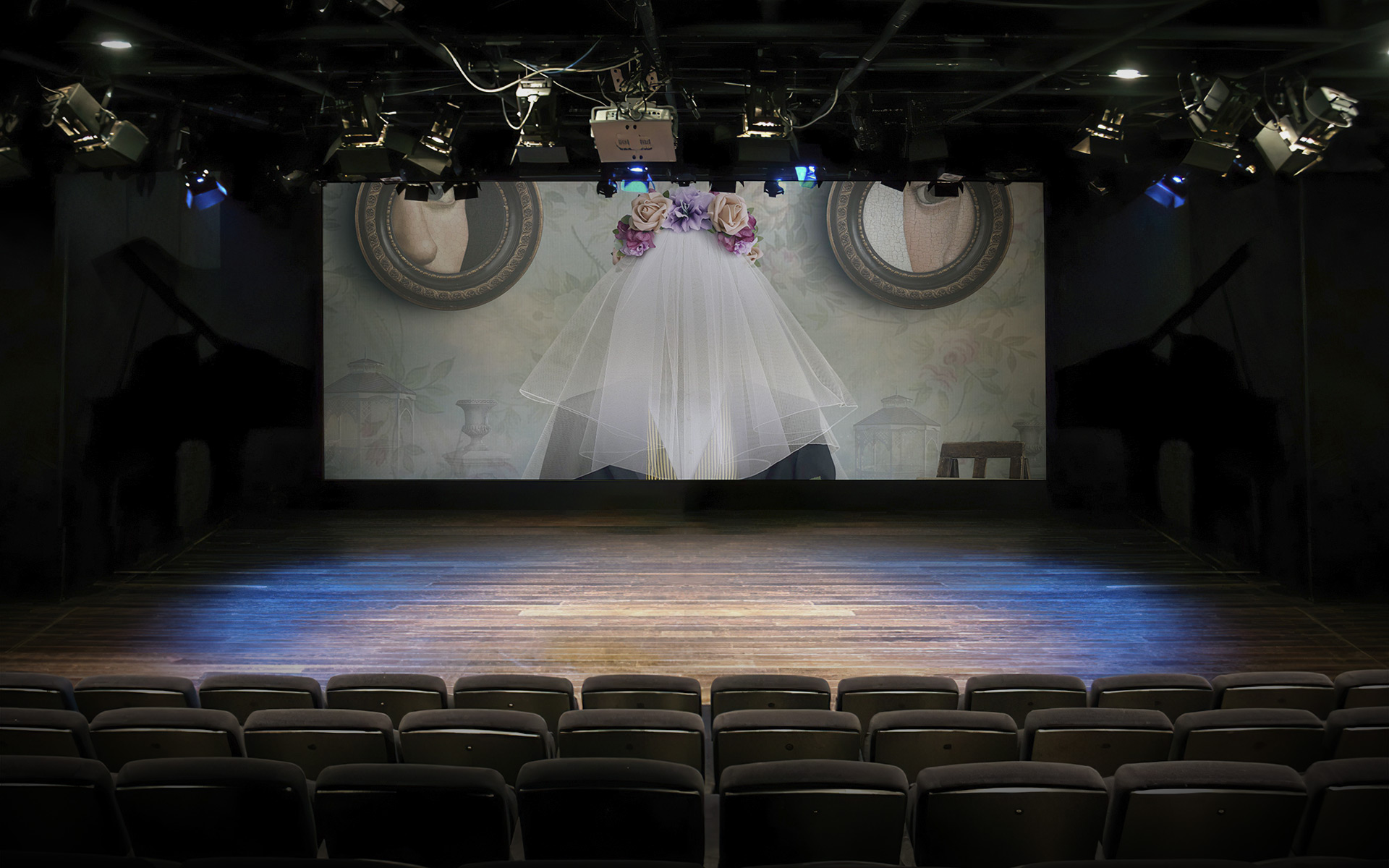 Lorenzo Da Ponte –libretista de Le nozze di Figaro– hubo de reemplazar el discurso con el que Figaro culminaba su crítica contra la nobleza por un aria dirigida contra la infidelidad femenina –«Aprite un po' quegli occhi»– para que José II de Austria revocara su prohibición de representar la polémica comedia con tintes revolucionarios de Pierre Beaumarchais. Pese a ello, ninguno de los cambios efectuados por el libretista menguaron un ápice el subversivo subtexto que la ha proyectado hasta nuestros días como la brillante e inteligente denuncia de la tiranía y del patriarcado que siempre ha sido. A decir verdad, la opera buffa fue –desde los tiempos de La serva padrona– el universo de ficción en el que una mujer de clase social baja podía someter mediante la astucia y sin perder la sonrisa a un hombre perteneciente a un estrato superior. Sin embargo, Le nozze di Figaro expande dicho marco a un nivel nunca visto, en el que los personajes son tanto menos dueños de la situación cuanto más alto están situados en el escalafón social (y de género).
Ópera buffa en cuatro actos
Música de Wolfgang A. Mozart (1756-1791)
Libreto de Lorenzo da Ponte, basado en la comedia le Folle Journée, ou le Mariage de Figaro (1784) de Pierre-Augustin Caron de Beaumarchais
Estrenada en el Burgtheater de Viena el 1 de mayo de 1786
Estrenada en el Teatro Real el 12 de febrero de 1903
Producción de Canadian Opera Company procedente del Festival de Salzburgo
EQUIPO ARTÍSTICO
Director Musical I Ivor Bolton
Director de Escena I Claus Guth
Escenógrafo y figurinista I Christian Schmidt
Iluminador I Olaf Winter
Vídeo | Andi A Müller
Coreógrafo | Ramses Sigl
Director del Coro I Andrés Máspero
Coro y Orquesta titulares del Teatro Real
(Coro Intermezzo / Orquesta Sinfónica de Madrid)
REPARTO
El Conde de Almaviva I André Schuen
La Condesa de Almaviva I María José Moreno
Susanna I Julie Fuchs
Figaro I Vito Priante
Cherubino I Rachael Wilson
Marcellina I Monica Bacelli
Bartolo I Fernando Radó
Basilio I Christopher Mortagne
Don Curzio I Moisés Marín
Barbarina I Alexandra Flood
Antonio I Leonardo Galeazzi
Subtitles in
Español, Inglés
Are you an Amigo del Teatro Real yet?
Live the Teatro Real experience beyond its wonderful productions and you will contribute to elevating our institutional project.