Ópera
Preestreno de Verano con Nabucco
Giuseppe Verdi
02 Jul, 22
Director de escena: Andreas Homoki Director musical: Nicola Luisotti Coro y Orquesta Titulares del Teatro Real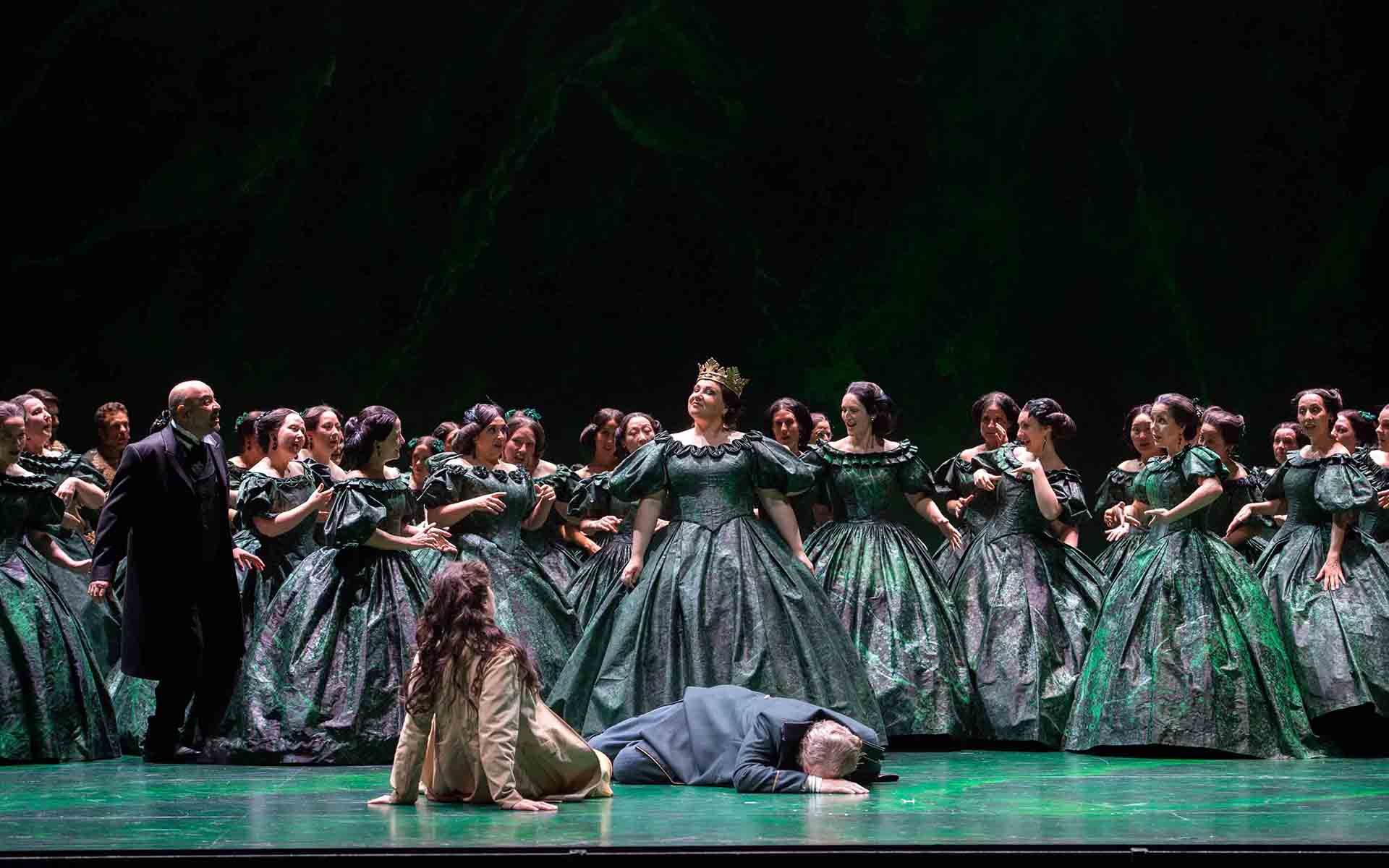 ¡VEN AL PREESTRENO Y AL AFTER OPERA EN EL TEATRO REAL!
¿Eres fan de la ópera? Disfruta el 2 de julio de una experiencia musical completa con el Preestreno de verano de Nabucco, que irá acompañado de un After Opera.

Una experiencia exclusiva para jóvenes entre 18 y 35 años que irá mucho más allá de la ópera porque, al terminar, la fiesta continuará en el Salón de Baile del Teatro Real, ubicado en la 2ª planta.
¿CÓMO PUEDO VENIR?
Hazte Amigo Joven por solo 25 € (si tienes hasta 25 años) o 35 € (si tienes hasta 35 años), cuotas anuales.
Puedes hacerlo aquí.
---
A partir del enorme éxito del Mosè in Egitto rossiniano, las solemnes tramas del Antiguo Testamento que habían sido materia literaria de innumerables oratorios barrocos encontraron un nuevo y discreto acomodo en la ópera romántica que iría ensanchándose a lo largo del siglo con significativas contribuciones de Donizetti, Halévy, Gounod, Serov, Goldmark o Saint-Saëns, entre otros. Pocos, sin embargo, sacaron un partido semejante al obtenido por Verdi con su Nabucco, su primer gran éxito tras unos dubitativos inicios y el que le encumbró como símbolo del Risorgimento a través del célebre coro de esclavos hebreos «Va, pensiero». Contundente como un diamante en bruto, Nabucco cuenta además con tres protagonistas de primer orden –el titular, Abigaille y Zaccaria– que anuncian algunos de los grandes roles verdianos que estarían aún por venir.
Nabucco se presentará en la producción de Andreas Homoki que, con un suntuoso vestuario de época de Susana Mendoza y una escena minimalista de Wolfgang Gussmann, traslada la acción a la Italia de los tiempos de Verdi y sitúa el foco, ya desde la obertura, en las relaciones familiares que constituyen el verdadero núcleo de este pasional drama.
---
Dramma lirico en cuatro actos
Música de Giuseppe Verdi (1813-1901)
Libreto de Temistocle Solera, basado en la obra Nabuchodonosor (1836) de Auguste Anicet-Bourgeois y Francis Cornu, y en el ballet Nabuccodonosor (1838) de Antonio Cortesi
Estrenada en el Teatro Alla Scala de Milán, el 9 de marzo de 1842
Estrenada en el Teatro Real el 27 de enero de 1853
Producción de la Opernhaus de Zürich, en coproducción con el Teatro Real
---
EQUIPO ARTÍSTICO
Director Musical I Nicola Luisotti - 5, 6, 8, 9, 11, 12, 14, 15, 18, 19, 21, 22 jul
I Sergio Alapont - 13, 16, 20 jul
Director de Escena I Andreas Homoki
Escenógrafo I Wolfgang Gussmann
Figurinistas I Wolfgang Gussmann
I Susana Mendoza
Iluminador I Franck Evin
Dramaturgo I Fabio Dietsche
Director del Coro I Andrés Máspero
Coro y Orquesta titulares del Teatro Real
(Coro Intermezzo / Orquesta Sinfónica de Madrid)
---
Colabora: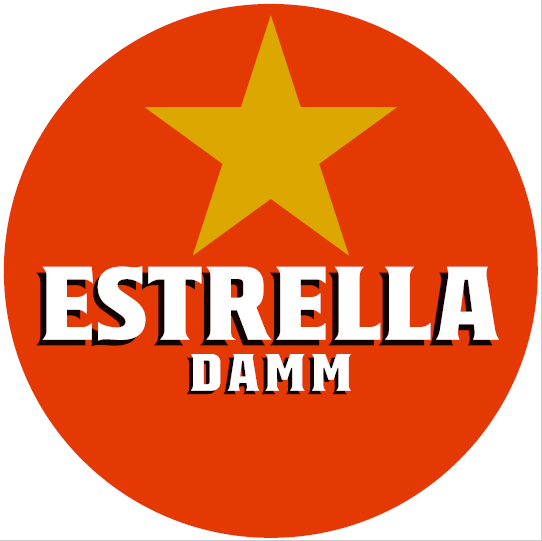 Are you an Amigo del Teatro Real yet?
Live the Teatro Real experience beyond its wonderful productions and you will contribute to elevating our institutional project.