Ópera
Gala Joven Pregeneral: Medea
16 Sep, 23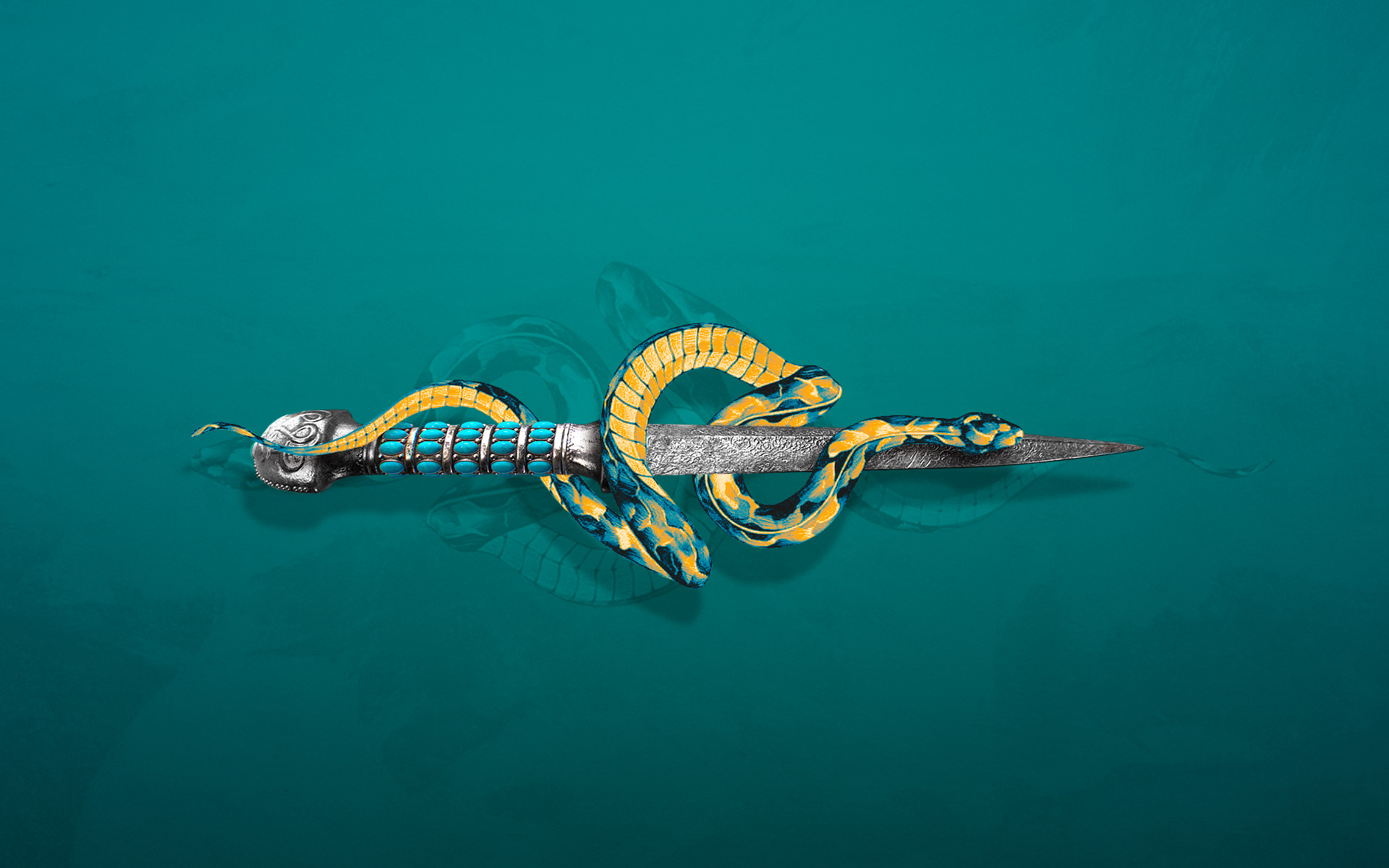 El próximo 16 de septiembre * ven a disfrutar de Medea de Luigi Cherubini en una nueva producción de Paco Azorín para inaugurar la temporada 23/24 del Teatro Real.
Esta iniciativa forma parte de los actos de la presidencia española de la Unión Europea.
---
Salida a la venta
25 de julio a las 11:00 h. - Amigos Jóvenes, Amigos Jóvenes + y Amigos Jóvenes Benefactores
26 de julio a las 11:00 h - Jóvenes Público General

* Función exclusiva para jóvenes entre 18 y 35 años. Será imprescindible acreditar la edad en la entrada al Teatro enseñando el DNI.
---
La temporada se inaugura con la obra maestra del genio Cherubini. Trágica y arrebatadora, Medea es conocida por las históricas interpretaciones de Maria Callas, artista a quien esta producción estará dedicada por el centenario de su nacimiento. La esperada nueva dirección escénica de Paco Azorín junto con las voces de Maria Agresta, Saioa Hernández y Nancy Fabiola Herrera, explorará aspectos dramáticos del libreto, como la violencia vicaria o el abandono.
---
Tragédie lyrique en tres actos
Música de Luigi Cherubini (1760-1842)
Libreto de François-Benoît Hoffmann (1760-1828), basado en la tragedia (431 a. C.) de Eurípides
Edición crítica de Heiko Cullmann a partir de la edición original francesa, con recitativos cantados a cargo de Alan Curtis
Estrenada en el Théâtre Feydeau de París el 13 de marzo de 1797
Estreno en el Teatro Real
Nueva producción del Teatro Real, en coproducción con el Abu Dhabi Festival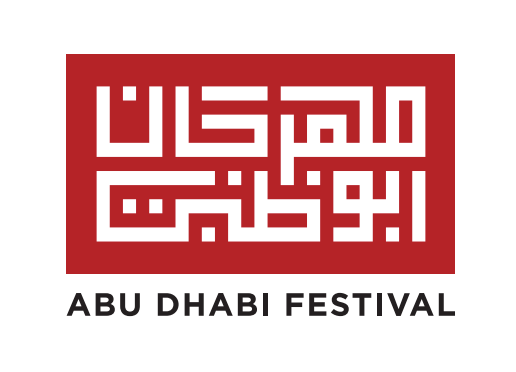 ---
La Gala Joven Pregeneral de Medea cuenta con la colaboración de Deloitte y Estrella Damm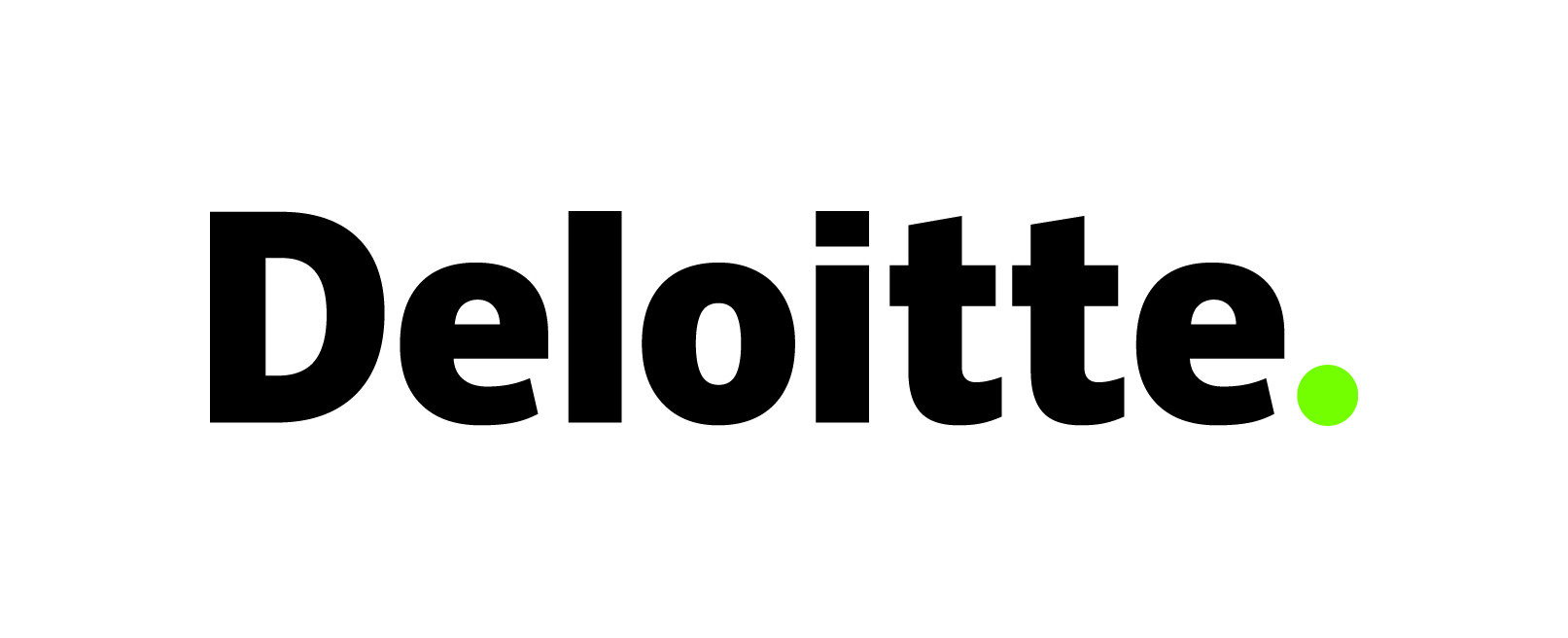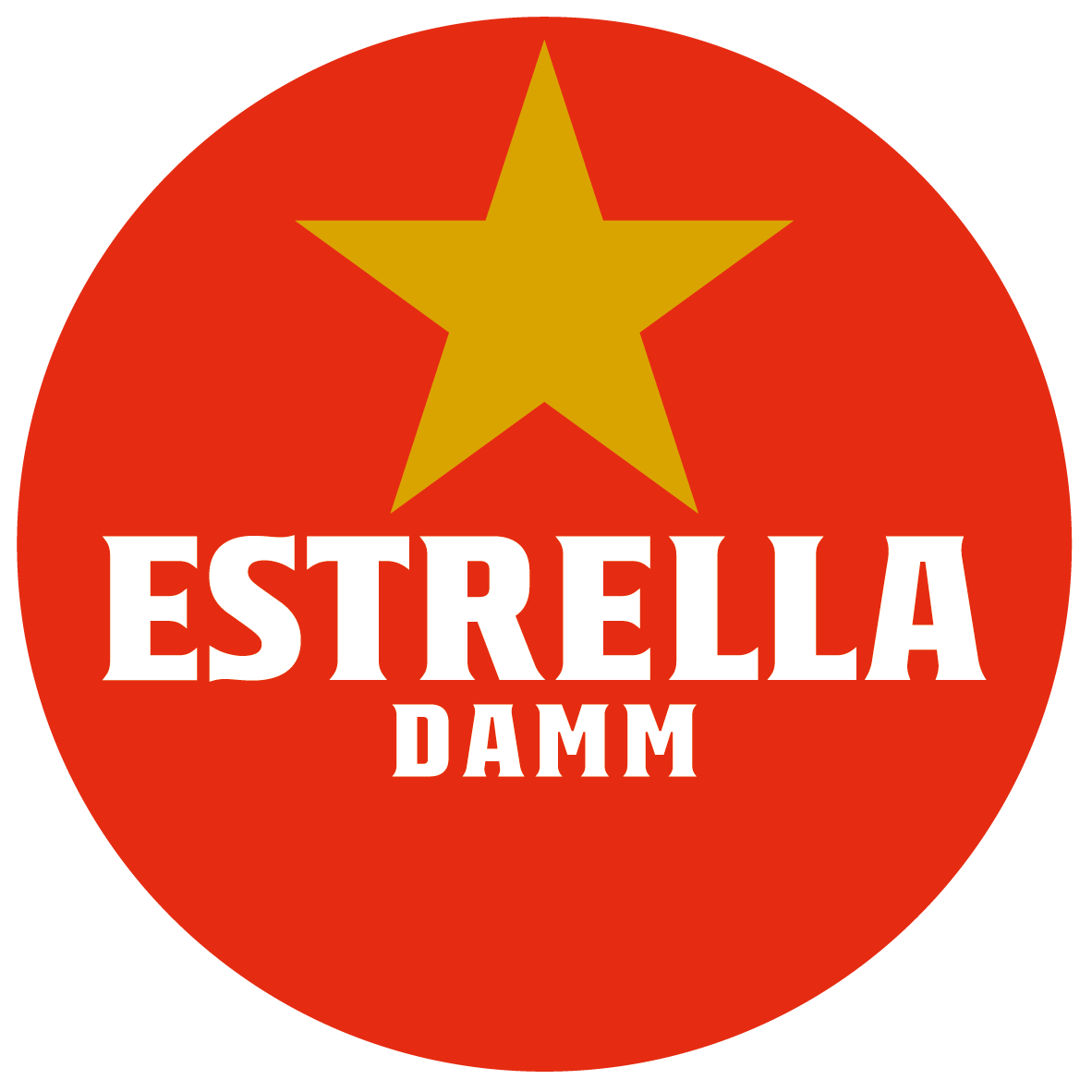 Are you an Amigo del Teatro Real yet?
Live the Teatro Real experience beyond its wonderful productions and you will contribute to elevating our institutional project.