Experience the magic of Teatro Real beyond the stage 
Located on the sixth floor and with impressive views of the Royal Palace and the gardens of Plaza de Oriente, the new restaurant opens its doors under the name of the charming character from The Magic Flute by Mozart. 
An unprecedented artistic and gastronomic experience, created by interior designer Luis García Fraile and Chef Ramón Freixa. A culinary journey where you can live the magic of the coliseum. 
You can make your reservation online or through this email address: reservas@papagenarestaurante.es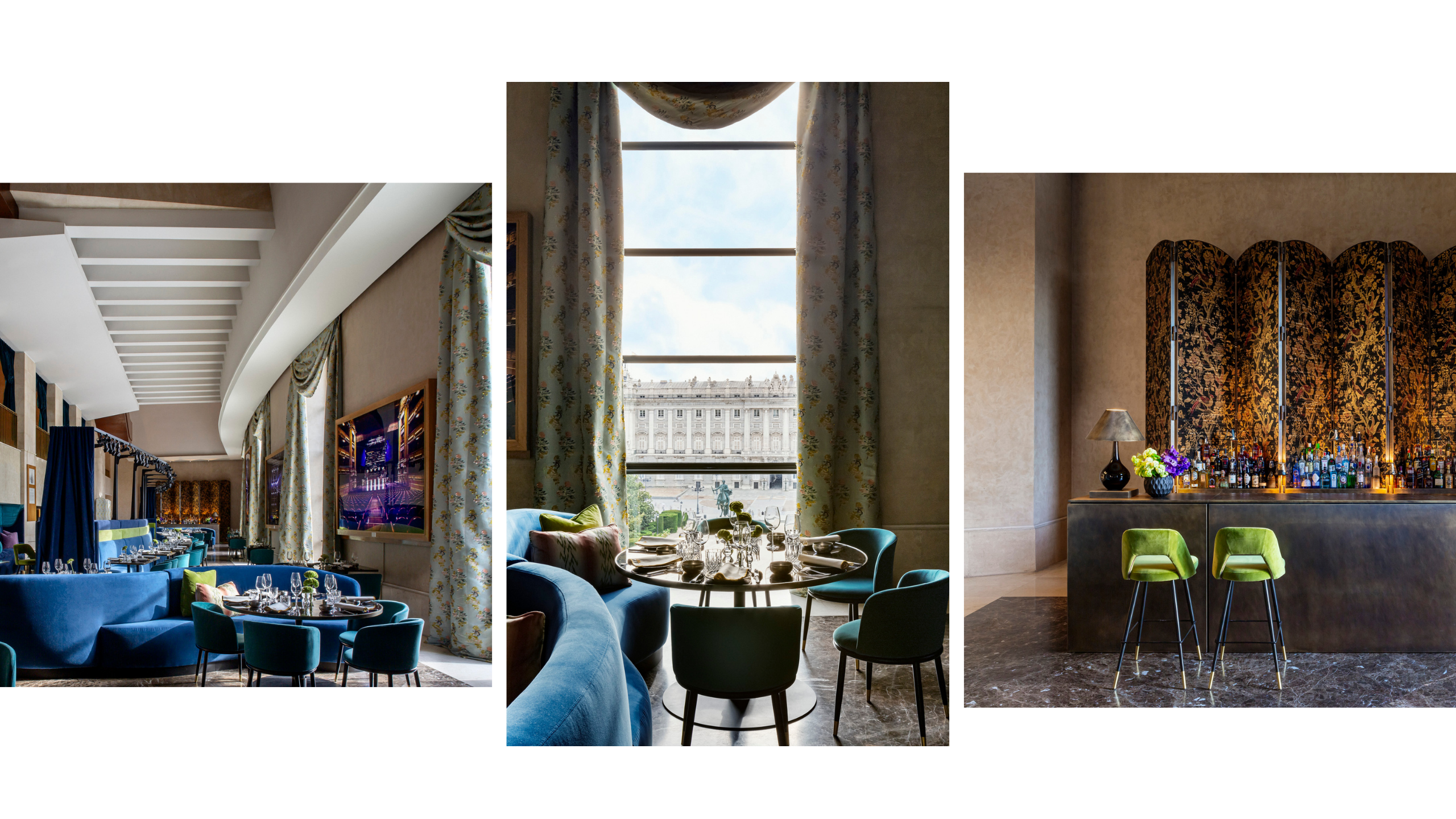 Hours
Opening hours
Opera Mondays, Tuesdays and Wednesdays
From Thursday to Sunday | 19:00 - 00:00 
Remember that you can make the reservation until 23:15 pm.