El Real Junior
Alabín, alabán, for Ludwig Van! Beethoven, Beethoven and no one else! (Schools)
Didactic concert with orchestra and projections
20 May, 20 - 21 May, 20
Script and presentation: Luis Piedrahita | Joven Orquesta de la Comunidad de Madrid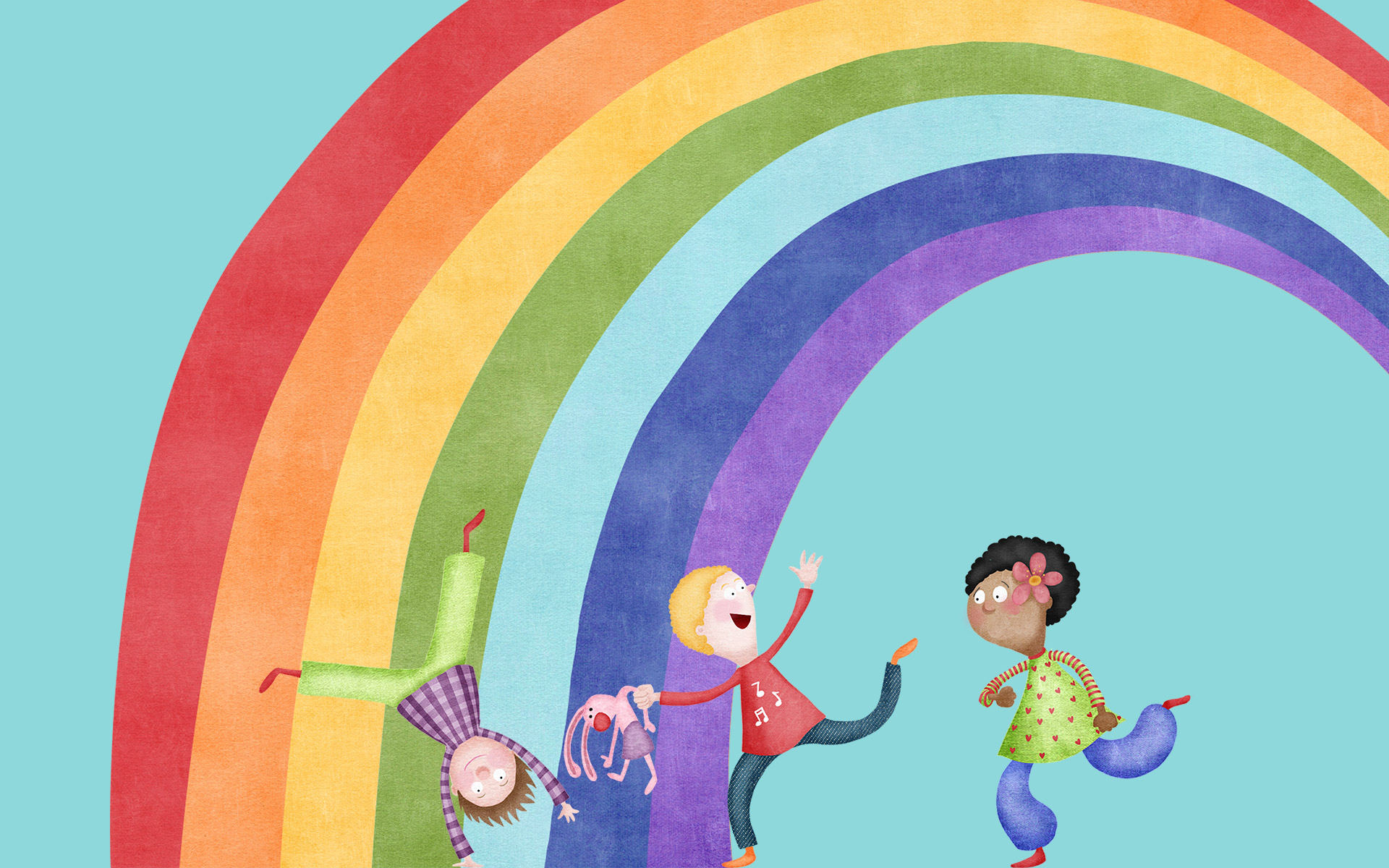 Beethoven not only has supporters, he also has fans who sing out "Beethoven like no other", "Yeh, Beethoven, Yeh" and he really is the emperor of music. The gallant music that was danced by the nobles with their fussy manners and powdered wigs was no longer of interest to him. No, he was much more modern: crazy unruly hair, direct mannerisms, passionate temperament and a great internal agitation….. And take note, all of that is reflected in his music!
---
With the motive of the 250th anniversary of Beethoven's birth
New production of the Teatro Real
Music by Ludwig Van Beethoven (1770-1837)
Children from the age of 10
Principal Auditorium
Joven Orquesta de la Comunidad de Madrid
---
ARTISTIC TEAM
Script and presentation | Luis Piedrahita
Conductor | Lucía Marín
Artistic information
Artistic team
Performances
Date/hour
Space
Cast
Subscription ticket
Are you an Amigo del Teatro Real yet?
Live the Teatro Real experience beyond its wonderful productions and you will contribute to elevating our institutional project.