El Real Junior
ANDERSON, THE UGLY DUCKLING
Music and puppets
07 Oct, 23 - 15 Oct, 23
PERFORMANCES AT REAL TEATRO DE RETIRO
Buy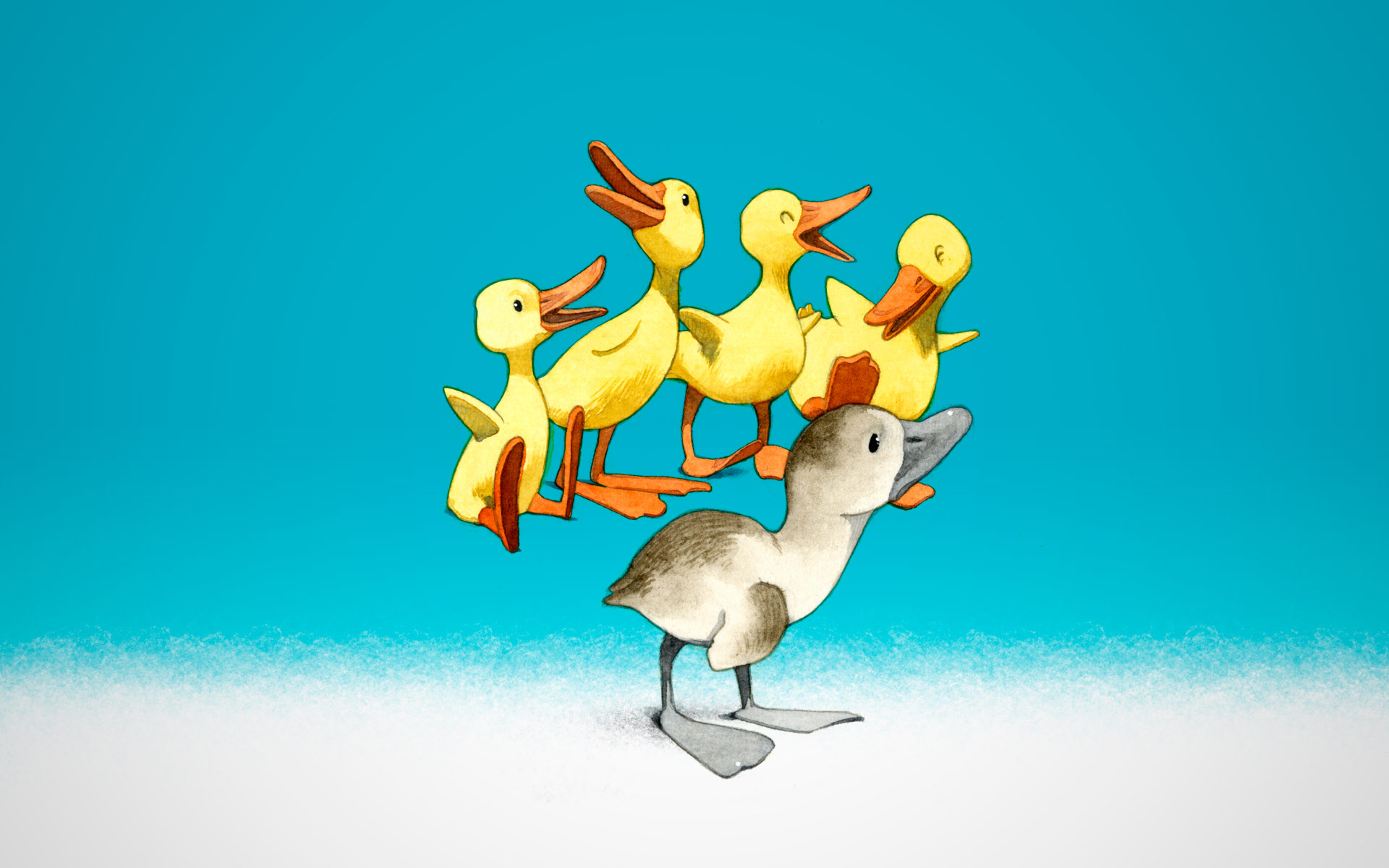 Everyone knows the dear story of The Ugly Duckling which tells the fable of that bird which was different from the rest, but was actually a swan. The tale of The Ugly Duckling looks at themes which are crucial in today's society such as bullying, generosity, beauty, accepting one's body, authenticity, or self-love. In the form of a musical story with puppets and a narrator, the waters of this happily poetic pond are charted, and the importance of kindness, affection, and imagination are highlighted as a place for understanding in the world.
---
Music and puppets
A coproduction of Etcétera and the Centro Federico García Lorca
Music by Jordi Cornudella (1989)
Based on the story by Hans Christian Andersen
Stage Direction, Set Design, Puppets and Video: Enrique Lanz
Dramaturgy: Yanisbel Victoria Martínez and Enrique Lanz
---
School performances

5, 6, 12, 13 October 2023, 10:30 am and 12:00 noon

Performances for Families
7, 8, 14, 15 October 2023, 11:00 am and 1:00 pm.
Recommended as of age 3
Releases
Supporter and Benefactor Friend
Patron friends, Family Friend and Young Friend
Subscribers friend and young non-friends
Performances
Date/hour
Space
Cast
Subscription ticket
Are you an Amigo del Teatro Real yet?
Live the Teatro Real experience beyond its wonderful productions and you will contribute to elevating our institutional project.