Opera
Arabella
Richard Strauss
24 Jan, 23 - 12 Feb, 23
Musical Conductors: David Afkham y Jordi Francés | Stage Director: Christof Loy | Principal Chorus and Orchestra of the Teatro Real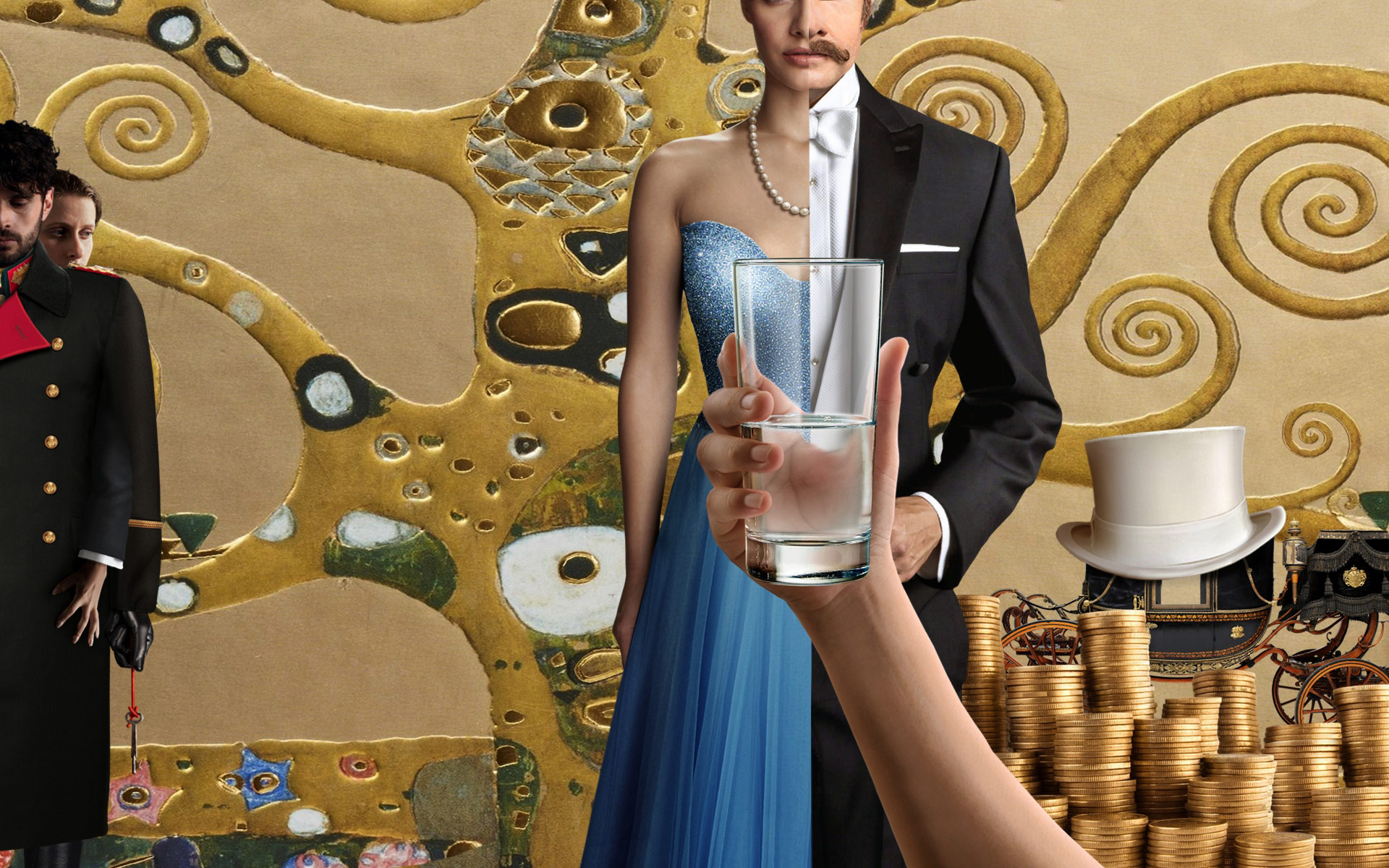 Sponsor by:

In 1927, Strauss wrote to Hugo von Hofmannsthal - his librettist since the time of Elektra – asking him for a "second Rosenkavalier". That is, a romantic comedy in Viennese surroundings with the idea of renewing one of the greatest successes of his career. The work was born with the worst omens: Hoffmansthal died of a heart attack as an after effect of his son's suicide, without having finished the revision of the last two acts; conductor Fritz Busch, who was to premiere the opera, was fired from the Dresden Staatsoper once Hitler came to power; and finally, the coincidence of the date of the work's premiere with a Nazi convention in the city, in July 1933, meant that Arabella was presented to the public in a theatre filled with green shirts.
In spite of the unfortunate list of the unexpected, this is a worthy heiress of the Rosenkavalier, with shades of the frivolous world of Die Fledermaus. Large doses proliferate, especially in the magical third act, of the aging composer's artistry. The production by Christof Loy - who signed Capriccio three seasons ago -, is, as well, the absolute premiere of the opera in our city.
---
Lyrische Komödie in three acts
Music by Richard Strauss (1864-1949)
Libretto by Hugo von Hofmannsthal
Premiere at Sächsisches Staatstheater of Dresden, 1 July 1933
Premiere at the Teatro Real
New production of the Teatro Real, from Oper Frankfurt
---
Artistic team
Musical conductors | David Afkham
Jordi Francés - 12 feb
Stage Director | Christof Loy
Stage and Costume Designer | Herbert Murauer
Lightings Designer | Reinhard Traub
Choreographer | Thomas Wilhelm
Chorus Director | Andrés Máspero
---
Cast
Arabella | Sara Jakubiak
Astrid Kessler - 6 feb, 12 feb
Jacquelyn Wagner - 9 feb
Zdenka | Sarah Defrise
Waldner Count | Martin Winkler
Adelaide | Anne Sofie von Otter
Mandryka | Josef Wagner
Matteo | Matthew Newlin
Elemer Count | Dean Power
Dominik Count | Roger Smeets
Lamoral Count | Tyler Zimmerman
The fiakermilli | Elena Sancho Pereg
The card shooter | Barbara Zechmeister
Zimmerkellner | José Manuel Montero
Welko | Benjamin Werth
Djura | Niall Fallon
Jankel | Hanno Jusek
Principal Chorus and Orchestra of the Teatro Real
---
Releases
Collaborating and Benefactor Friend
Performances
Date/hour
Space
Cast
Subscription ticket
Parallel activities
Enfoques
Ponemos el foco sobre la producción de Arabella con algunos de sus protagonistas.
Visitas guiadas
What's On
Museo de Historia de Madrid
El papel social de la mujer en Europa en la segunda mitad del XIX | 25 de enero - 1,8 de febrero
Recorrido audiovisual
What's On
Museo Municipal de Arte Contemporáneo de Madrid
Viaje en el tiempo con la directora de la institución | Febrero
Visita
What's On
Museo Nacional de Artes Decorativas
Visita y taller de máscaras para adultos | Carnaval 2023
Visita y exposición
What's On
Museo del Romanticismo
Visita comentada sobre los bailes de máscaras en el siglo XIX y su relación con el museo | Enero - Febrero
Exposición: Una obra, una ópera - Exposición de fotografías relacionadas con los bailes de máscaras | Enero - Febrero
Encuentro
What's On
Residencia de Estudiantes
Encuentro | Enero - febrero
Are you an Amigo del Teatro Real yet?
Live the Teatro Real experience beyond its wonderful productions and you will contribute to elevating our institutional project.