Concerts
Bely Basarte
Universal Music Festival
27 Jul, 17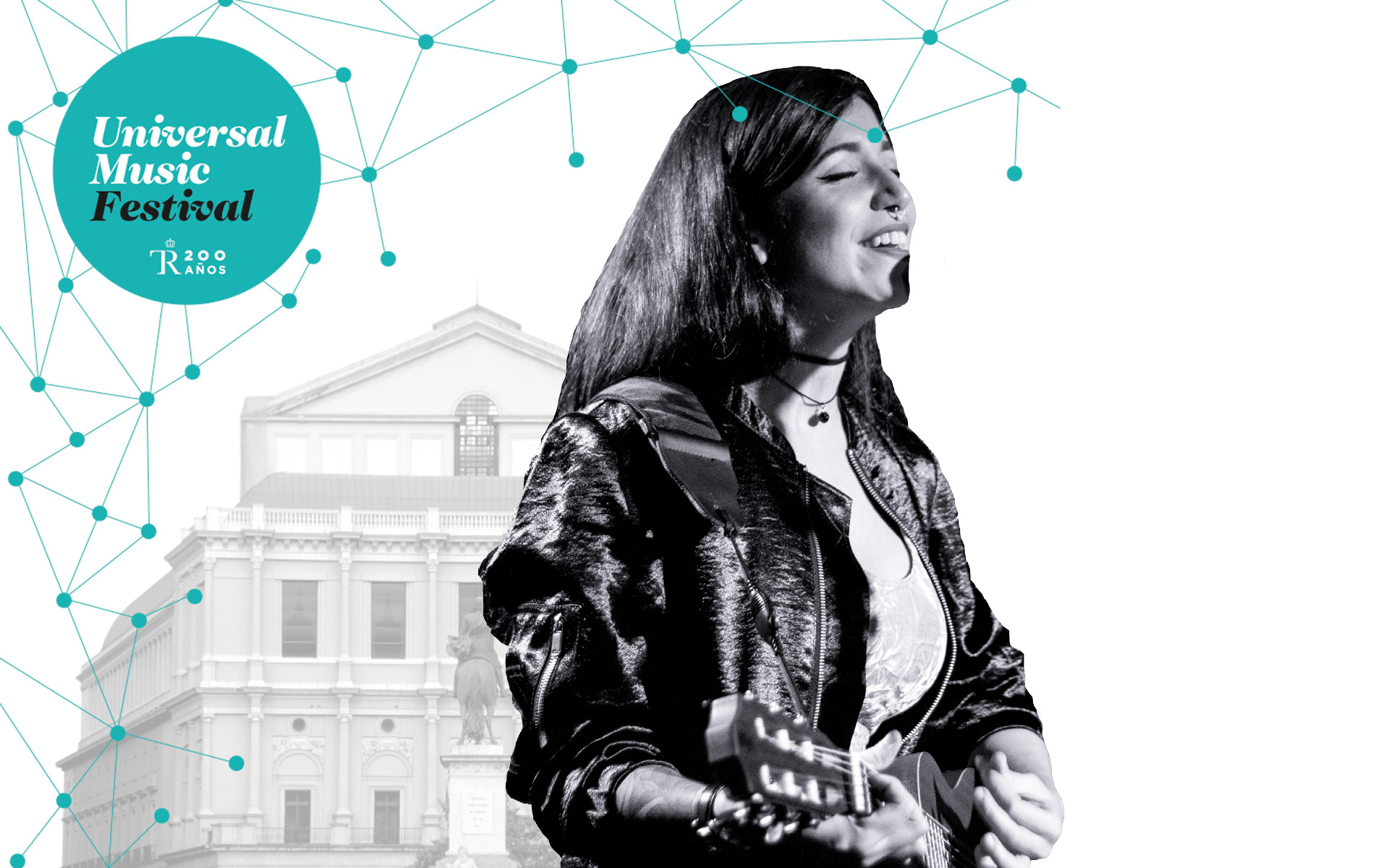 La artista y compositora madrileña Bely Basarte comenzó su carrera musical compartiendo en YouTube su particular interpretación de los más conocidos éxitos nacionales e internacionales. En su canal ha superado los 350.000 suscriptores creando una forma nueva de desarrollo artístico. En septiembre de 2015 publicó a través de plataformas digitales su primer EP autoproducido con 5 temas propios bajo el título de 'Si Quieres Pierdes', teniendo muy buena acogida por su fiel público.

En 2017, tras ser elegida para doblar la voz de Bella en las canciones de la película de Disney, La Bella y la Bestia, firma con el sello discográfico Vivesporella. Actualmente está sumida en la composición de lo que será su primer LP, para lo cual está contando con la colaboración de algunos de los mayores artistas de España, como Alex Ubago, La Oreja de Van Gogh, Ruth Lorenzo, Bebe, Andrés de D'Vicio, Barei, entre otros.

Está preparando la inminente gira española donde presentará su espectáculo con un delicado gusto por lo musical y lo estético, que no dejará a ningún espectador indiferente. Es la artista española con mayor crecimiento en Spotify y en las plataformas digitales.
Subtitles in
Español, Inglés
Bely Basarte, la joven madrileña que triunfa en YouTube, ofrece en la Sala de orquesta del Teatro Real un concierto acústico que nos sumerge en su universo personal, un universo que nace en las redes y se irradia hacia el público de manera íntima creando con sus canciones una atmósfera única y un lenguaje particular y actual.
Performances
Date/hour
Space
Cast
Subscription ticket
Are you an Amigo del Teatro Real yet?
Live the Teatro Real experience beyond its wonderful productions and you will contribute to elevating our institutional project.