El Real Junior
Children and the Creation of the World
Miquel Ortega
06 Feb, 13 - 10 Feb, 13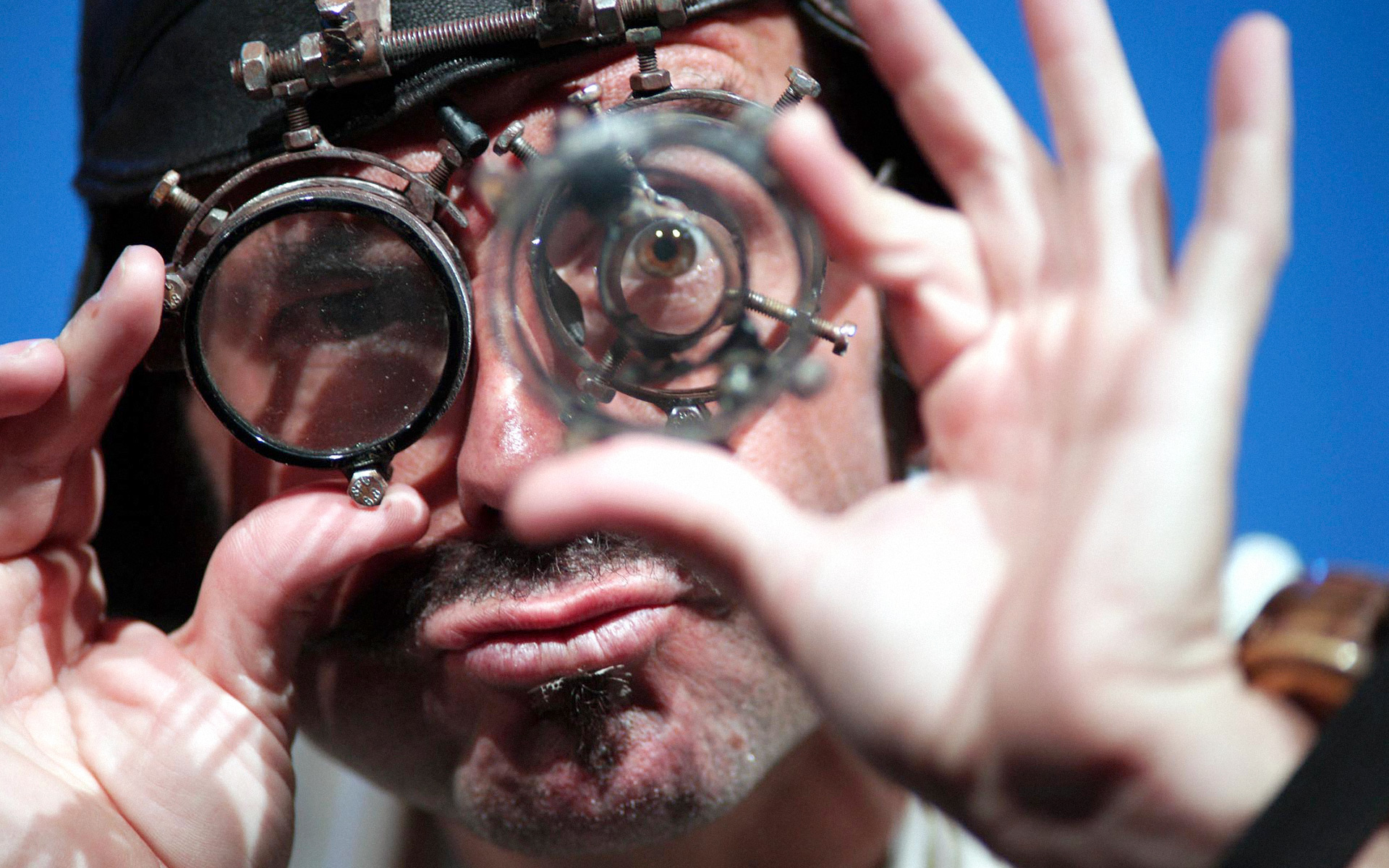 Inspired by legends from the native peoples of South America, this work with music by Miquel Ortega brings us closer to the enigmas surrounding the creation of the world, where the elements of nature, animated animals and curious phenomena depict the very genesis of mankind and the Creation. The seas, mountains, clouds, children, gods and all kinds of animals come to life thanks to the techniques of paper and stop-motion animation.
From 4 years of age
Production owned and ordered by Teatro Real
 
SOLOIST OF ORCHESTRA-SCHOOL-ORCHESTRA OF MADRID SYMPHONY ORCHESTRA
Artistic information
Artistic team
Performances
Date/hour
Space
Cast
Subscription ticket
Are you an Amigo del Teatro Real yet?
Live the Teatro Real experience beyond its wonderful productions and you will contribute to elevating our institutional project.