Dance
Compañía Nacional de Danza Clásica
No especificado
14 Mar, 13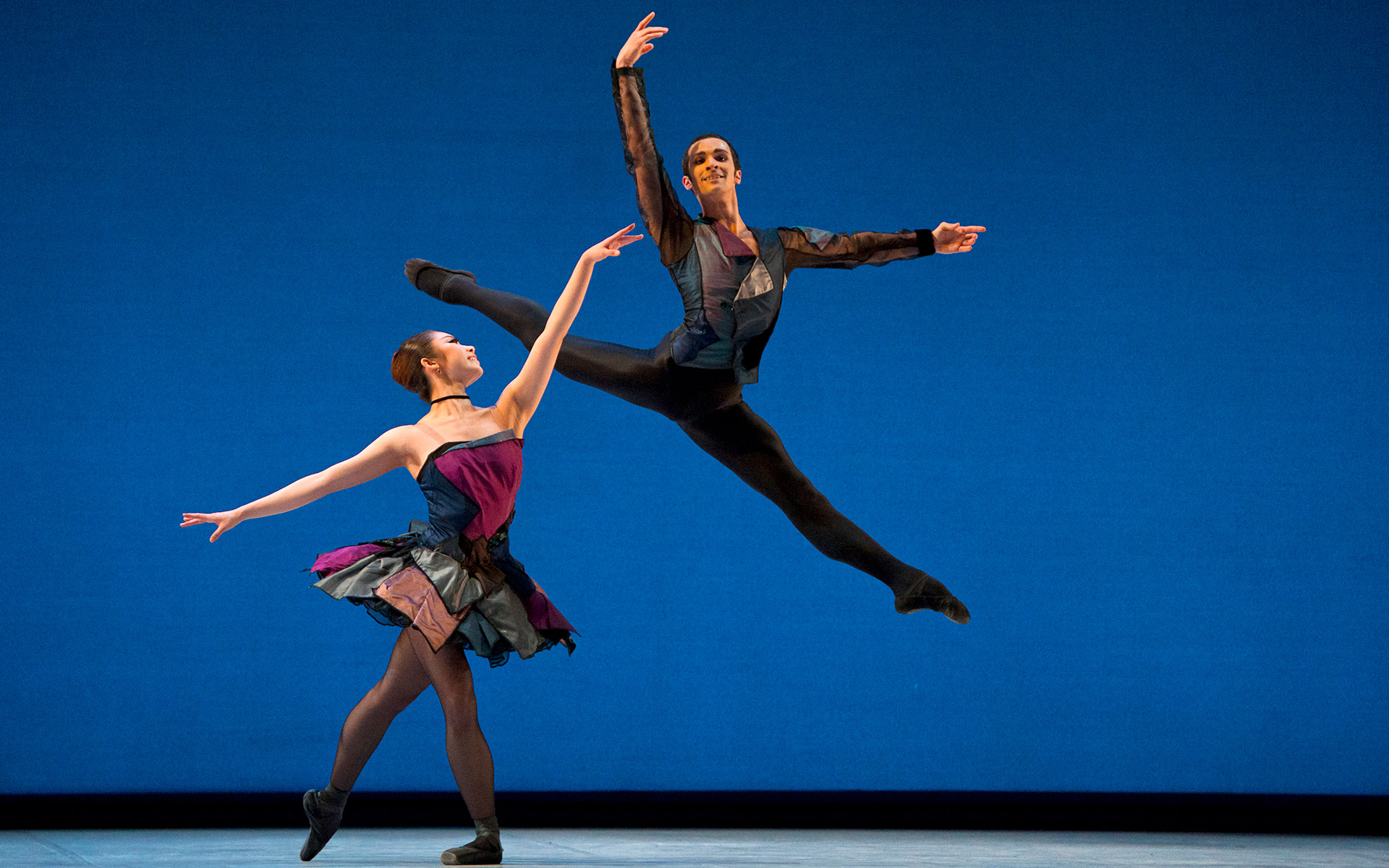 PROGRAMA
Tres preludios
Coreografía de Ben Stevenson
Música de Serguei Rachmaninov (Preludios op. 32/10, op. 23/1 y op. 32/9)
PIanista: Rosa Torres-Pardo
Holberg Suite
Coreografía de Tony Fabre
Música de Edvard Grieg (Suite Holberg, op. 40)
El cisne blanco
Coreografía de Ray Barra, sobre la original de Ivanov-Petipa
Música de Piotr Ilich Chaikovski (paso a dos del acto II de El lago de los cisnes)
Who cares?
Coreografía de George Balanchine
Música de George Gershwin/Hershy Kay (The Man I Love, I'll Build a Stairway to Paradise, Embraceable You, Fascinatin' Rhythm, Who Cares?, My one and only, Liza y I got Rhythm)
Sonatas
Coreografía de José Carlos Martínez
Música de Padre Antonio Soler (Sonatas R45 y 118) y Domenico Scarlatti (Sonatas K39, 159, 208 y 427)
PIanista: Rosa Torres-Pardo
Director: José Carlos Martínez
Gala extraordinaria
14 de marzo de 2013. 20.00 horas
Presentación de la Compañía Nacional de Danza Clásica
Coreografías de Ben Stevenson, Tony Fabre, Ray Barra, George Balanchine y José Carlos Martínez
Música de Serguei Rachmaninov, Edvard Grieg, Piotr Ilich Chaikovski, George Gershwin, Hershy Kay, Domenico Scarlatti y Padre Antonio Soler
Artistic information
Artistic team
Performances
Date/hour
Space
Cast
Subscription ticket
Are you an Amigo del Teatro Real yet?
Live the Teatro Real experience beyond its wonderful productions and you will contribute to elevating our institutional project.