Opera
Coronis
Zarzuela in two acts
Sebastián Durón
10 Jun, 23
Musical Conductor: Vincent Dumestre | Orqueste Le Poème Harmonique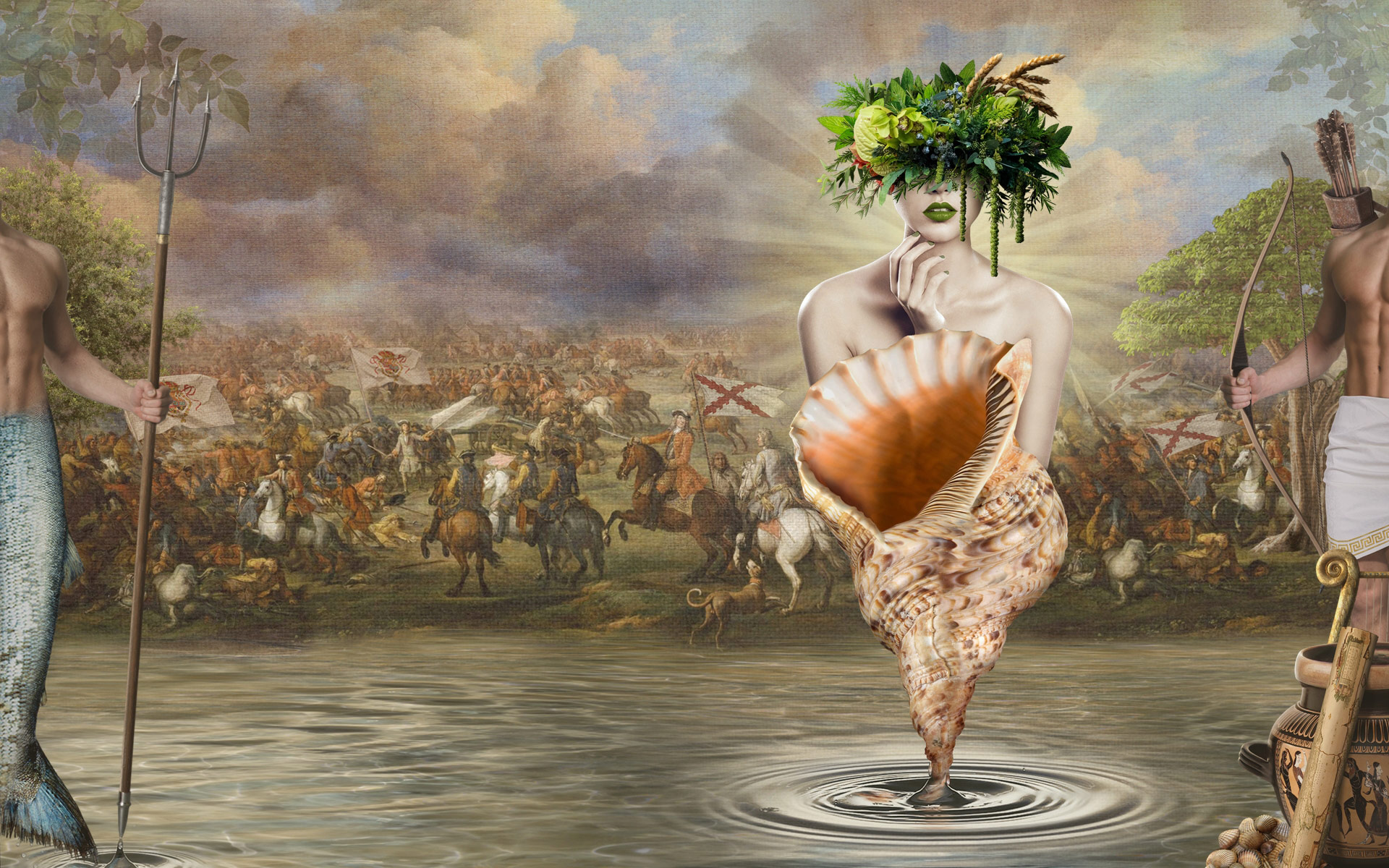 The recovery of our Baroque opera patrimony had to endure a number of incomprehensible delays of diverse nature, but also because of certain prejudices, complexes and misunderstandings that are hard to eradicate. Fortunately, after a number of decades, this inertia is being reverted and never stops surprising us with unfamiliar and valued works. One of the latest and most spectacular is Coronis, a completely sung zarzuela attributed to Sebastián Durón – master of the Royal Chapel of Madrid – discovered by musicologists Raúl Angulo and Antoni Pon who have placed the piece historically in the court of Phillip V in the midst of the War of Spanish Succession, shortly before the composer's exile in 1706.
With two intersected stories and a plethora of different types of characters –the nymph Coronis, the sea monster Tritón, the gods Neptune and Apollo and the amusing Menandro and Sirene–, this zarzuela of pastoral themes combines tragic and burlesque episodes and has a stimulating variety of stylistic registers - Spanish, French and Italian - in the form of sumptuous choruses, intense lamenti, animated ensembles and tonadas ( popular theatrical folksongs) which makes it one of the most surprising and enjoyable works of the Spanish Baroque repertoire.
---
Zarzuela in two acts
Music by Sebastián Durón (1660-1716)
Premiere at the Teatro Real
Production of the Teatro de Caen, in coproduction with the Opéra-Comique de París, Ópera de Lille, Ópera de Rouen and Opéra de Limoges
Opera in concert version
---
Conductor | Vincent Dumestre
---
Cast
Coronis | Ana Quintans
Tritón | Isabelle Druet
Sirene | Victoire Bunel
Meandro | Anthéa Pichanik
Apolo | Marielou Jacquard
Nepturno | Caroline Meng
Proteo | Cyril Auvity
Iris | Brenda Poupard
Marta | Olivier Fichet
Orqueste Le Poème Harmonique
Door opening: 1 hour before the performance

Part I: 43 minutes

Interval: 25 minutes

Part II: 60 minutes
Performances
Date/hour
Space
Cast
Subscription ticket
Parallel activities
Conferencia - Concierto
What's On
Biblioteca Regional de Madrid
Un paseo por la música del barroco español | Junio
Conferencia
What's On
Fundación Pastor
Mito clásico y ópera | Junio
Descubrir a Durón
What's On
Instituto Cervantes. Sede Central
La música escondida del Barroco español | Junio
Itinerario temático
What's On
Museo Nacional de Artes Decorativas
Las artes decorativas en el cambio de dinastía: antes y después de los Borbones
Are you an Amigo del Teatro Real yet?
Live the Teatro Real experience beyond its wonderful productions and you will contribute to elevating our institutional project.