Concerts
Cuca Roseta
Festival de Fado de Madrid 2020
26 Sep, 20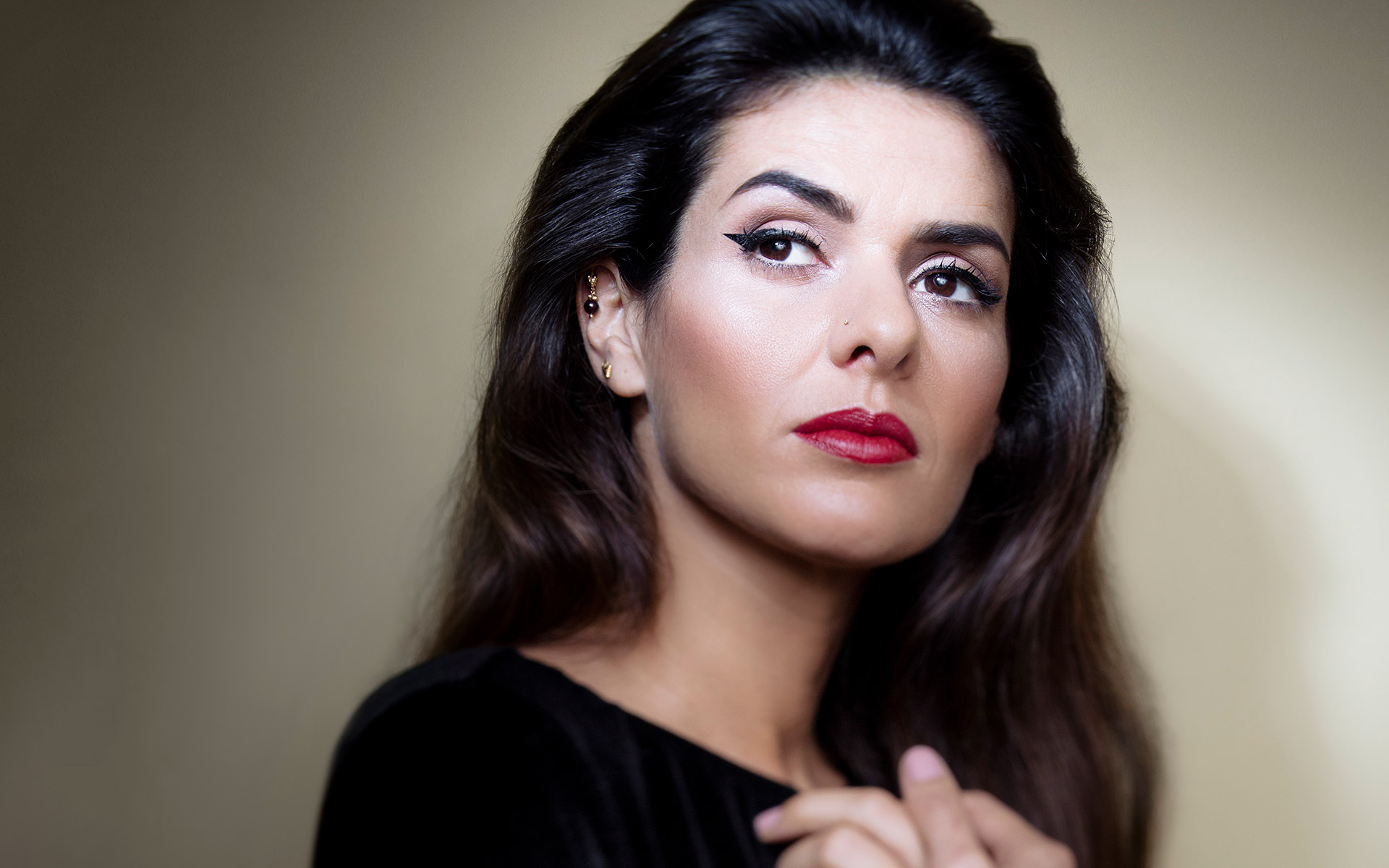 A lo largo de toda una década, el Festival de Fado se ha afirmado claramente como uno de los más prestigiosos vehículos de difusión internacional del fado, que atrae la atención de un público cada vez más numeroso hacia la gran contribución de Portugal y su cultura al Patrimonio Cultural Inmaterial de la Humanidad, tal como fue oficialmente reconocido por la UNESCO, en 2011.
Una vez más, esta canción, que nació hace poco más de dos siglos en los barrios pobres del puerto lisboeta, ha demostrado su capacidad única para transmitir, aún hoy, la identidad de un país y, al mismo tiempo, revelar la universalidad esencial de la identidad portuguesa y suscitar emociones profundas hasta en el público y las comunidades más lejanos. De hecho, el fado consigue hablar de una realidad histórica y social específica —que es la del país con las fronteras más antiguas de Europa y que más pronto puso las bases del diálogo intercultural entre la civilización occidental y las demás culturas del mundo—, al tiempo que consigue llegar, a través de los afectos y las emociones, a lo más humano y universal de quienes lo escuchan.
Performances
Date/hour
Space
Cast
Subscription ticket
Are you an Amigo del Teatro Real yet?
Live the Teatro Real experience beyond its wonderful productions and you will contribute to elevating our institutional project.