Dance
Danza Contemporánea de Cuba
No especificado
16 Feb, 12 - 23 Feb, 12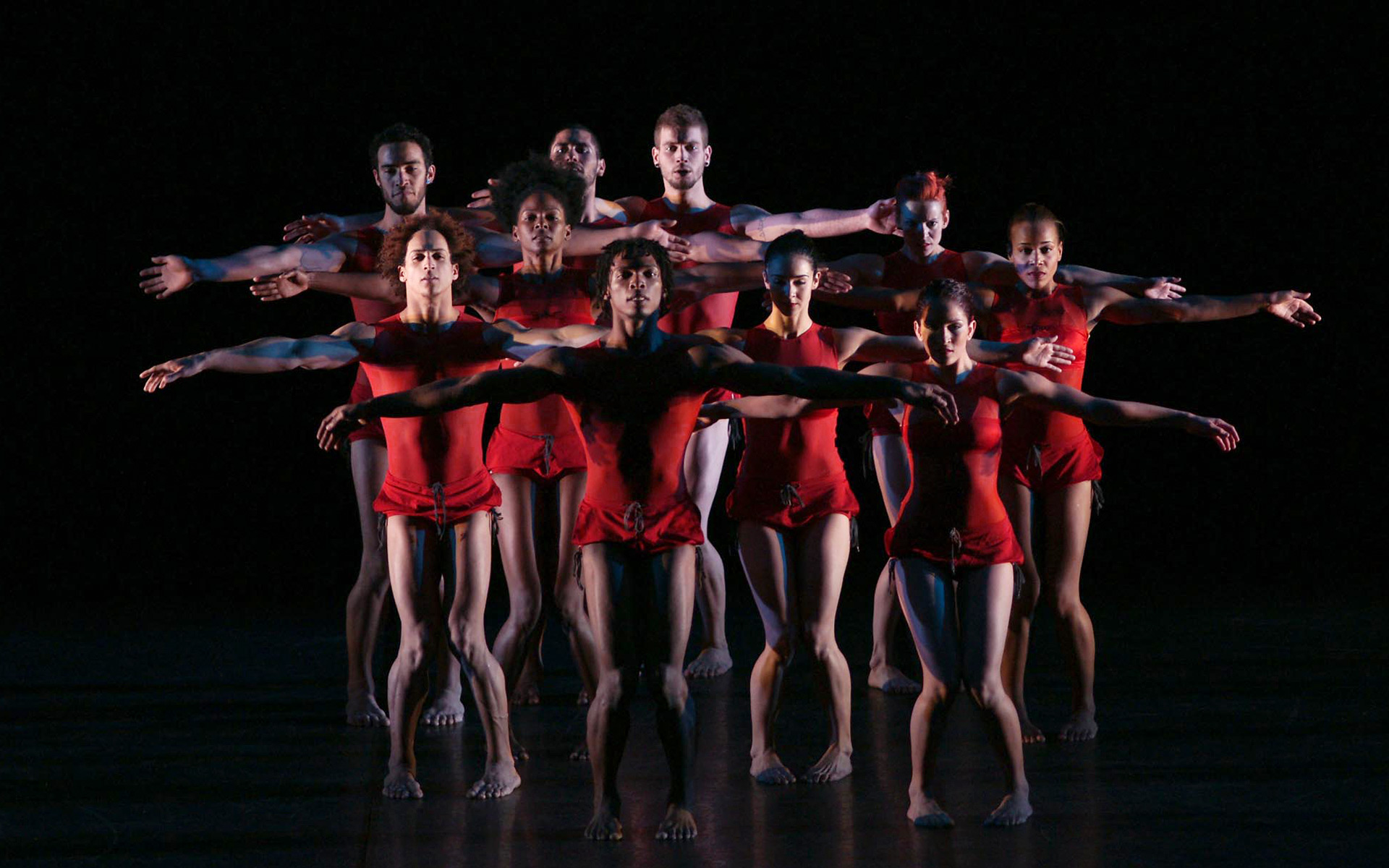 Dance has been an essential part of Cuban life ever since the first African slaves arrived in the 16th century. On the other hand, contemporary dance is a relatively recent phenomenon. It started in 1959 when Ramiro Guerra, a colleague of Martha Graham in Nueva York, founded the Conjunto Nacional de Danza Moderna (National Modern Dance Ensemble), which was the forerunner of the Compañía de Danza Contemporánea de Cuba (Cuban Contemporary Dance Company). Its repertoire has a unique Cuban essence consisting of American theatre, Afro-Caribbean dance and European classical ballet. Under the management of Miguel Iglesias, the company is facing new challenges that require strict physical discipline and spontaneity at the service of the dancers' intelligence. With over seventy works in its repertoire, the company has achieved great success in America, Europe, Asia and Africa.
DEMO-N/CRAZY
Choreographer: Rafael Bonachela
FOLIA
Choreographer: Jan Linkens
MAMBO 3XXI
Choreographer: George Céspedes
Performances
Date/hour
Space
Cast
Subscription ticket
Are you an Amigo del Teatro Real yet?
Live the Teatro Real experience beyond its wonderful productions and you will contribute to elevating our institutional project.