Opera
Dido and Aeneas
PERFORMANCES AT TEATROS DEL CANAL
Henry Purcell
17 Jan, 23 - 22 Jan, 23
Musical Conductor: William Christie | Stage Director and Choreographer: Blanca Li | Chorus and Orchestra Les Arts Florissans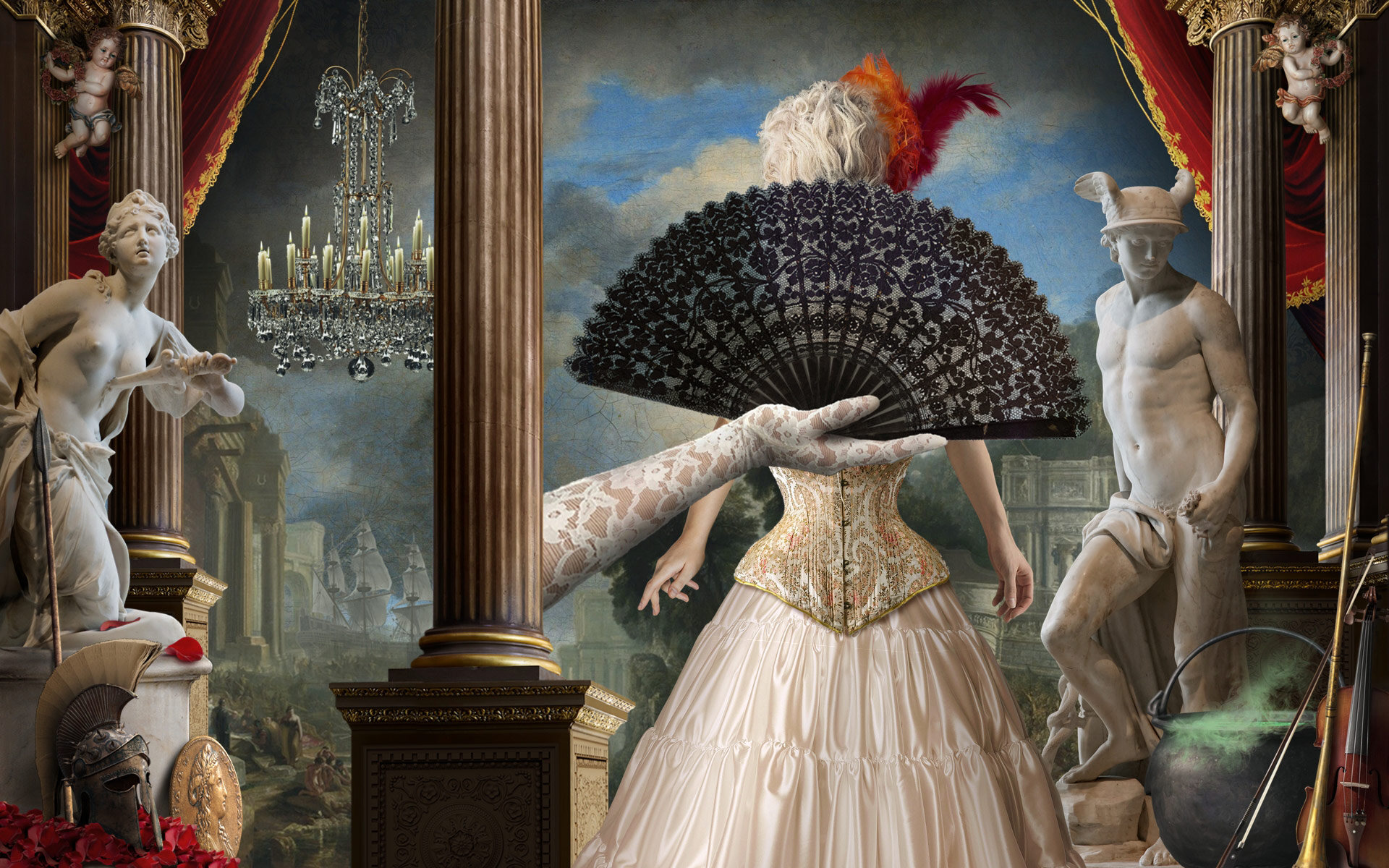 Few are aware that the most important English opera before Benjamin Britten suffered a laborious desert crossing before attaining the status attributed to it today: the original score survived partially thanks to its re-founding in a subsequent Masque (dramatic entertainment) entitled The Loves of Mars and Venus. We do not know what sorts of adaptations or additions the piece underwent but it is estimated that the reduction involved at least a quarter of the original music. Nonetheless this was no impediment for it to become one of the 18th century's most staged operas in our times and its greatest aria – Dido's Lament - has become the most emblematic expression of dying of love along with the no less acclaimed "Liebestod" of Tristan und Isolde.
Its London premiere in 1689 at Josias Priest's - an English dancer and instructor - Chelsea School for Young Ladies is a reason to approach the work from a choreographic perspective. In this way, after the version of Sasha Waltz at the Teatro Real in 2019, this is a new production by Blanca Li, Artistic Director of Teatros del Canal, a brilliant choreographer and pioneer in using virtual reality in dance, long experienced in a remarkable variety of dance styles from Baroque to hip-hop.
---
Tragic opera in three acts and a prologue
Music by Henry Purcell (1659-1695)
Libretto by Nahum Tate, based on his work brutus or the enchanted lovers (1678) and book IV of the Aeneid (1 B.C.) by Virgil
Premiere at Mr. Josias Priest's Boarding School for Young Ladies, Chelsea
Premiere in concert version at the Teatro Real, 18 November 2013
New production of the Teatro Real and Teatros del Canal in coproduction with the Royal Opera of Versailles, Gran Teatre del Liceu of Barcelona, Imperial Theater of Compiegne and Les Arts Florissants
---
Artistic team
Musical Conductor | William Christie
Stage Director and Choreographer | Blanca Li
Stage Designer and Writer | Pierre Attrair
Costume Designer| Laurent Mercier
Lighting Designer | Caty Olive
Video Designer | Charles Carcopino
Dancers | Compañía Blanca Li
Set design and creation of Matière-Lumière: Evi Keller
Costumes in collaboration with Evi Keller: Laurent Mercier
---
Cast
Dido | Lea Desandre
Belinda | Ana Vieira Leite
Eneas / Enchantress | Renato Dolcini
Sailor | Jacob Lawrence
Witches | Maud Gnidzaz
Virginie Thomas
Chorus and Orchestra Les Arts Florissants
---
Performances
Date/hour
Space
Cast
Subscription ticket
Parallel activities
Charla y concierto
What's On
Biblioteca Musical Victor Espinos (Conde Duque)
Dido y Eneas se pasan al pop | Enero
Conferencia
What's On
Fundación Pastor
Mito clásico y ópera: Dido y Eneas | Enero
Exposición
Cerralbo bibliófilo | Octubre 2022 - Enero 2022
VISITA
What's On
Museo Arqueológico Nacional
Tocando la historia. Visita guiada a la cámara acorazada donde se presentarán monedas romanas y cartaginesas y medallas renacentistas relacionadas con Dido y Eneas | Enero
Are you an Amigo del Teatro Real yet?
Live the Teatro Real experience beyond its wonderful productions and you will contribute to elevating our institutional project.