Opera
Elektra
Opera in concert version
Richard Strauss
Musical conductor: Esa-Pekka Salonen | Titular Chorus of the Teatro Real | Philharmonia Orchestra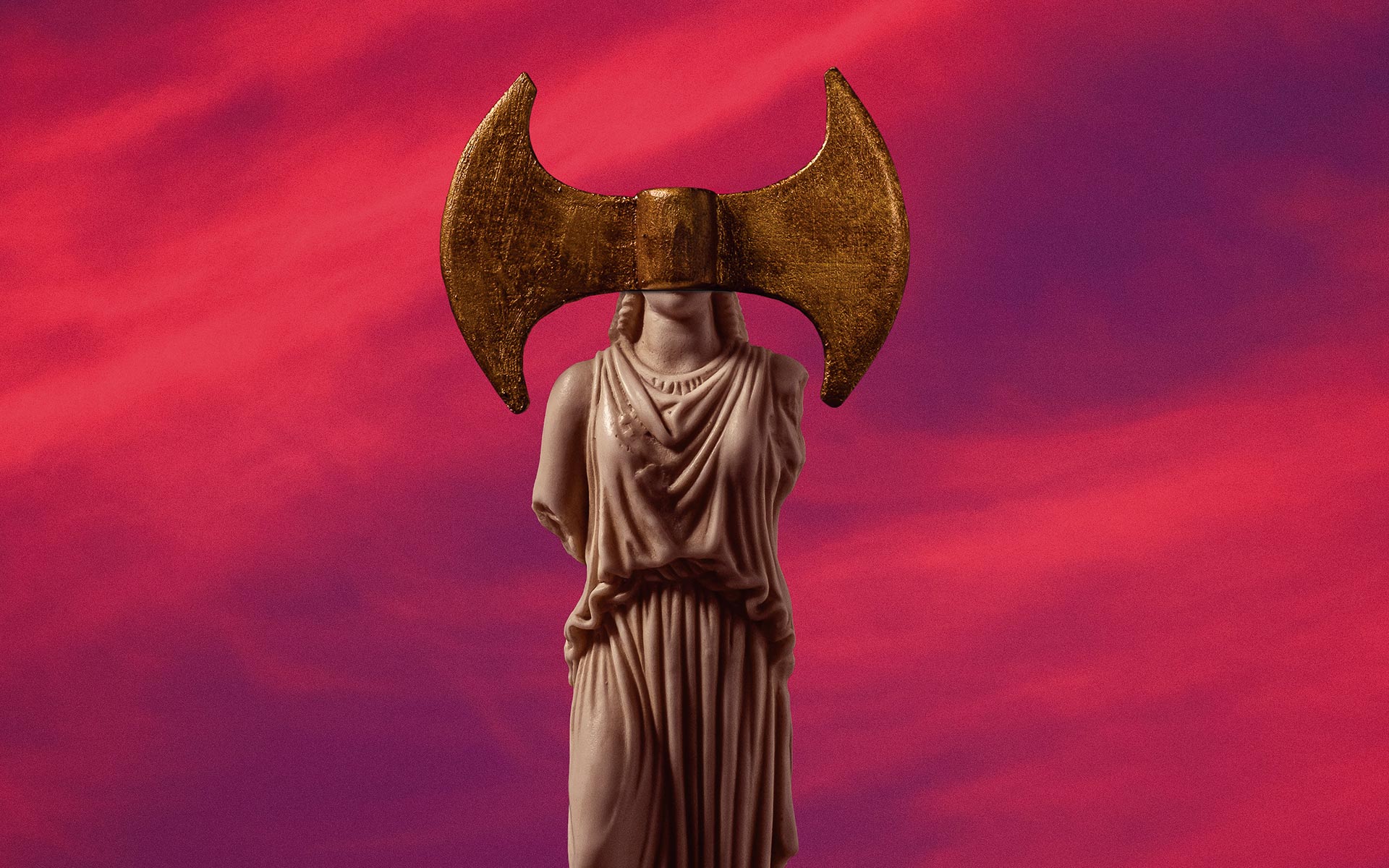 With Elektra, first seen at the Semperoper of Dresden in January 1909, Richard Strauss was positioned at the vanguard of German music by a violent and dissonant score never heard before in an opera house. Although the characters of this work had already appeared in numerous opera seria librettos dating from the Baroque period to Mozart and Rossini, Strauss and his librettist Hugo von Hofmannsthal opted for tabula rasa. They returned to the barbarian and primal aspect of the original tragedy by Sophocles, aspiring to to a primitivism not far from Stravinsky's Rite of Spring just a few years later. However Strauss' groundbreaking by Strauss did not stem from a pure desire to innovate, but instead - borrowing from the musical drama of Wagner - the composer rather remained true to his particular pragmatic aesthetic: "When murdering a mother on stage, how can one be expected to compose a violin concerto?" In the portrayal of these characters, imbued with incipient Freudian theory about mental pathologies, Elektra is an overwhelming experience. It is to be performed by the first class Philharmonia Orchestra, invited for the occasion.
---
Tragödie in one act
Music by Richard Strauss (1864-1949)
Libretto by Hugo von Hofmannsthal, based on the work of the same name by Sophocles
Premiered at the Semperoper of Dresden on the 25th of January, 1909
Premiered at the Teatro Real on the 3rd of November, 1998
Opera in concert version
Titular Chorus of the Teatro Real
(Coro Intermezzo)
Philharmonia Orchestra
---
Artistic team
Conductor I Esa-Pekka Salonen
Cast
Klytämnestra I Anna Larsson
Elektra I Irene Theorin
Chrysothemis I Lise Davidsen
Aegisth I Stefan Vinke
Orest I Peixin Chen
Subtitles in
Español, Inglés
Performances
Date/hour
Space
Cast
Subscription ticket
Anna Larsson, Irene Theorin, Lise Davidsen, Stefan Vinke, Peixin Chen
Are you an Amigo del Teatro Real yet?
Live the Teatro Real experience beyond its wonderful productions and you will contribute to elevating our institutional project.