El Real Junior
The Enchanted Flute
25 Feb, 16 - 06 Mar, 16
Musical conductor: Sergio Mastro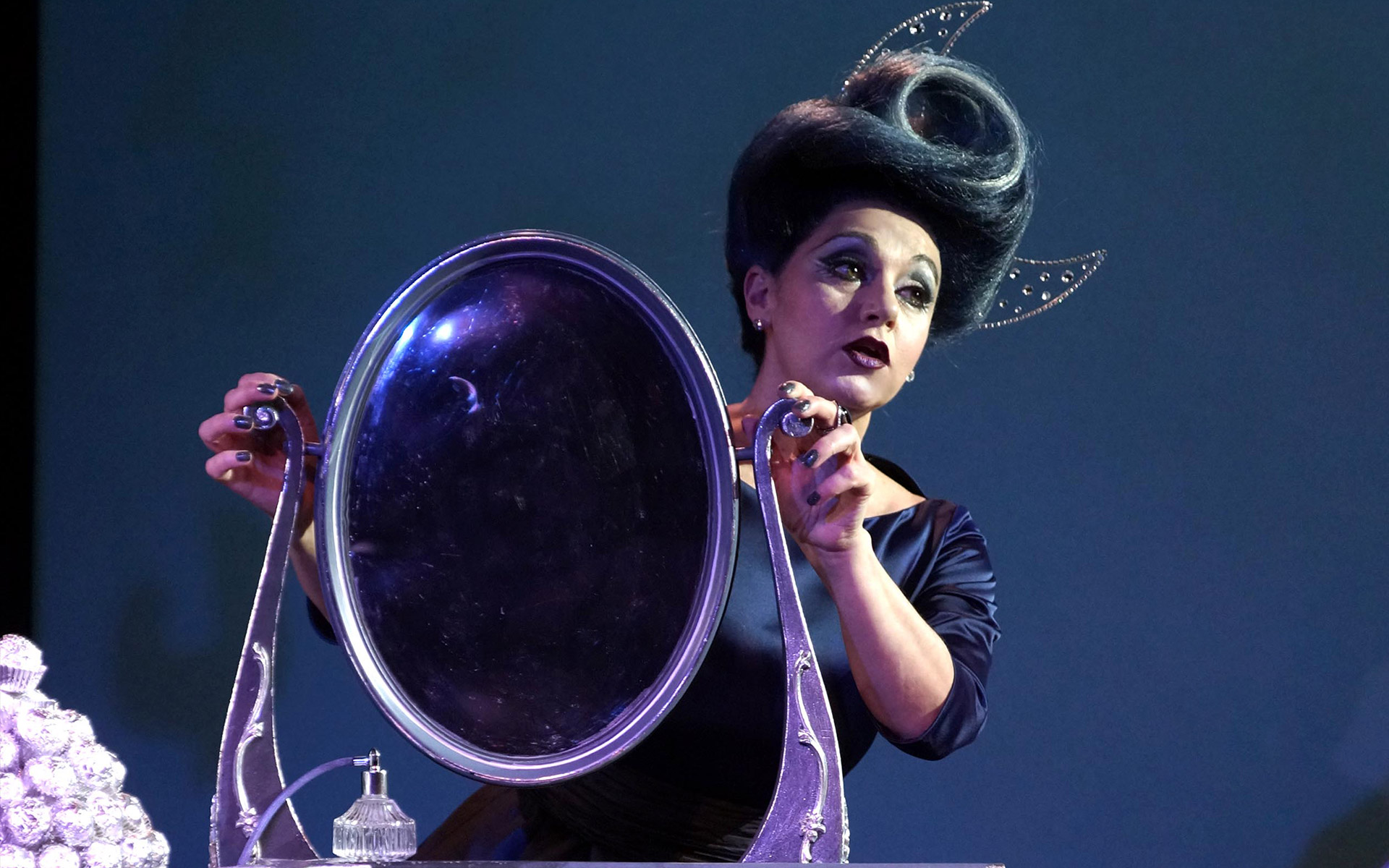 The Magic Flute (Die Zauberflöte) was the last opera composed by the genius Mozart. The richness of the dream world of this Singspiel and its captivating music are perfect for children. The magical chords played by a string quintet, the voice of a narrator and the wonderful projections will tell us the adventures of Papageno and his friend, Prince Tamino, as they travel to distant lands to rescue Princess Pamina, daughter of the Queen of the Night and the evil Sarastro. On their journey, these friends will find many surprises along the way, because sometimes things are not what they seem...
Educational concert with projections
Parallel activity to Die Zauberflöte
String quintet with a narrator
Based on "The Magic Flute" by W. A. Mozart
New production by the Teatro Real
Wienerkammersymphonie Quintet (Viena)
 
Artistic information
Artistic team
Are you an Amigo del Teatro Real yet?
Live the Teatro Real experience beyond its wonderful productions and you will contribute to elevating our institutional project.