Concerts
Felicity Palmer
10 Feb, 17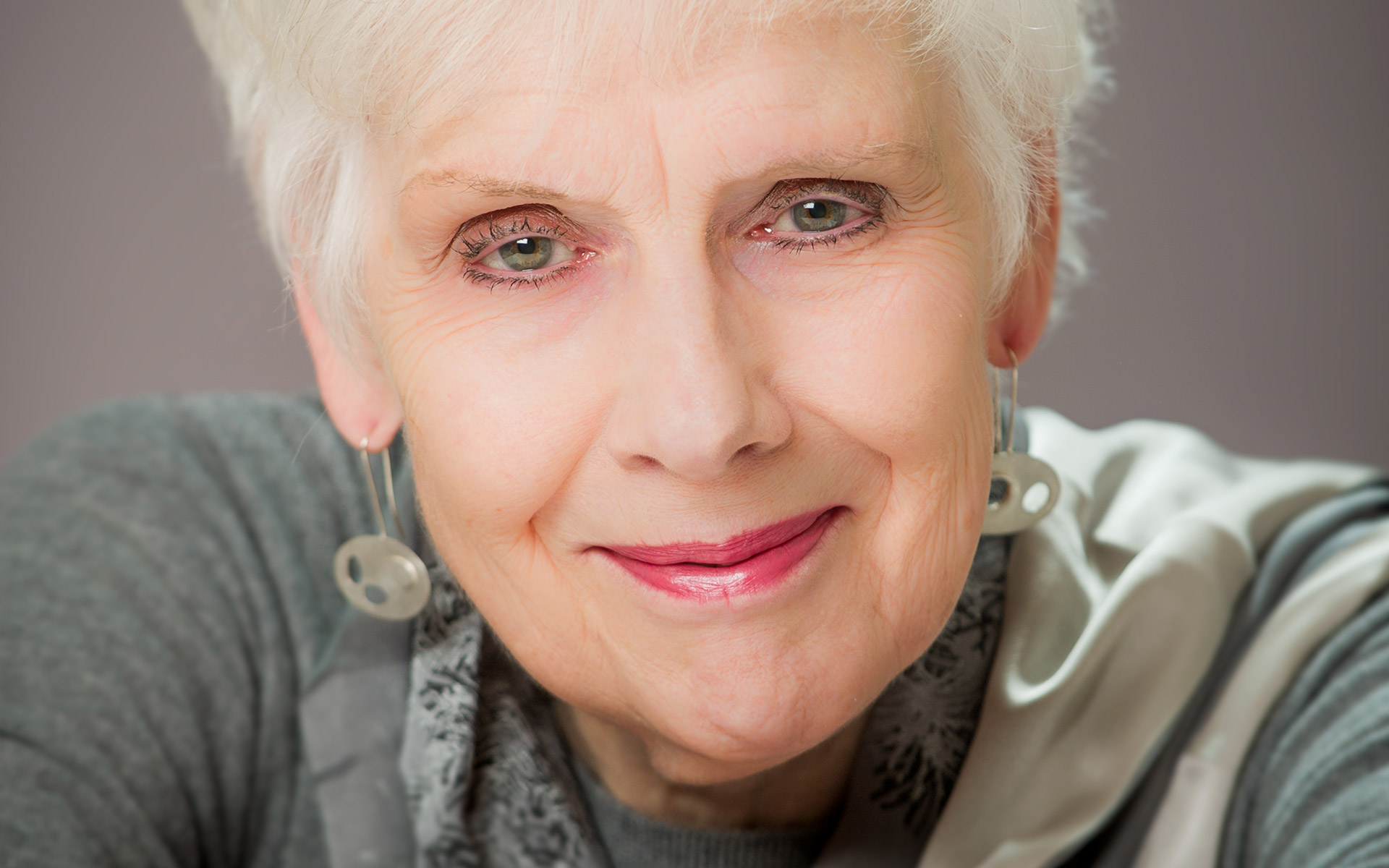 British mezzosoprano Felicity Palmer will sing at the Teatro Real in a recital which coincides with the performances of Benjamin Britten's Billy Budd. Palmer will open this year's series which the Teatro Real has programmed for the Escuela de Música Reina Sofía (Auditorio Sony). Aside from the music of Britten, the programme includes Purcell, Brahms and Tchaikovsky. Pianist Simon Lepper accompanies.
Subtitles in
Español, Inglés
In parallel with Billy Budd
Works by Antonio Caldara, Giuseppe Giordani, Christoph Willibald Gluck, Francesco Durante, Felix Mendelssohn, Piotr Illich Tchaikovsky, Joseph Horovitz, Benjamin Britten, Marshall Palmer, Madeleine Dring, Steven Sondheim, Alan Murray and John Mais Capel
Felicity Palmer, mezzosoprano
Simon Lepper, piano
Part I
Antonio Caldara
Come raggio di sol
Performances
Date/hour
Space
Cast
Subscription ticket
Are you an Amigo del Teatro Real yet?
Live the Teatro Real experience beyond its wonderful productions and you will contribute to elevating our institutional project.