El Real Junior
Fireside Tales (Schools)
STORIES, MARIONETTES, SHADOW THEATRE AND MUSIC
21 Jan, 21 - 29 Jan, 21
Production by Karromato with the collaboration of the Centro Checo of Madrid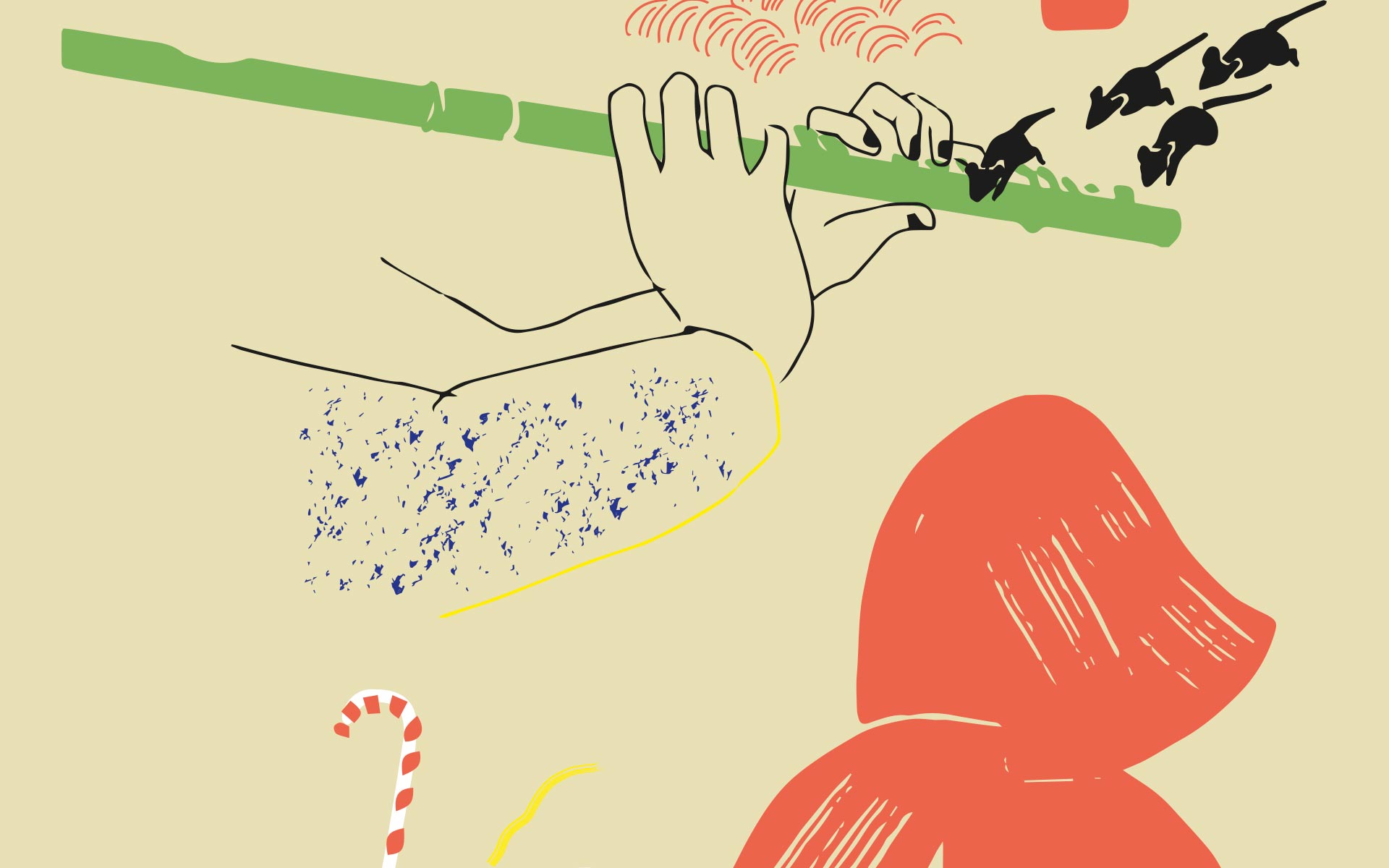 New production at the Teatro Real
29 Jan 21
Last performance
The Czech company Karromato has brought together the work of the Brothers Grimm, the compositions of Robert Schumann and the aesthetic of German painters of Romanticism. The result is a show of singular beauty, where marionettes and Shadow theatre share the stage. The stories are not narrated with a voice but rather with a piano and a violin, these are the true protagonists of the stories, which perhaps may not be familiar but that are truly magical.
---
Production by Karromato with the collaboration of the Centro Checo of Madrid
New production at the Teatro Real
Music by Robert Schumann (1810-1856)
Suitable as of age 4
Sala Gayarre
---
Artistic Team
Idea and Direction I Compañía Karromato
Musical adaptation I Marko Ivanovic
Stage design I Luis Montoto
Marionette construction I Jan Ruzicka
Shadows designer I Ettore Battaglia
Violin I Silvia Romero Ramos
Piano I Miguel Huertas
Artistic information
Artistic team
Performances
Date/hour
Space
Cast
Subscription ticket
Parallel activities
Taller infantil
What's On
Museo del Romanticismo
Un museo de cuento. Descubriremos el museo a través de cuentos y haremos nuestro "cuento infinito". Enero. Actividad gratuita.
Are you an Amigo del Teatro Real yet?
Live the Teatro Real experience beyond its wonderful productions and you will contribute to elevating our institutional project.