Concerts
Franco Fagioli
22 Mar, 17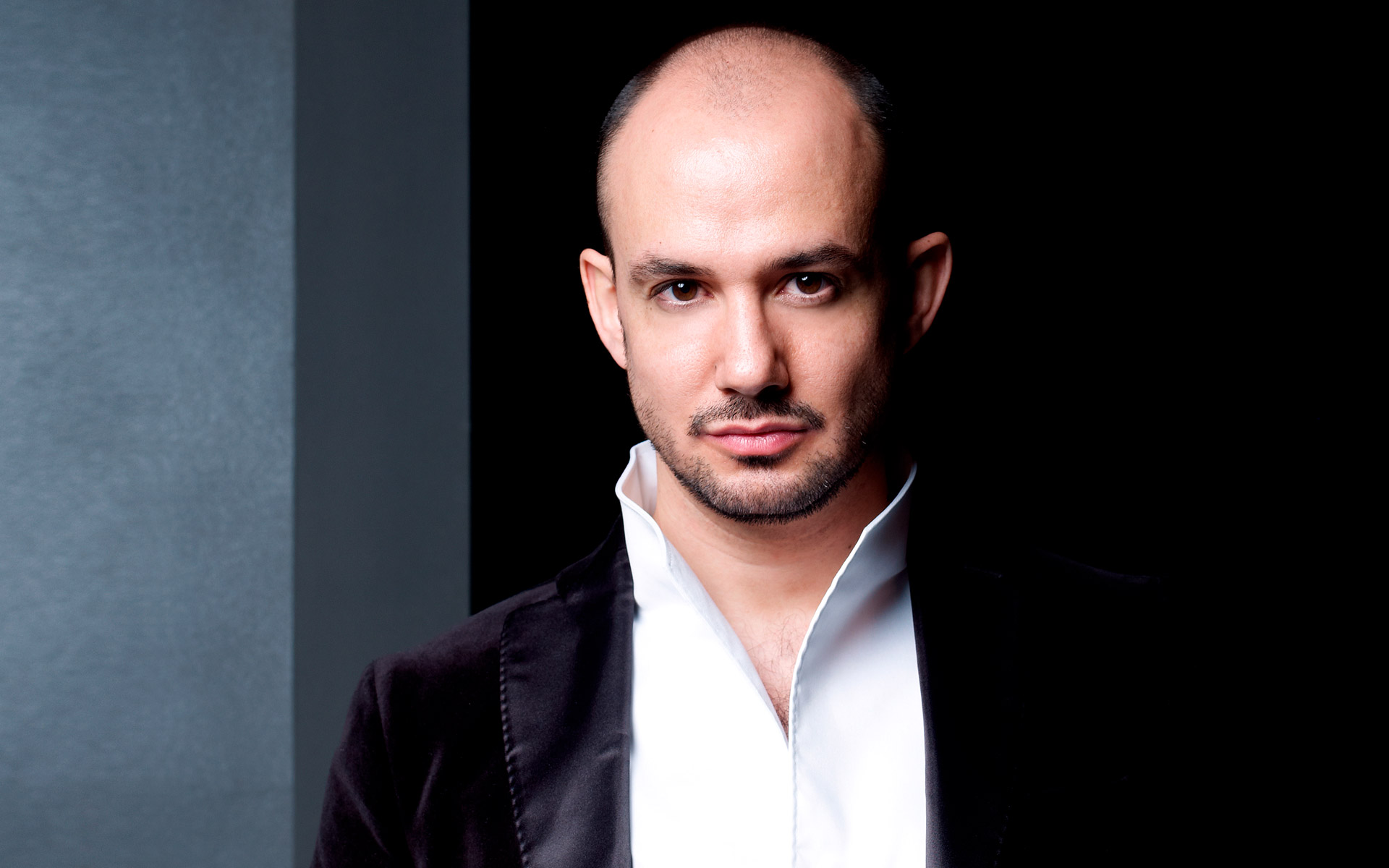 The Teatro Real greets the spring season with the best of Baroque music. On 22 March, Argentine countertenor Franco Fagioli will demonstrate his virtuosity through composers such as Sarro, Pergolesi or Cafaro in this recital, a preamble to the premiere of Händel's Rodelinda on 24 March. Franco Fagioli will be accompanied by one of today's leading Baroque ensembles, "Il Pomo d'Oro", with Maxim Emelyanychev conducting from the harpsichord.
Subtitles in
Español, Inglés
Works by Domenico Sarro, Nicola Antonio Porpora, Johann Adolph Hasse, Leonardo Leo, Leonardo Vinci, Giovanni Battista Pergolesi, Angelo Ragazzi, Pasquale Cafaro and Gennaro Manna
Franco Fagioli, countertenor
Dmitry Sinkovsky, concertmaster and conductor
Il Pomo d'Oro
Performances
Date/hour
Space
Cast
Subscription ticket
Are you an Amigo del Teatro Real yet?
Live the Teatro Real experience beyond its wonderful productions and you will contribute to elevating our institutional project.