Concerts
GALA CONCERT II EDITION TEATRO REAL AWARDS
With the voice and charisma of Anthony Roth Costanzo
29 May, 23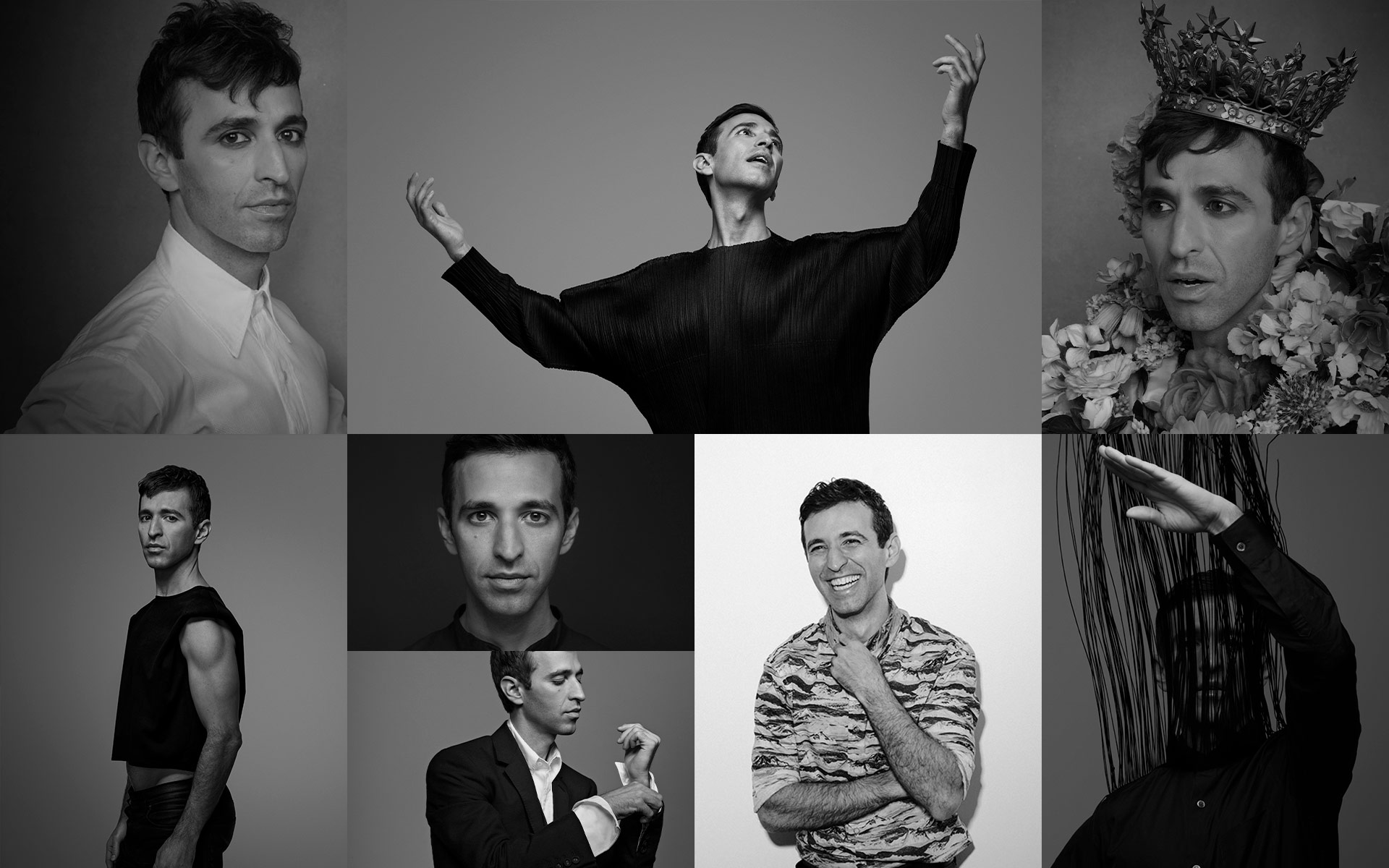 Second edition of a very special gala concert, presented by Anne Igartiburu that recognises the merit of institutions, companies and personalities who have contributed to the artistic and institutional excellence of the Teatro Real. Countertenor Anthony Roth Costanzo will offer a spectacular recital with works by G. F. Händel, F. Liszt, F. Obradors, G. Gershwin and Philip Glass.
You can purchase your ticket to the Gala concert with the option of dinner* afterwards in our Halls on the first floor with an exclusive menu created by Ramón Freixa for the occasion.

Price gala and dinner: 600 euros (VAT included)


Show only, prices from 10 to 52 euros.

---
Recital
Anthony Roth Costanzo, countertenor
Bryan Wagorn, pianist
Programme
G. F. Händel (1685-1759)
- "Stille amare" from Ptolemy, King of Egypt

P. Glass (1937)
- "Liquid Days" from Songs from Liquid Days

G. F. Händel
- "Rompo i lacci" from Flavius, Lombard King

P. Glass
- "The Encounter" from 1000 Airplanes on the Roof

F. Liszt (1811-1886)
- Im Rhein, im schönen Strome (On the Beautiful Rhine)
- Über allen Gipfeln ist Ruh (On all summits there is calm)
- Hohe Liebe de Liebesträume (for piano)
- Ihr Glocken von Marling (Marling's Bells)

F. Obradors (1897-1945)
From Spanish Classical Songs, Volume 1:
- II. Al amor
- III. Corazón, ¿por qué pasáis?
- V. Con amores, la mi madre
- VI. Del cabello más sutil
- VII. Chiquitita la novia

G. Gershwin (1898-1937)
- Sam and Delilah
- "The Man I Love" from Strike Up the Band
- "I Got Rhythm" from Girl Crazy
Performances
Date/hour
Space
Cast
Subscription ticket
Are you an Amigo del Teatro Real yet?
Live the Teatro Real experience beyond its wonderful productions and you will contribute to elevating our institutional project.