Concerts
GAME OF THRONES & THE BEST EPIC FILM MUSIC LIVE!
Fundación Excelentia
28 Sep, 19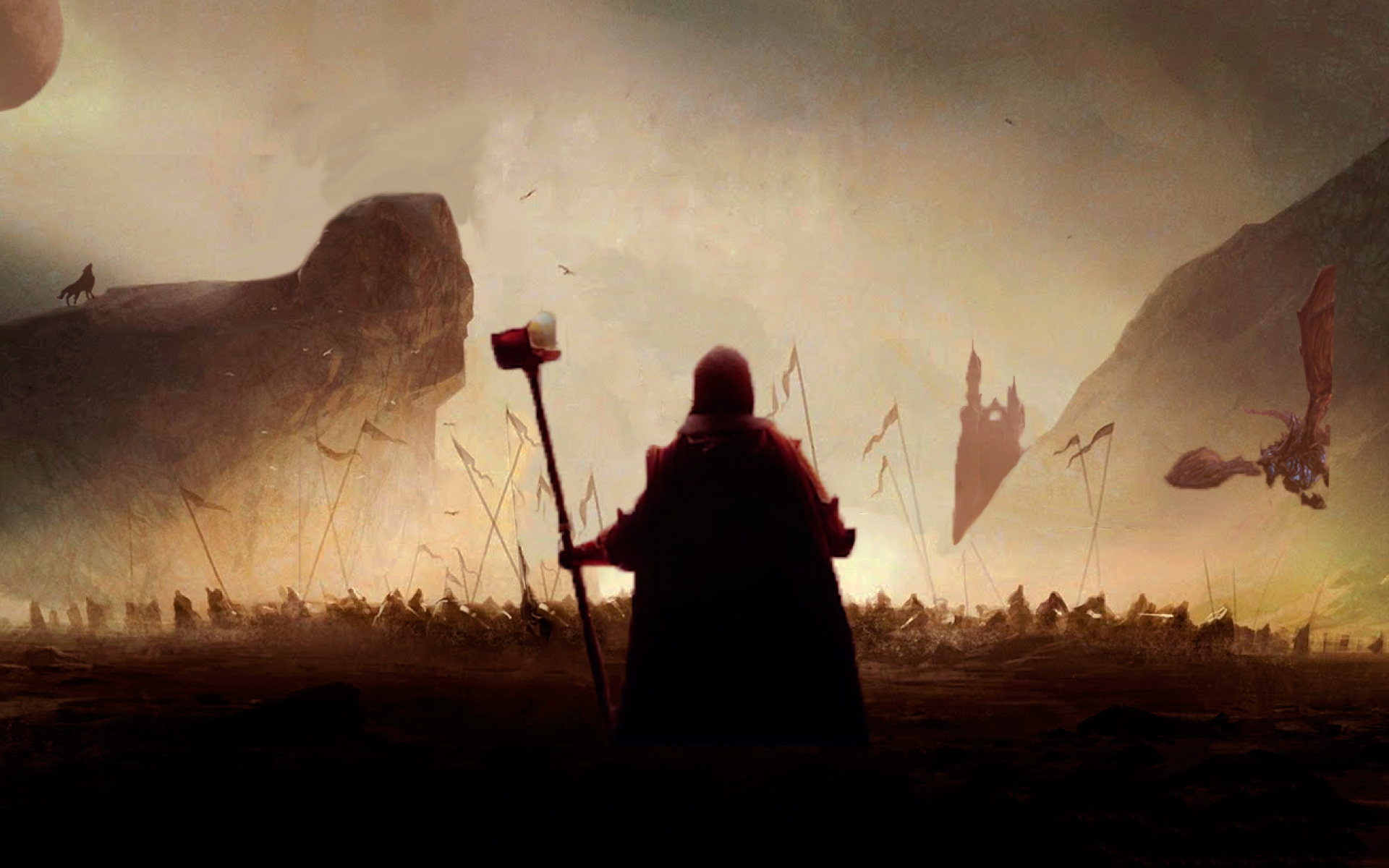 El próximo 28 de septiembre vive en el Teatro Real un concierto con las bandas sonoras épicas de cine y además una selección de la música de Juego de Tronos.

Disfruta de El Señor de los Anillos, Braveheart, Godzilla, Interstellar y los últimos éxitos de Thomas Bergersen.
---
Orquesta Clásica Santa Cecilia
Director: Fernando Furones
Programa musical
PARTE I
El Señor de los Anillos
Juego de Tronos
- Main Title
- A Lannister Always Pays His Debts
- Dracarys
- Hardhome Pt.2
- Hold The Door
- A Song Of Ice And Fire
- Dragonstone
- Light of the seven
Braveheart
Batman
Quo Vadis
Interstellar
Gladiator
Star Wars - Marcha Imperial
PARTE II
Los Vengadores
Heart of Courage (Thomas Bergersen)
Star Trek: Into Darkness
Our Destiny (Thomas Bergersen)
Desafío Total Godzilla
Across the Stars
Piratas del Caribe
Star Wars: The Force Awakens
---
Este evento no disfruta de las ventajas de la programación oficial del Teatro Real.
Performances
Date/hour
Space
Cast
Subscription ticket
Are you an Amigo del Teatro Real yet?
Live the Teatro Real experience beyond its wonderful productions and you will contribute to elevating our institutional project.