Opera
Le malentendu
20 Mar, 17 - 23 Mar, 17
Musical conductor: Walter Kobéra
Stage Director: Mariano Tenconi Blanco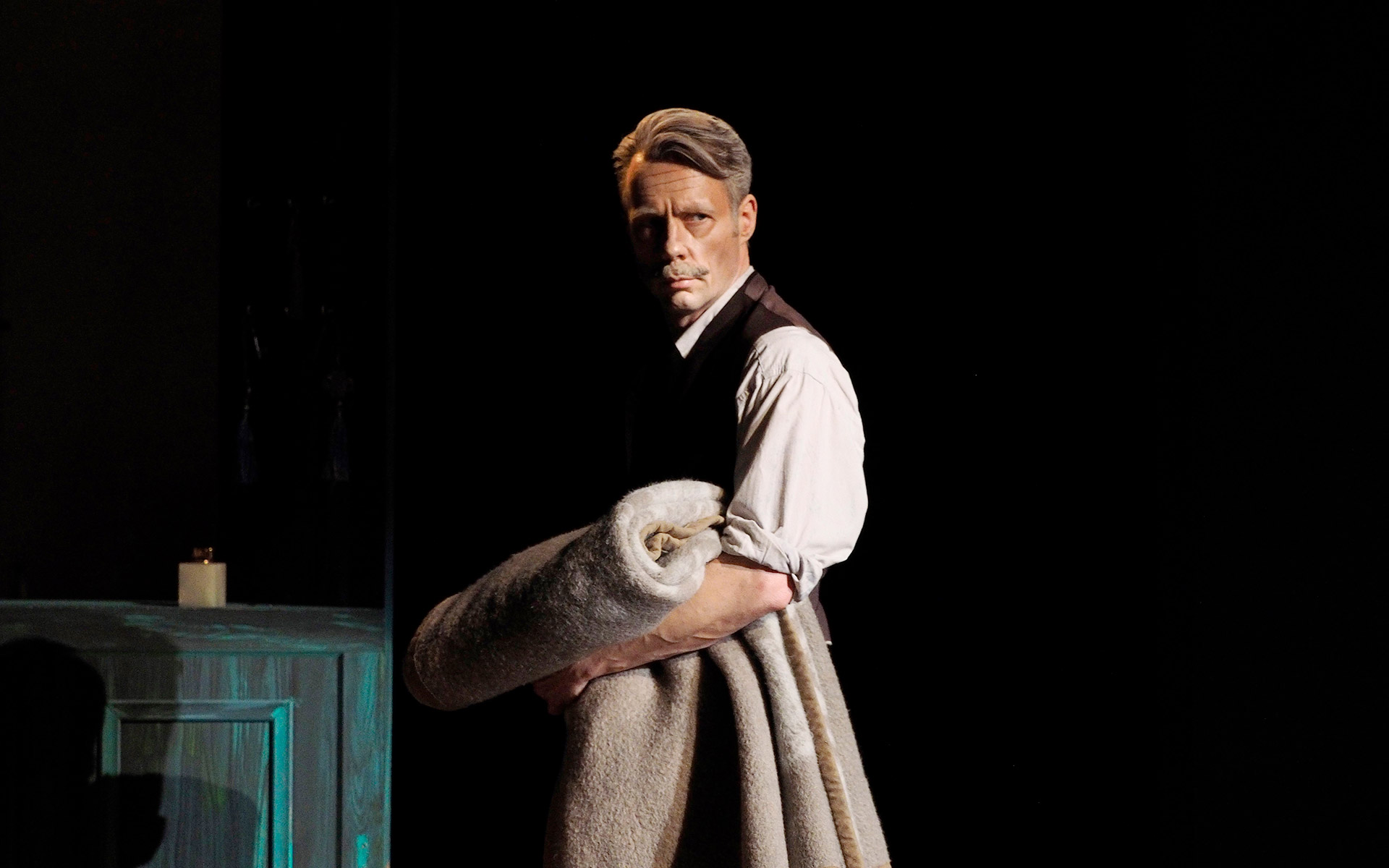 Le malentendu, based on a work of the same title by Albert Camus, has its debut in Spain in a co-production by the Teatro Real and the Teatros del Canal. This chamber opera by Fabián Panisello is a psychological drama where electronic music, amplification and the text in French converge in perfect harmony.
Subtitles in
Español, Inglés
'Le malentendu'
Chamber opera
Music by Fabián Panisello (1963)
Libretto by Juan Lucas, after the homonymous work by Albert Camus
 
Premiere in Spain
Artistic information
Artistic team
Performances
Date/hour
Space
Cast
Subscription ticket
Are you an Amigo del Teatro Real yet?
Live the Teatro Real experience beyond its wonderful productions and you will contribute to elevating our institutional project.