The Little Match Girl
Musical Christmas Carol
23 Dec, 19 - 29 Dec, 19
Inspired by the homonymous tale (1845) by H.C. Andersen
Buy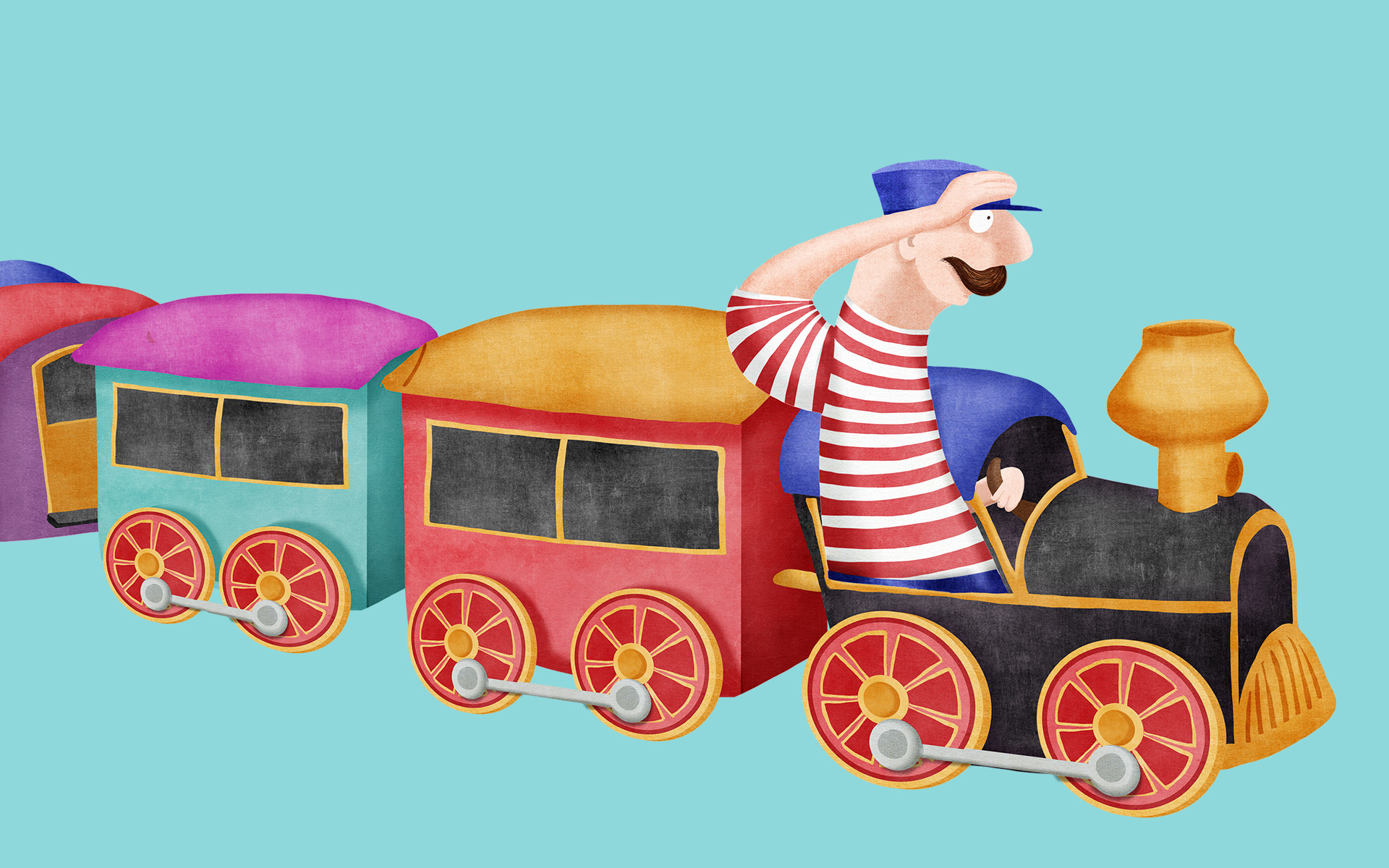 PRODUCTION BY THE TEATRO REAL
29 Dec 19
LAST PERFORMANCE
After the success gleaned in the 2013-2014 season, the Teatro Real once again brings to its stage this beautiful and emotional story placed on the last night of the year. While everyone is busy buying gifts and delicacies, a little girl gives way to her imagination, undertaking a trip by train which will furnish her with hilarious moments whole with a clumsy ticket-taker, and a magic meeting with a passenger who is none other than Anderson himself. Do you want to know more about this story? The train is about to leave. All aboard!
---
Production of the Teatro Real
Inspired by the homonymous tale (1845) by H.C. Andersen
Music by César Franck (1822-1890)
Children from the age of 4 years.
Gayarre Auditorium
---
ARTISTIC TEAM
Scriptwriter and Stage Director | Rita Cosentino
Conductor and pianist I Alexis Delgado
Scenographer | Ricardo Sánchez Cuerda
Costume Designer | Tiziana Magris
Lighting Designer I Lía Alves
The Girl | Uxía Gonzalvo
Andersen | Joseba Pinela
Ticket-taker | Manu Rodríguez
Artistic information
Artistic team
Show functions
Date/hour
Space
Cast
Subscription ticket