Concerts
Magdalena Kožená
13 Oct, 17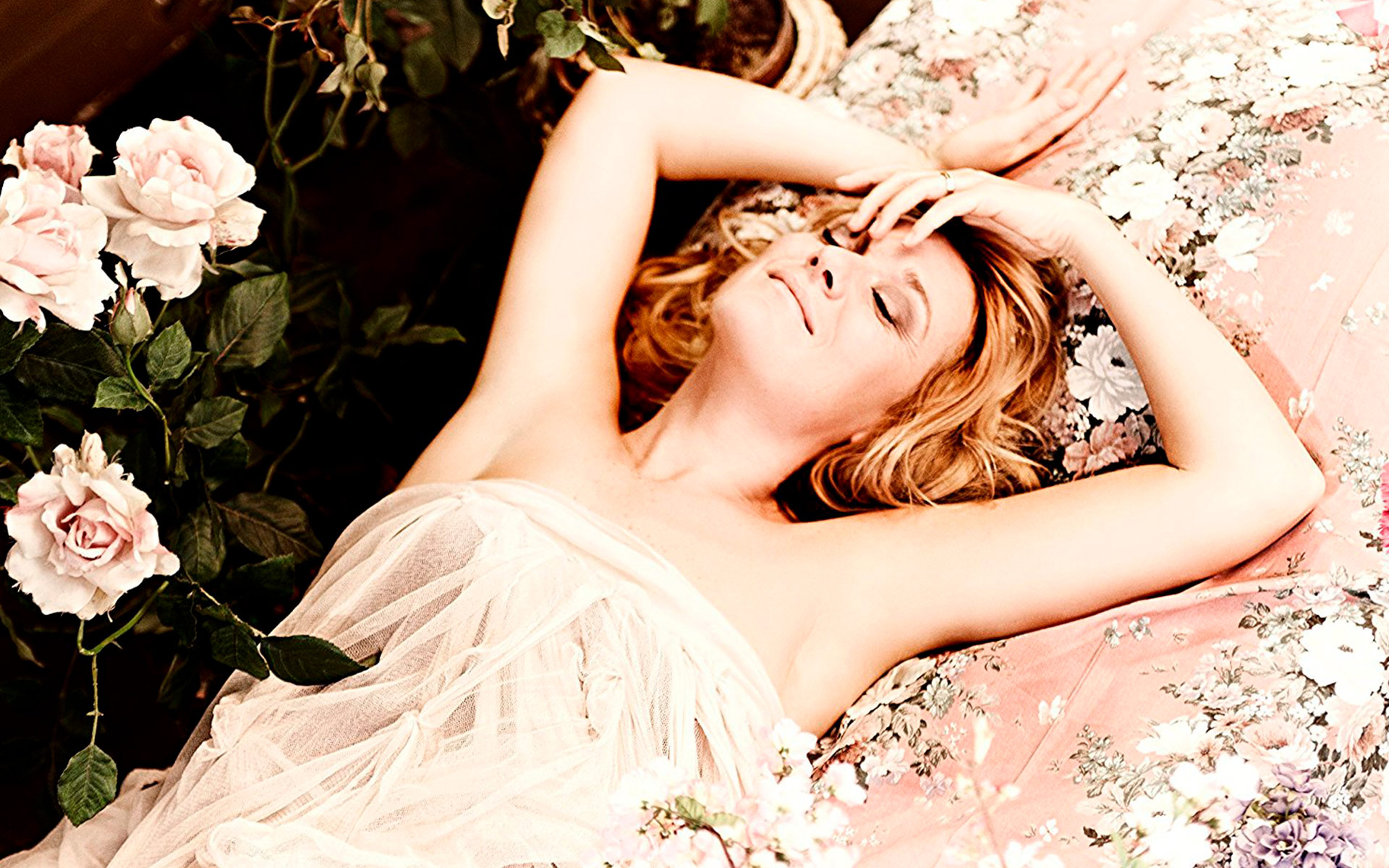 Magdalena Koženà opens the series " Voces del Real" this season at the Teatro Real in an original and daring programme entitled Amor: entre el cielo y el infierno, (Love: Between Heaven and Hell) which encompasses Baroque, Spanish classical and Flamenco.

In this uncommon repertory, the renowned Czech mezzo soprano has combined voice, instrumental music and flamenco dance. She is accompanied by the ensemble PrivateMusicke, an Austrian group which specializes in Renaissance and Baroque music. Joining them is Jerez choreographer Antonio El Pipa, one of the best known Flamenco names of today.
Subtitles in
Español, Inglés
AMOR: ENTRE EL CIELO Y EL INFIERNO
Works by José Marín, Juan Serqueira de Lima, Juan Hidalgo, Santiago de Murcia, Jean-Baptiste Lully, Sebastián Durón and José Martínez de Arce
Magdalena Kožená, mezzo-soprano
Synopsis of Magdalena Kožená
Performances
Date/hour
Space
Cast
Subscription ticket
Are you an Amigo del Teatro Real yet?
Live the Teatro Real experience beyond its wonderful productions and you will contribute to elevating our institutional project.