El Real Junior
The Man They Called Amadé
No especificado
24 Feb, 13 - 26 Feb, 13
Musical conductor: Arnaud Arbet
Stage Director: Vanessa Martínez Navas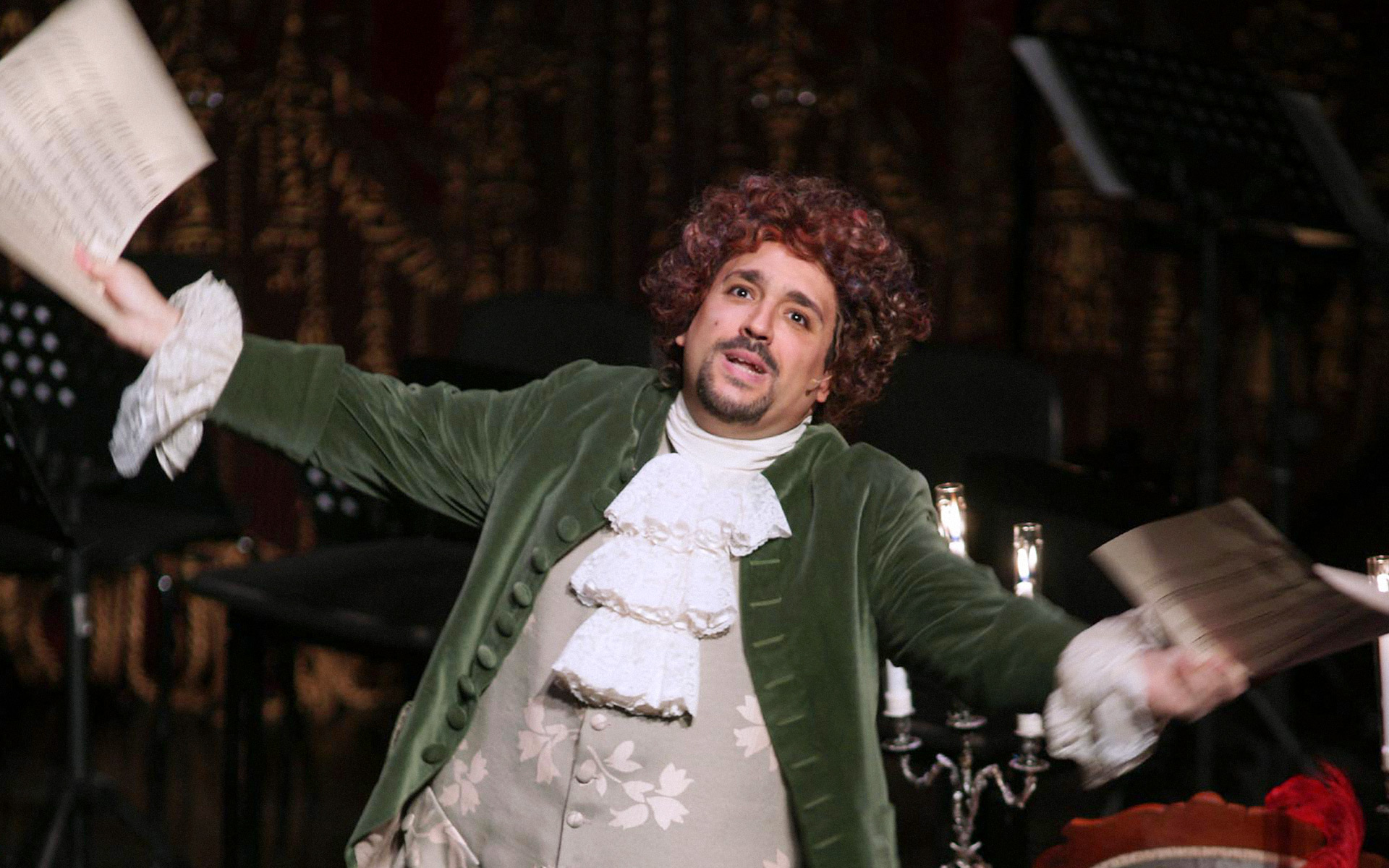 This year the main hall is overflowing with the operas of Wolfgang Amadé Mozart, in other words it is astir with the most varied sentiments: from the exaltation of lyricism, from pain to joy, from love to sadness. For this reason, we will collect together all these emotions arising from Mozart's music to offer them in a concert version to all those teenagers wishing to learn about the emotional material the world is made from.
From 11 years of age
 
SOLOIST OF ORCHESTRA-SCHOOL-ORCHESTRA OF MADRID SYMPHONY ORCHESTRA
Artistic information
Artistic team
Performances
Date/hour
Space
Cast
Subscription ticket
Are you an Amigo del Teatro Real yet?
Live the Teatro Real experience beyond its wonderful productions and you will contribute to elevating our institutional project.