Dance
Martha Graham Dance Company
08 Jun, 17 - 11 Jun, 17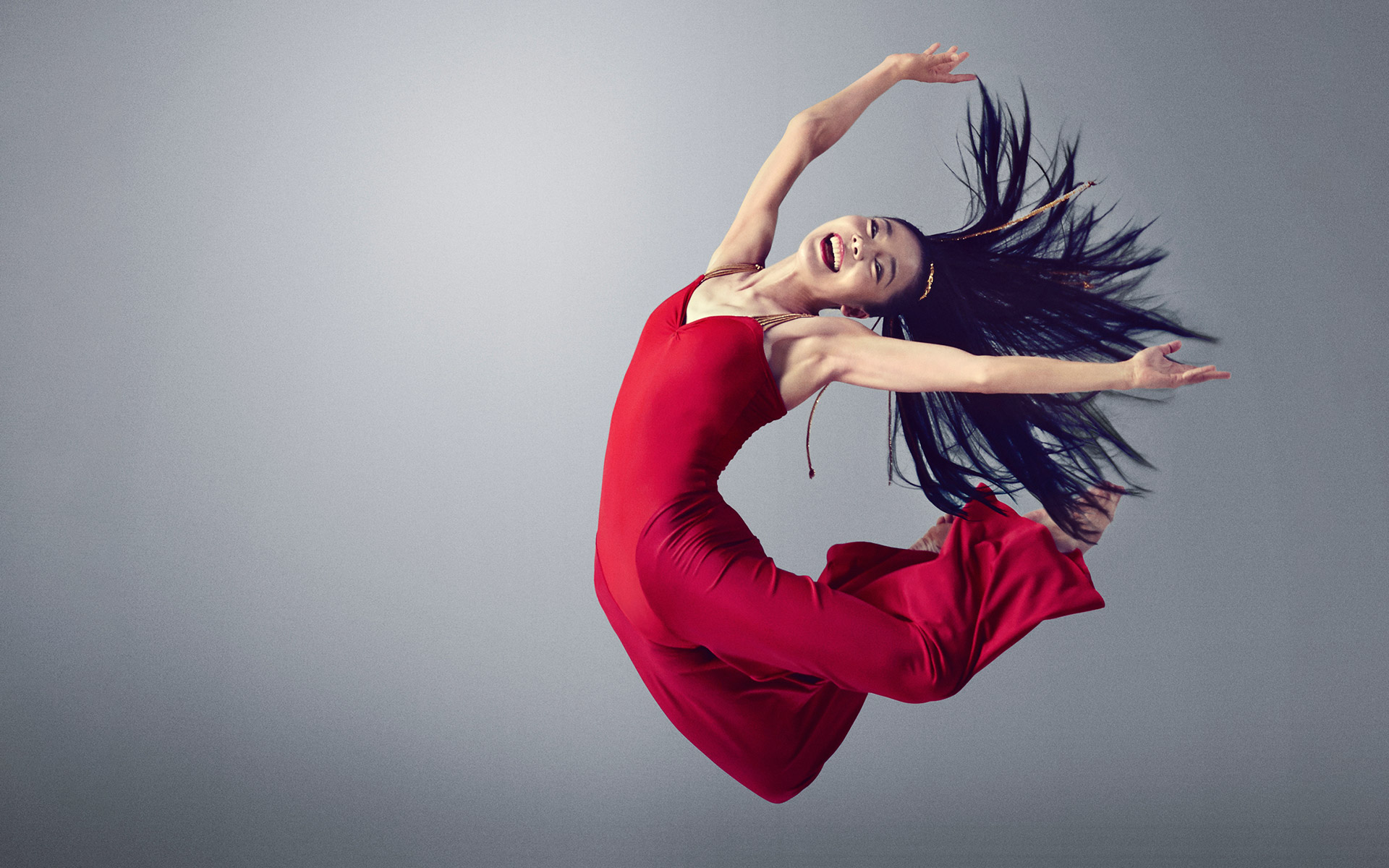 The Martha Graham Dance Company will celebrate its 90th birthday at the Teatro Real in June in what will be its first performance on the stage at the Plaza de Oriente. The two different programmes comprise ten of the most well-known choreographies of this North American artist and other collaborators. Martha Graham, whose name is one of the most important in the world of art of the 20th century, created a unique language based on the expressive capacity of the human body which evolved by experimenting with basic tightening and loosening movements. Graham's "vocabulary" is seen in the work of the greatest choreographers, both her contemporaries as well as those who followed after her death, and with the dancers who were trained in her school of thought and evolved in this dance company.
Performances
Date/hour
Space
Cast
Subscription ticket
Are you an Amigo del Teatro Real yet?
Live the Teatro Real experience beyond its wonderful productions and you will contribute to elevating our institutional project.