Concerts
Miguel Ríos "Symphonic Ríos"
06 Jul, 18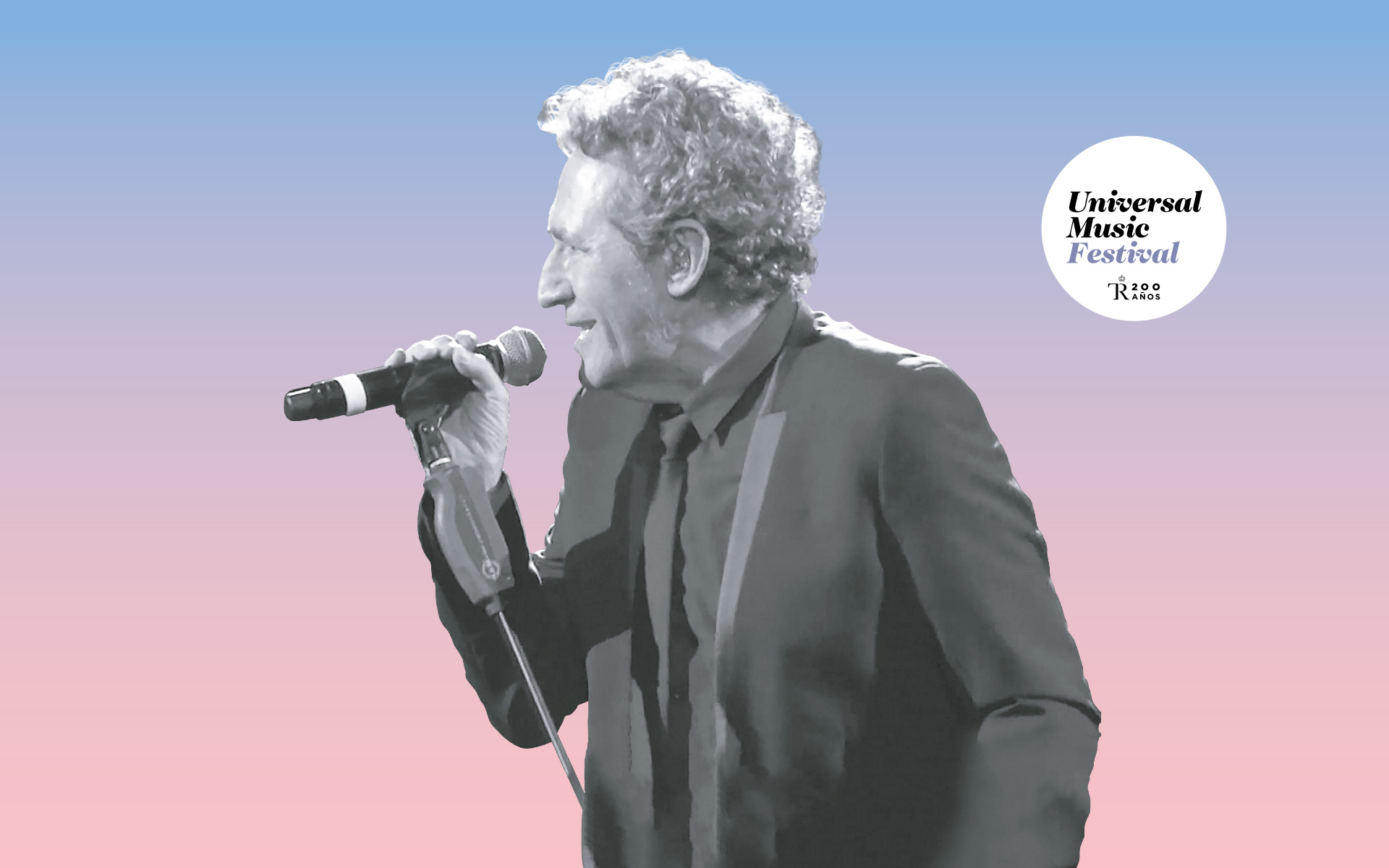 Miguel Ríos anuncia que vuelve a los escenarios. Siete años han pasado desde que finalizara su entonces gira de despedida, "Bye Bye Ríos, Rock hasta el final", y se embarca ahora en el que puede considerarse su proyecto más original y atrayente, la vuelta a los escenarios con la Gira "Symphonic Ríos".

Esta gira supone el regreso a la carretera del que puede considerarse el artista de rock español más carismático de todos los tiempos, con el que el género alcanzó su auténtica categoría como arte musical. Y lo hará acompañado de su banda, Los Black Betty Boys, y de nada menos que una orquesta sinfónica dirigida por el maestro Carlos Checa y compuesta por 50 músicos. Por todo ello, esta no es una reaparición cualquiera, la de Miguel Ríos es la vuelta del artista sin el que es imposible entender nuestro rock y por tanto nuestra historia más reciente.
Performances
Date/hour
Space
Cast
Subscription ticket
Are you an Amigo del Teatro Real yet?
Live the Teatro Real experience beyond its wonderful productions and you will contribute to elevating our institutional project.