Universal Music Festival
Miriam Rodríguez
La dirección de tu suerte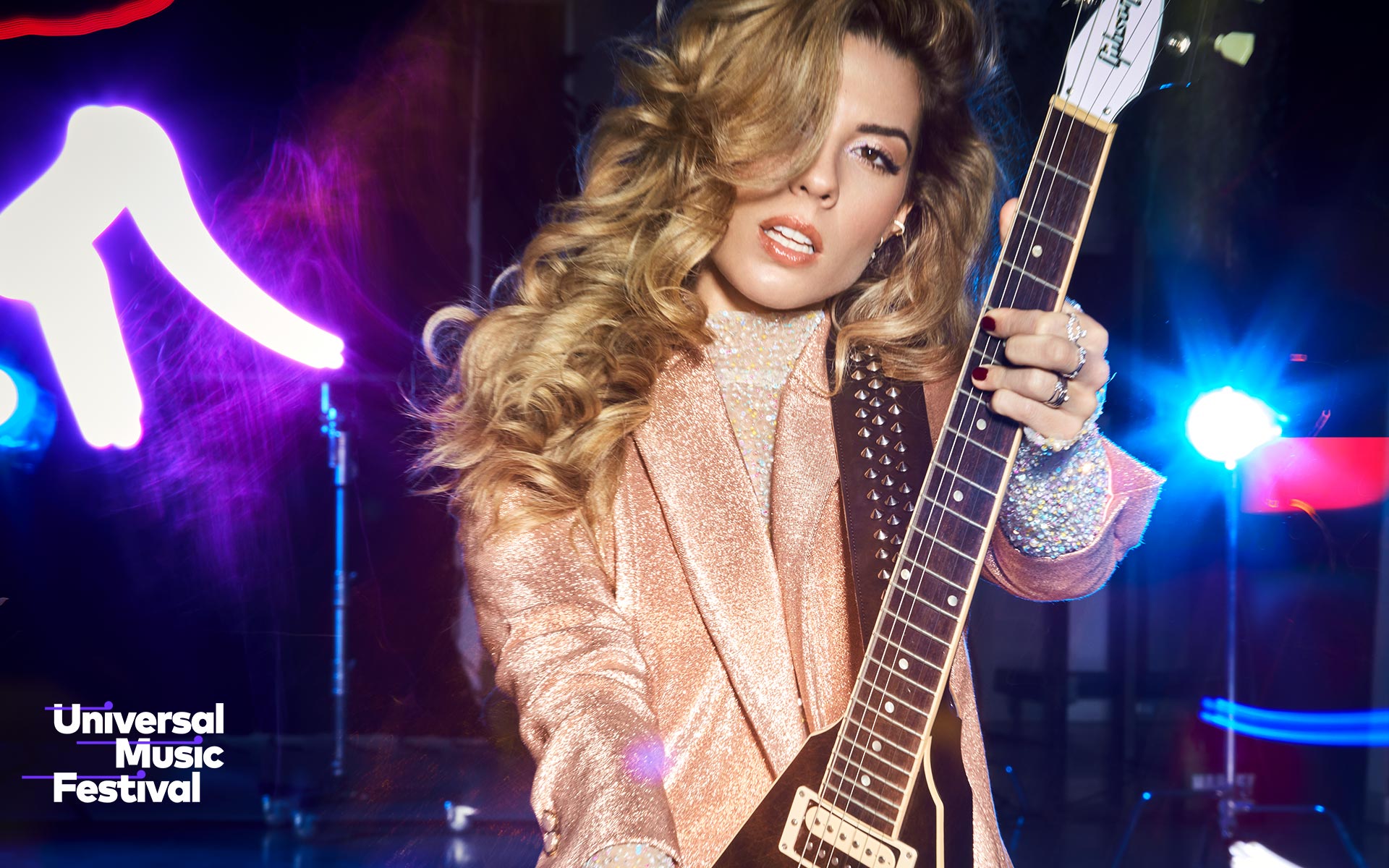 Desperté es el primer single extraído del que será su nuevo álbum La Dirección de tu suerte, compuesto y producido por la propia artista, Miriam Rodríguez ha experimentado una transición en el que miedos y fantasmas desaparecen dando paso a una evolución y explosión de luz, color y sonido que denotan el gran momento en el que se encuentra la artista.
Su gira La dirección de tu suerte llegará el 25 de julio al Teatro Real de Madrid dentro del marco Universal Music Festival.
Performances
Date/hour
Space
Cast
Subscription ticket
Are you an Amigo del Teatro Real yet?
Live the Teatro Real experience beyond its wonderful productions and you will contribute to elevating our institutional project.