Concerts
The music of Star Wars & Harry Potter
01 May, 19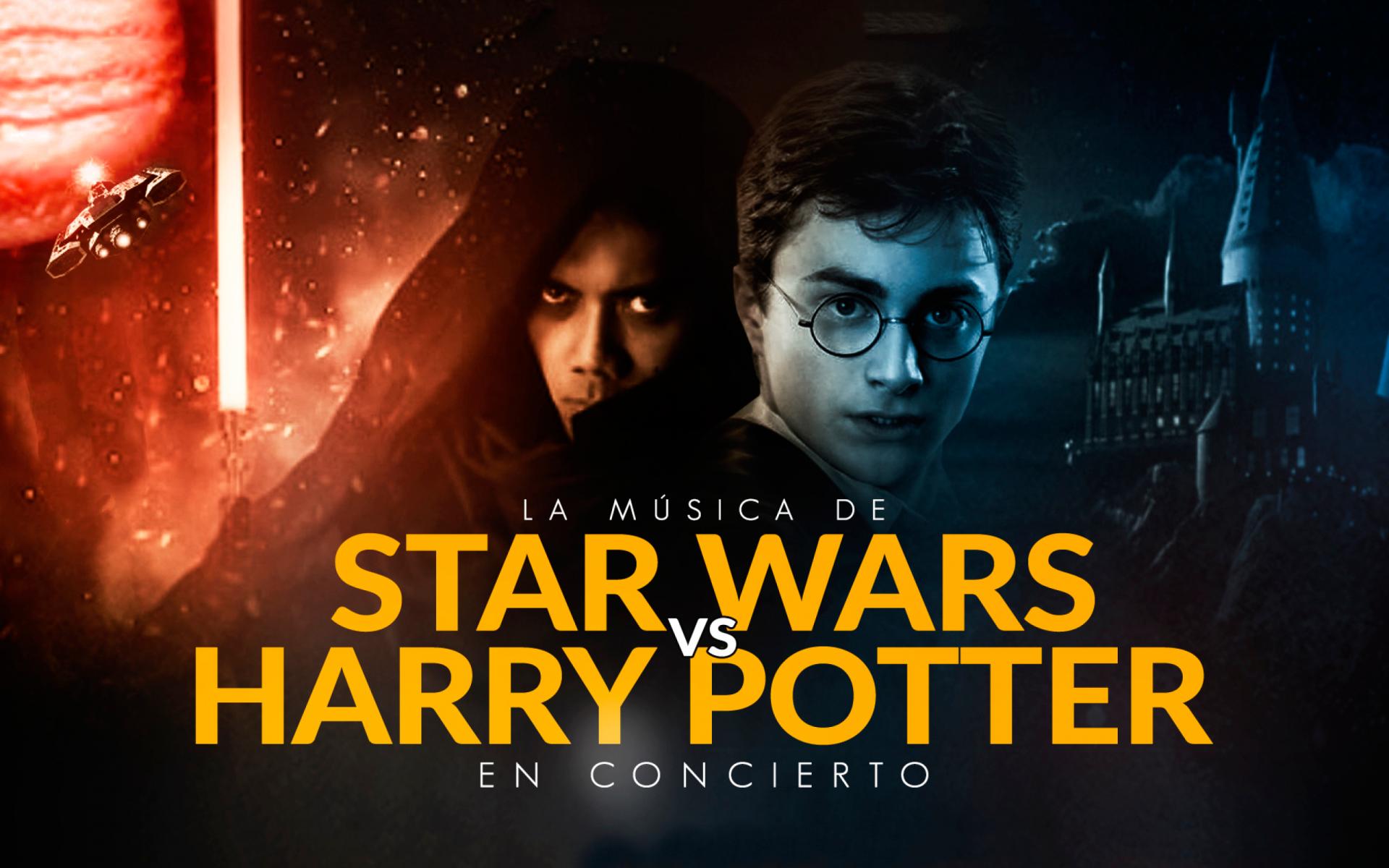 El 1 de mayo disfruta en el Teatro de la mejor música de Star Wars y Harry Potter. Rememora los mejores momentos de estas dos sagas y emociónate con las bandas sonoras de las películas y una orquesta sinfónica de 70 músicos.
---
ORQUESTA CLÁSICA SANTA CECILIA
Director, Fernando Furones

Star Wars
Star Wars Main Title
Imperial March
Princess Leia's Theme
Cantina Band
Across the Stars
Yoda's Theme
The Asteroid Field
Anakin's Theme
Parade of the Ewoks
Jedi Steps & Finale

Harry Potter
Hedwig's Theme
Harry's Wondrous World
Nimbus 2000
Quidditch
Voldemort
Dobby the House Elf
Gilderoy Lockhart
Aunt Marge's Waltz
Fawkes the Phoenix
---
Este evento no disfruta de las ventajas de la programación oficial del Teatro Real
Performances
Date/hour
Space
Cast
Subscription ticket
Are you an Amigo del Teatro Real yet?
Live the Teatro Real experience beyond its wonderful productions and you will contribute to elevating our institutional project.