Dance
Nederlands  Dans  Theater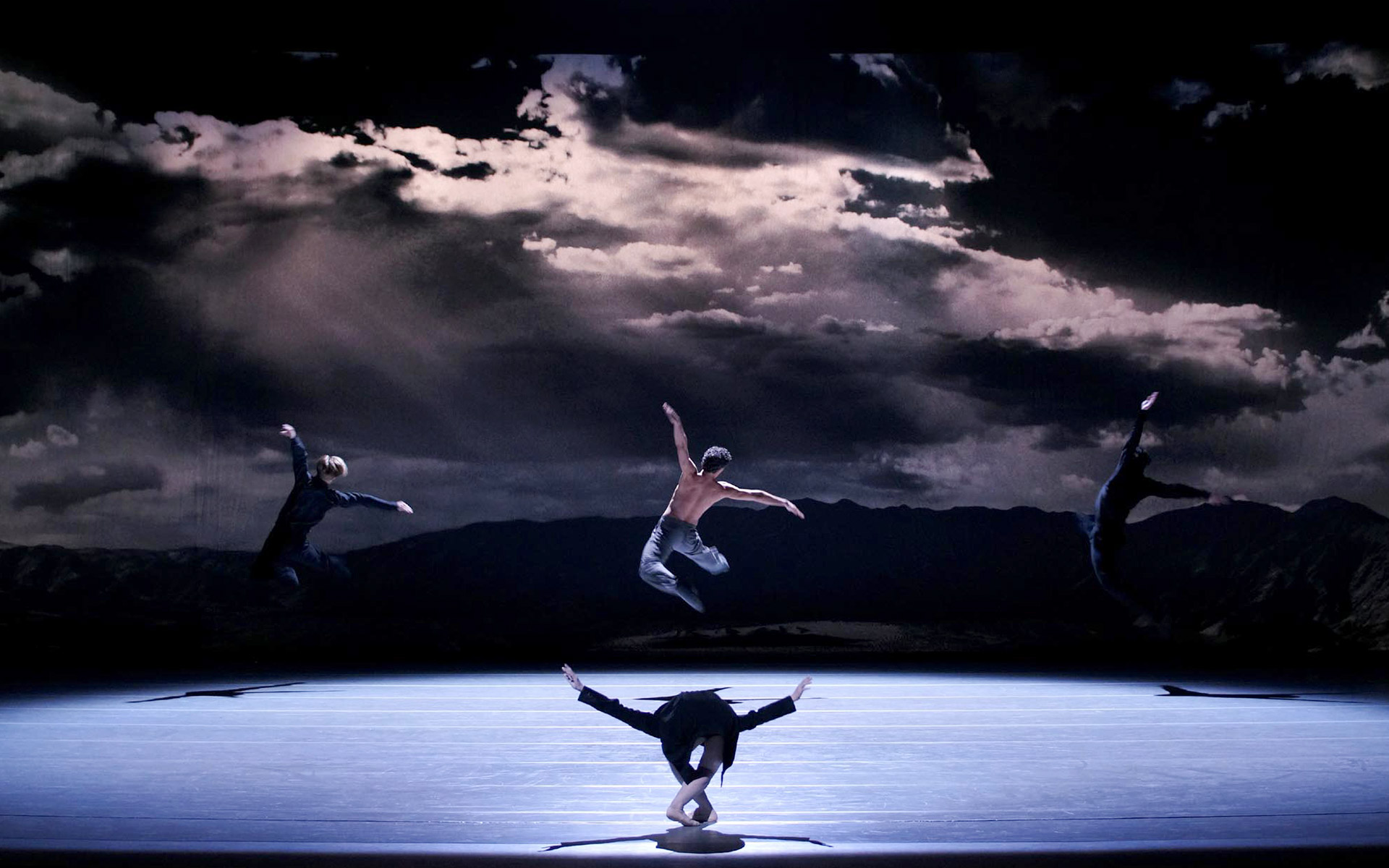 In May 2009 the Nederlands Dans Theater premièred the ballet Sehnsucht by its resident choreographers: the Cordovan Sol León and Englishman Paul Lightfoot. Sehnsucht , which means something like longing, yearning or ardent desire, begins in a revolving room with a fascinating, magical duet that still surprises audiences. The moving music awakes feelings of melancholy, and when finally Beethoven's piece erupts -the Symphony No.5- it culminates with a spectacular group dance number on stage. The same pair of choreographers premièred Schmetterling in November 2010. Schmetterling, which means butterfly, explores the transitory nature of existence and the ever-present crossroads between life and death. Duos and trios of dancers portray all kinds of love stories, inspired by the melodies of the indie rock band Magnetic Fields and their 69 Love Songs, and music by contemporary composer Max Richter.
Sehnsucht
Ludwig van Beethoven (1770-1827)
Schmetterling
The Magnetic Fields, Max Richter
Choreographer: Sol León and Paul Lightfoot
Production Nederlands Dans Theater
Artistic information
Artistic team
Performances
Date/hour
Space
Cast
Subscription ticket
Sponsor by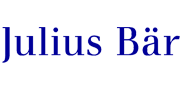 Are you an Amigo del Teatro Real yet?
Live the Teatro Real experience beyond its wonderful productions and you will contribute to elevating our institutional project.