El Real Junior
New York City Ballet
26 Mar, 23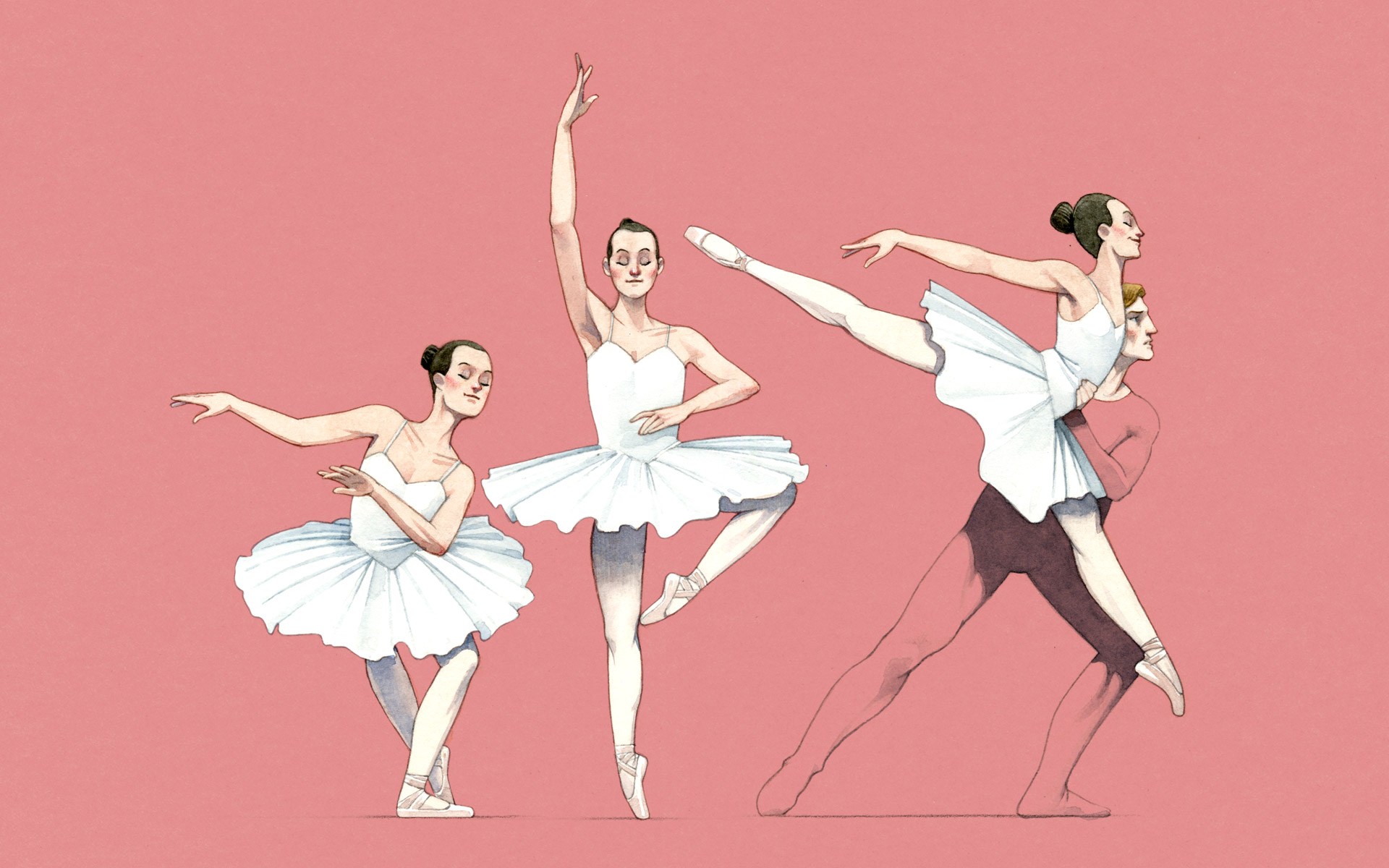 SERENADE
Music by Piotr Ilich Tchaikovsky (1840- 1893)
Serenade for strings in C, op op.48 (1880)
Serenade is a milestone in the history of dance. It is the first full-length ballet George Balanchine created in the United States and is one of the signature works of the New York City Ballet. Balanchine began the ballet as a lesson in stage technique and included unexpected events during rehearsal as part of the choreography. A student who falls or arrives late to rehearse became part of the ballet. After its premiere, Serenade underwent various modifications. In its present format there are four movements: «Sonatina», «Waltz», «Russian Dance" and «Elegy». The last two movements reverse the order of Tchaikovsky's score, ending the ballet.
---
Choreographer: George Balanchine
Lighting design: Mark Stanley
Costume design: Karinska
---
THE TIMES ARE RACING
Music by Dan Deacon (1981)
This is a ballet for sneakers (not pointe shoes) with street clothes designed by Opening Ceremony and which is inspired by a variety of dance styles while combining the electronic score with rhythm and youthful vigour.
---
Choreographer: Justin Peck
Costume design: Humberto León
Lighting design: Abe Jacob
Sound design: Brandon Stirling Baker
NEW PRODUCTION OF THE TEATRO REAL
Premiere at the David H. Koch Theater, 26 January, 2017
With the Orquesta Titular del Teatro Real
---
School performance: 24 March, 2023, 11.00 am
Family performance: 26 March, 2023, 12.00 noon
---
Suitable for the whole family
Recommended as of 8 years
Main Auditorium
---
Tickets on sale: 17 January
Subscribers: 12 January
Friends of Teatro Real: 11 January
Collaborating and Benefactor Friend: 10 January
Protector Friend: 9 January
Releases
Collaborating and Benefactor Friend
Performances
Date/hour
Space
Cast
Subscription ticket
Are you an Amigo del Teatro Real yet?
Live the Teatro Real experience beyond its wonderful productions and you will contribute to elevating our institutional project.