El Real Junior
The nutcracker and the king of the mice
29 Dec, 22 - 04 Jan, 23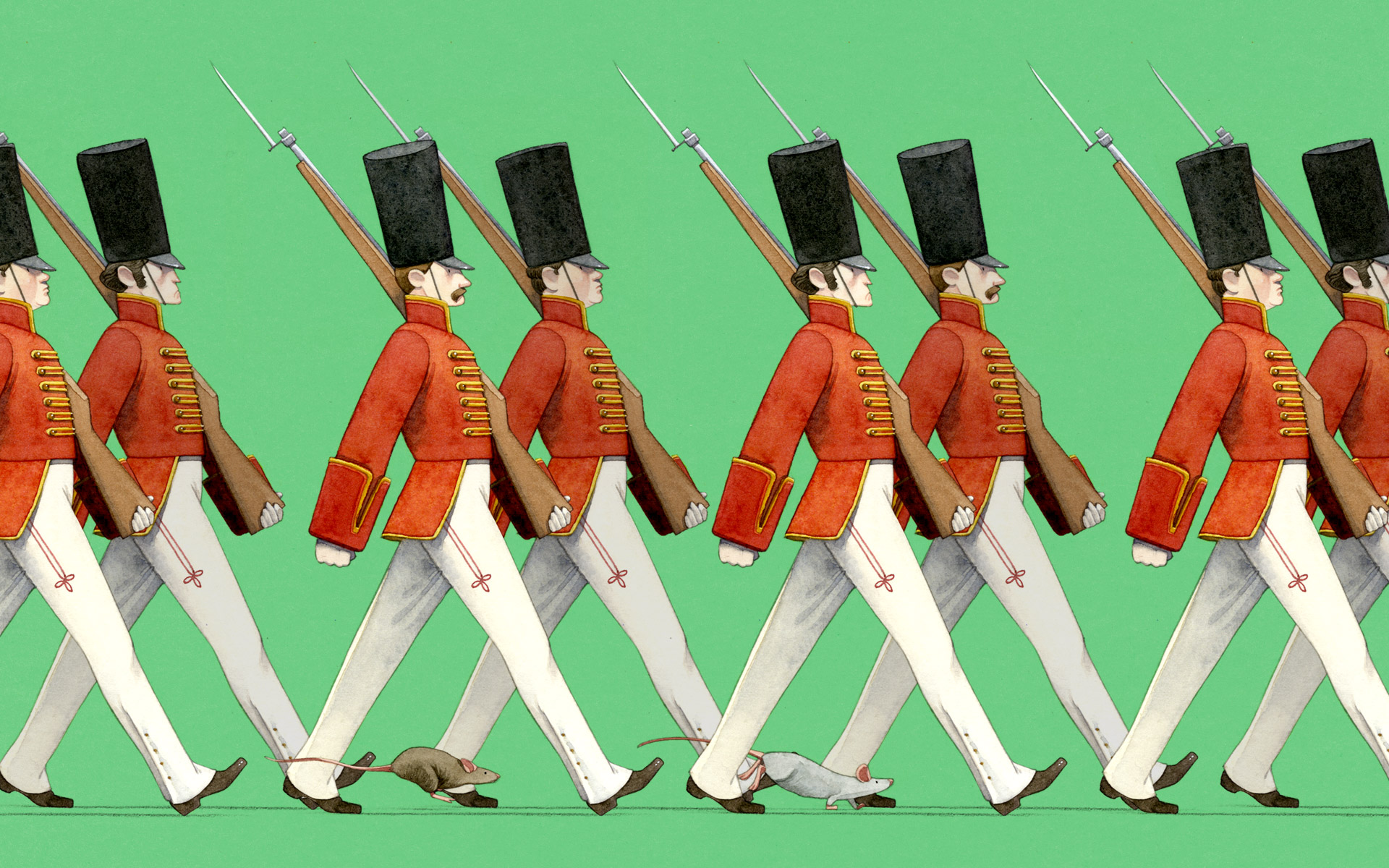 Music by Piotr Ilich Tchaikovsky (1840- 1893) based on the story by E.T.A. Hoffmann
They come in all sizes: small as key chains, medium as dolls and gigantic as people. Nutcrackers, those soldiers with a tall hat, dress coat and powerful jaw, are everywhere. Just like the mice who hover around the cheese and startle us with their speedy scales (carrerillas... si es una alusion a la musica, en inglés se puede traducir como escala ). But, listen here. There are Christmases when nutcrackers come to life and fight their enemy, the King of the Mice. This is the romantic story we are going to relive with the help of the music of Tchaikovsky.
NEW PRODUCTION OF THE TEATRO REAL
Conductor: José Sanchís
Script and Presentation: Fernando Palacios
Ilustrator: Fran Parreño
Editor and animations: Fran Solo
Lighting: Eduardo Bartrina
Orquesta Titular del Teatro Real
Family performances: 29 and 30 December, 2022, 3 and 4 January, 2023 at 12.00 noon
For the whole Family
Main Auditorium
Tickets on sale: 25 October
Subscribers: 20 October
Friends of Teatro Real: 19 October
Collaborating and Benefactor Friend: 18 October
Protector Friend: 17 October
Releases
Supporter and Benefactor Friend
Performances
Date/hour
Space
Cast
Subscription ticket
Are you an Amigo del Teatro Real yet?
Live the Teatro Real experience beyond its wonderful productions and you will contribute to elevating our institutional project.