El Real Junior
Omelette
17 Jan, 15 - 01 Feb, 15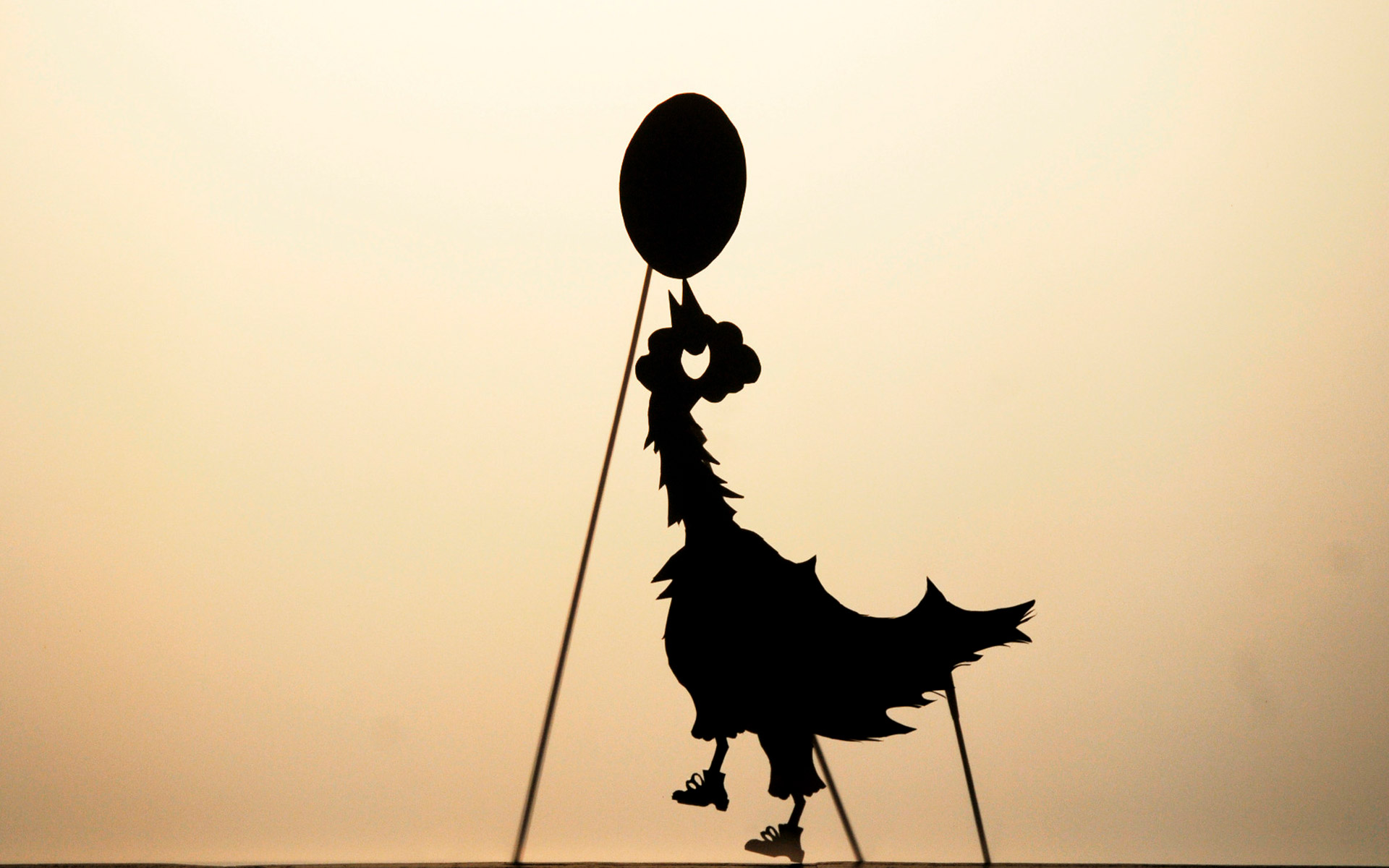 With delirious humour the story deals with the conflict between adults and children's imagination. A conservative father and stern mother trying to tame their playful daughter, whose only friend is an audacious chicken. Until the girl, influenced by her little friend, begins to cross the boundaries. The parents start to persecute this unique little animal, an activity from which they do not emerge unscathed. In the imaginary world of the protagonist, the girl, anything is possible when humour overcomes prejudice.
Shadow play
Manipulation: Paulo Ferreira
Music: Jean Jadin
Set designer: Elise Dethier
Clair de Lune Théâtre
Since 4 years
Artistic information
Artistic team
Are you an Amigo del Teatro Real yet?
Live the Teatro Real experience beyond its wonderful productions and you will contribute to elevating our institutional project.