Concerts
Paul Anka "Anka Sings Sinatra"
15 Jul, 19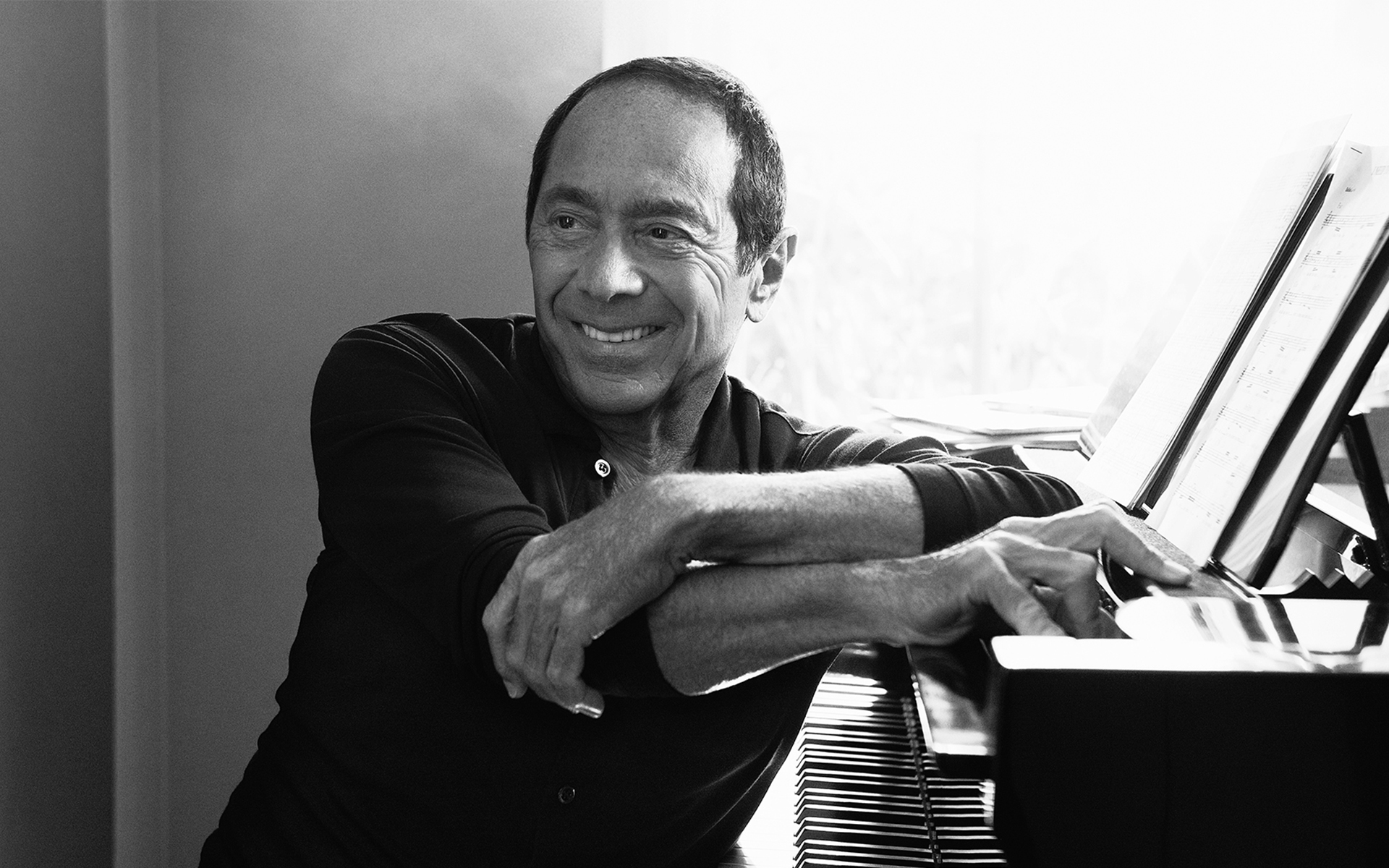 Uno de los más grandes ídolos adolescente de fines de los '50. Cuando el frenesí por el ídolo adolescente comenzó a calmarse, Paul Anka cambió a una esfera más adulta, convirtiéndose en un exitoso músico, compositor, hombre de negocios y artista, e manteniéndose en el nuevo milenio.
Performances
Date/hour
Space
Cast
Subscription ticket
Are you an Amigo del Teatro Real yet?
Live the Teatro Real experience beyond its wonderful productions and you will contribute to elevating our institutional project.