Concerts
Rosario
Universal Music Festival
28 Jul, 17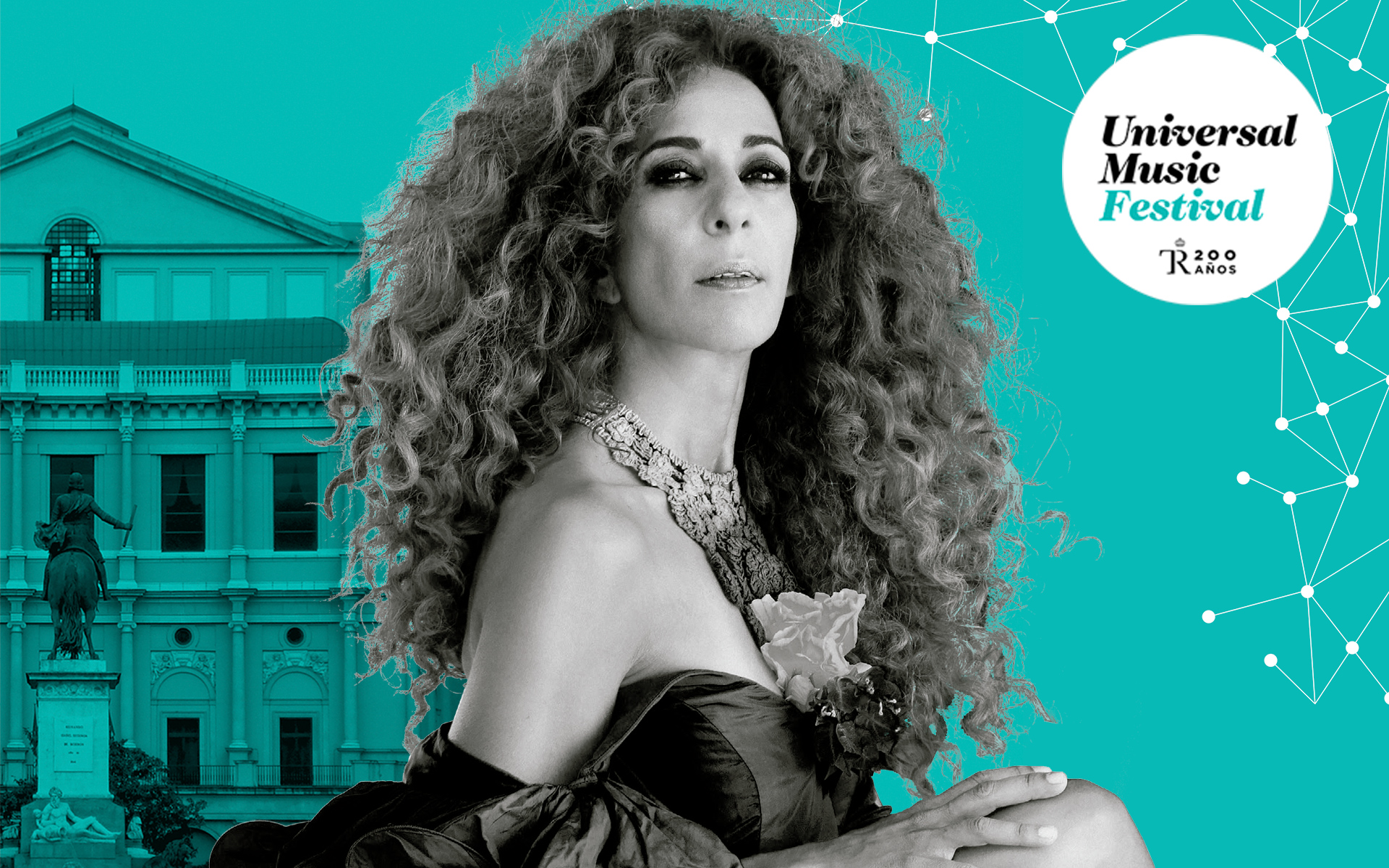 Como en
ediciones anteriores
, el
Universal
Music
Festival
17
se suma a la celebración del
Bicentenario del Teatro Real
con una programación especial y única, para disfrutar de grandes artistas como
Rosario
y otros artistas del pop, rock, jazz o flamenco. Una experiencia diferente con una acústica espectacular en exclusiva para 1.750 espectadores.
Subtitles in
Español, Inglés
La reina del gypsy pop nos entrega su obra más honda y completa: 'Gloria a ti'. Con todo lo que ha de tener un disco de Rosario y, a la vez, gloriosas propuestas nuevas. En el que aflora su lado más flamenco como nunca hasta ahora. En el que lleva sus rumbas al Caribe, se deja la piel en el funk y su alma rockera se desarma también entre dulces baladas. Alcanza una nueva cumbre como autora y comparte tramos del camino con el añorado Manolo Tena.
Performances
Date/hour
Space
Cast
Subscription ticket
Are you an Amigo del Teatro Real yet?
Live the Teatro Real experience beyond its wonderful productions and you will contribute to elevating our institutional project.