El Real Junior
A smile without a cat (Suite) (Schools)
DANCE, THEATRE AND MUSIC
15 Apr, 21 - 23 Apr, 21
Soloists of the Joven Orquesta de la Comunidad de Madrid (JORCAM)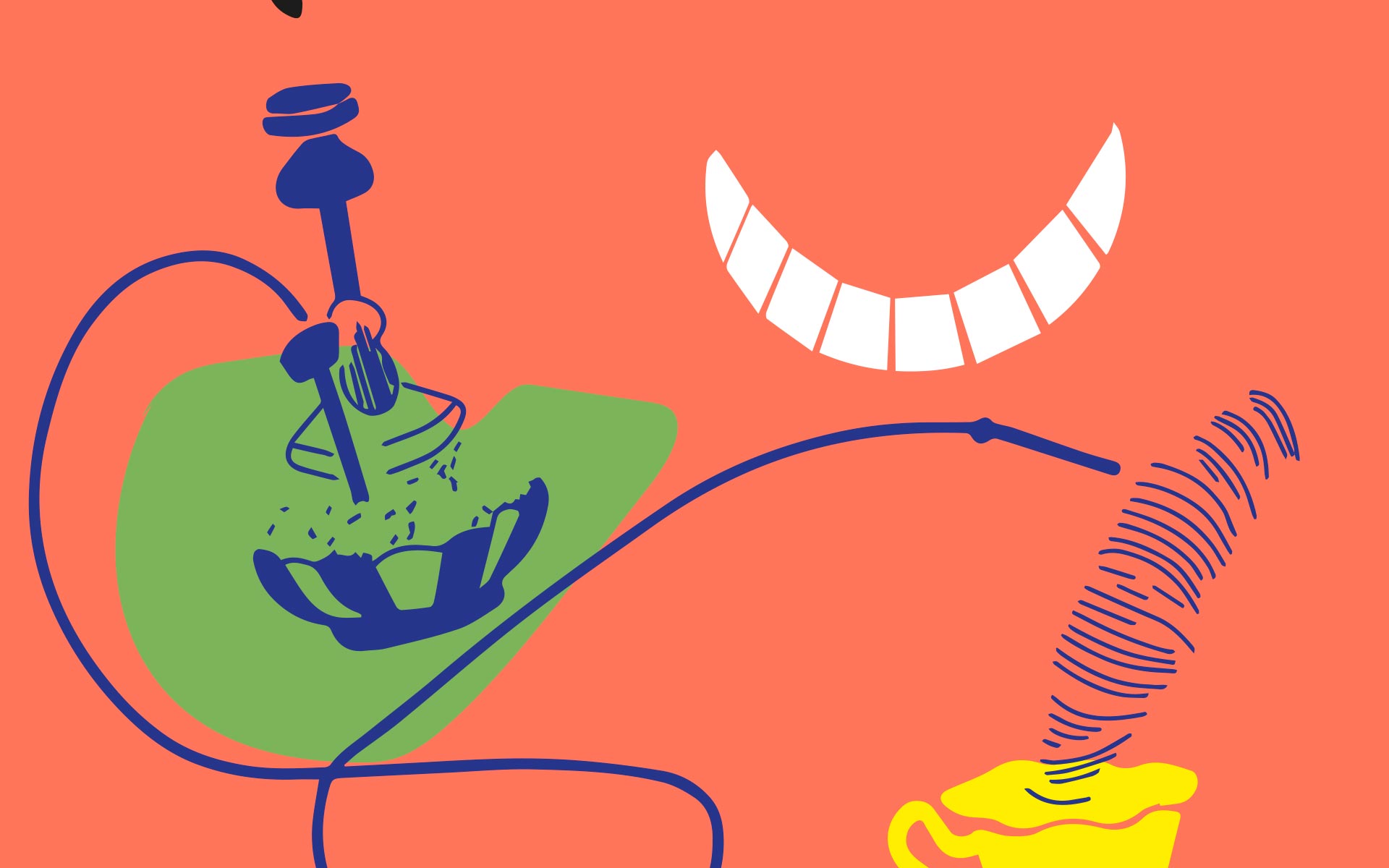 New production of the Teatro Real
23 Apr 21
Last performance
The world of dreams where Wonderland and the characters in it are equipped with a tremendous symbolism and mystery. The person of Alice, created by Lewis Carroll, represents the awakening of conscience, of a curiosity and eagerness to understand the world. This show is inspired by episodes from Alice in Wonderland. With the music of José Luis Greco, it takes the spectator into a world of fantasy through dance and a colourful staging so we can identify with the protagonist of the story and learn how to overcome difficulties.
---
New production of the Teatro Real
Music by José Luis Greco (1953)
Soloists of the Joven Orquesta de la Comunidad de Madrid (JORCAM)
Suitable as of age 4
Sala Gayarre
---
Artistic Team
Choreographer | Ferran Carvajal
Staging and costumes | Elisa Sanz
Performances
Date/hour
Space
Cast
Subscription ticket
Are you an Amigo del Teatro Real yet?
Live the Teatro Real experience beyond its wonderful productions and you will contribute to elevating our institutional project.