Concerts
Spanish Night: the Aranjuez concert and the night in the gardens of Spain
01 May, 23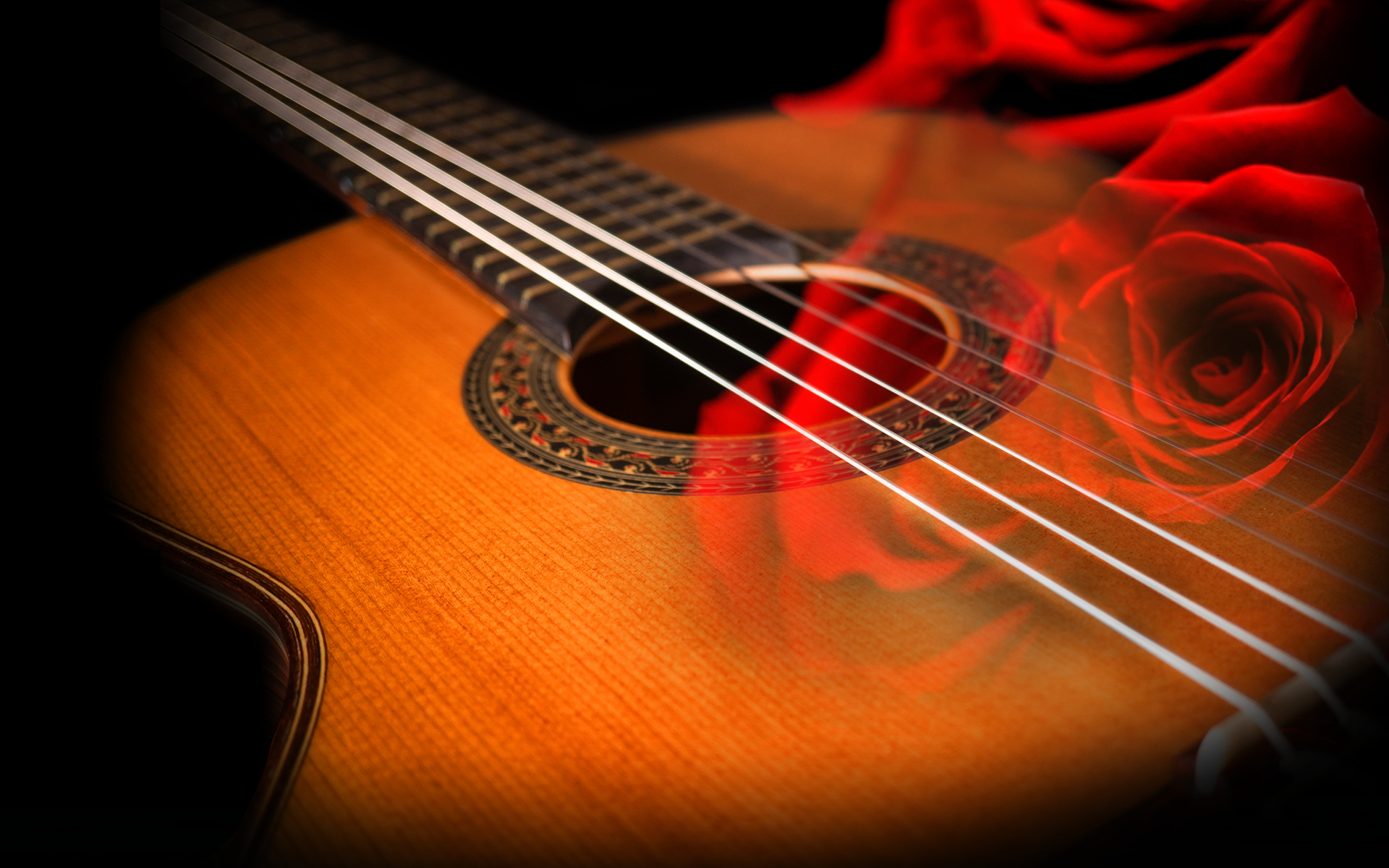 Excelentia presents two magnificent performers and composers who, despite their youth, are already setting the pace in their respective musical disciplines.
Together with the Santa Cecilia Orchestra, the evening is presented as an opportunity that will eventually be seen as a milestone, bringing together two of our main guitar and piano talents. In this case, by bringing together for the first time Alejandro Hurtado and Andrés Barrios, guitarist and pianist, respectively. Both classically trained, both flamenco, both eclectic, both leaders of their generation.
---
SANTA CECILIA CLASSICAL ORCHESTRA
Director, Kynan Johns
Andrés Barios, piano
Guitar, Alejandro Hurtado
---
Musical programme
G. Giménez.- La boda de Luis Alonso, intermission
Soutullo/Vert.- La Leyenda del beso, intermission
Bacarisse.- Romanza, Concertino for guitar and orchestra
Falla.- Noche en los Jardines de España
Boccherini.- Fandango (Piano and guitar)
F.Chueca.- El Bateo, prelude
P.Luna.- EL Niño Judio, prelude
J.Rodrigo.- El Concierto de Aranjuez
Performances
Date/hour
Space
Cast
Subscription ticket
Are you an Amigo del Teatro Real yet?
Live the Teatro Real experience beyond its wonderful productions and you will contribute to elevating our institutional project.