El Real Junior
The story of Babar, the Little Elephant
Musical Tale
14 Mar, 20 - 22 Mar, 20
Musical conductor: Miguel Huertas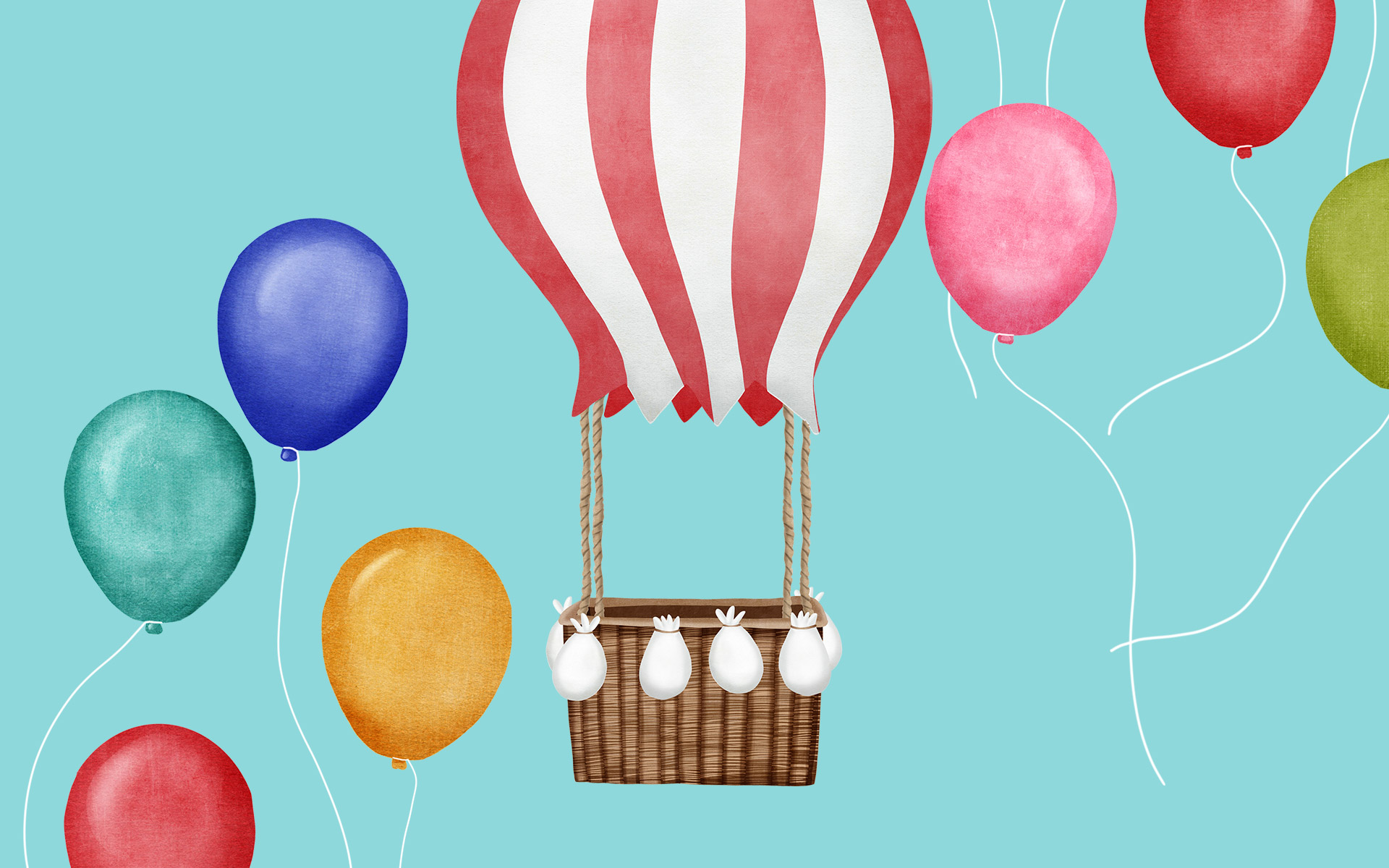 AVISO IMPORTANTE: Las funciones infantiles del espectáculo Historia de Babar, previstas entre los días 14 a 22 de marzo, se posponen hasta el mes de mayo.
---
In 1931, the writer Jean Brunhoff wrote The story of Babar, the Little Elephant, a story that caused quite a revolution because it was the first book for children with illustrations. It was such a success that he would go on to write more amusing stories about this elephant. Babar's Trip, the King Babar, Babar's ABC, etc. Francis Poulenc did not want to let this opportunity slip by, so he put music to the original story, colouring through the piano, the story of the little protagonist, who escaping from the jungle, ends up being the king of a big city.
---
The story by Brunhoff for which Poulenc composed music.
Production of the Teatro Real
Music by Francis Poulenc (1893-1987)
Text ye Jean Brunhoff
Children from the age of 4
Gayarre Auditorium
---
ARTISTIC TEAM
Stage Director and Narrator | Ana Hernández-Sanchiz
Conductor | Miguel Huertas
Scenographer | Cristina Martín
Lighting Designer | Lía Alves
Costume Designer | Nadia Balada
Dancer | Lara Sagastizabal
Artistic information
Artistic team
Performances
Date/hour
Space
Cast
Subscription ticket
Are you an Amigo del Teatro Real yet?
Live the Teatro Real experience beyond its wonderful productions and you will contribute to elevating our institutional project.