El Real Junior
El teléfono (Colegios)
Gian Carlo Menotti
20 Mar, 19 - 21 Mar, 19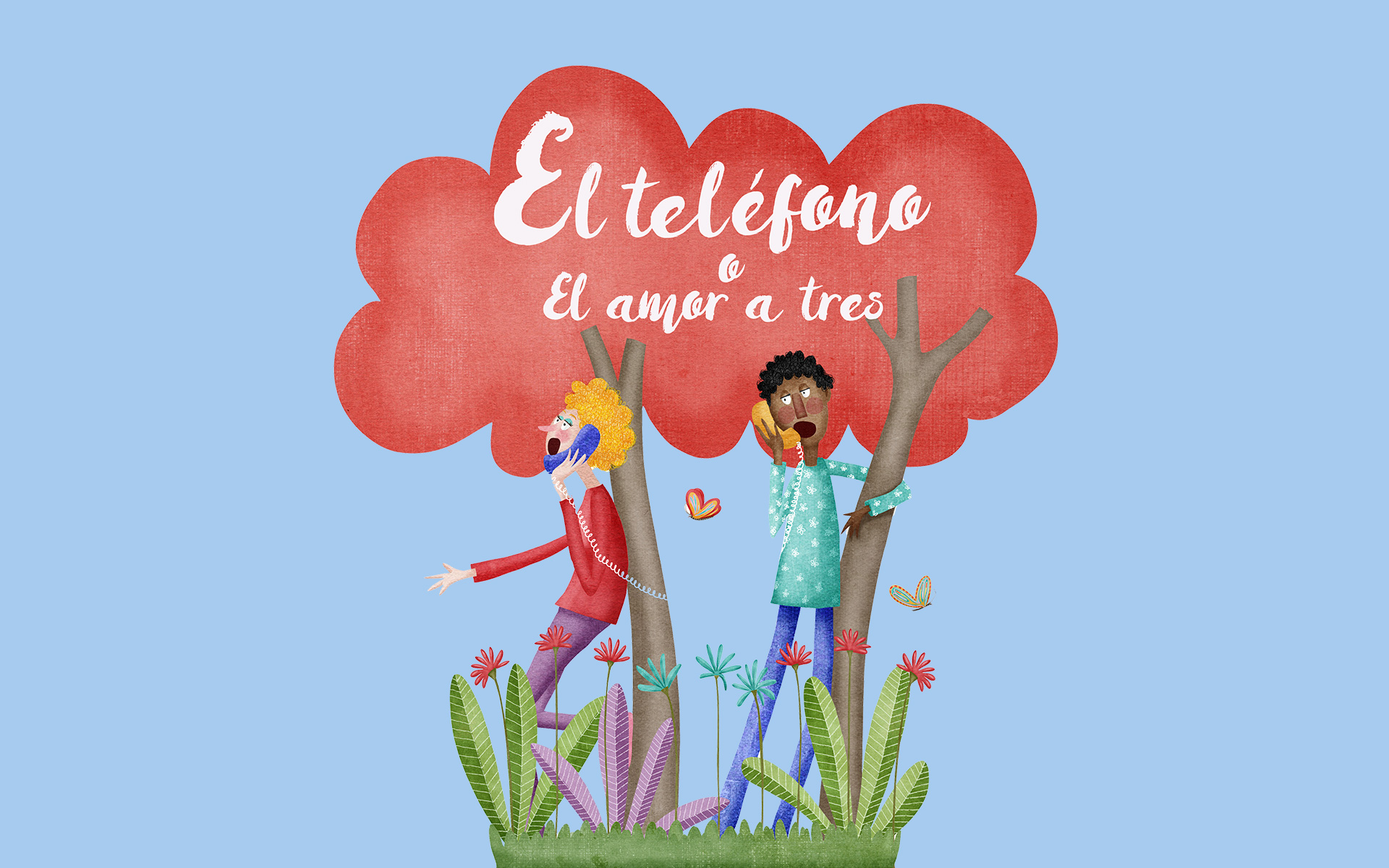 The Telephone or l'Amour à trois is a comic opera by Italian composer Gian Carlo Menotti, premiered in New York in 1947. The play tells the story of Lucy and Ben, a couple of lovers whose relationship becomes disturbed by Lucy's obession with the telephone. Menotti, who wrote both the libretto and the music, would have never imagined that that little object, so in vogue in the 40s, would become an object of tremendous importance in our lives in the 20th Century, through which we are many times involved in situations as absurd and incredible as those we see on the opera.
---
Comic opera for young people by Gian Carlo Menotti

New production by the Teatro Real

Joven Orquesta de la Comunidad de Madrid

With the collaboration of: With the support of:

Synopsis of El teléfono (Colegios)
Artistic information
Artistic team
Performances
Date/hour
Space
Cast
Subscription ticket
Are you an Amigo del Teatro Real yet?
Live the Teatro Real experience beyond its wonderful productions and you will contribute to elevating our institutional project.