Concerts
Únicos
Festival Únicos 2019
23 Sep, 19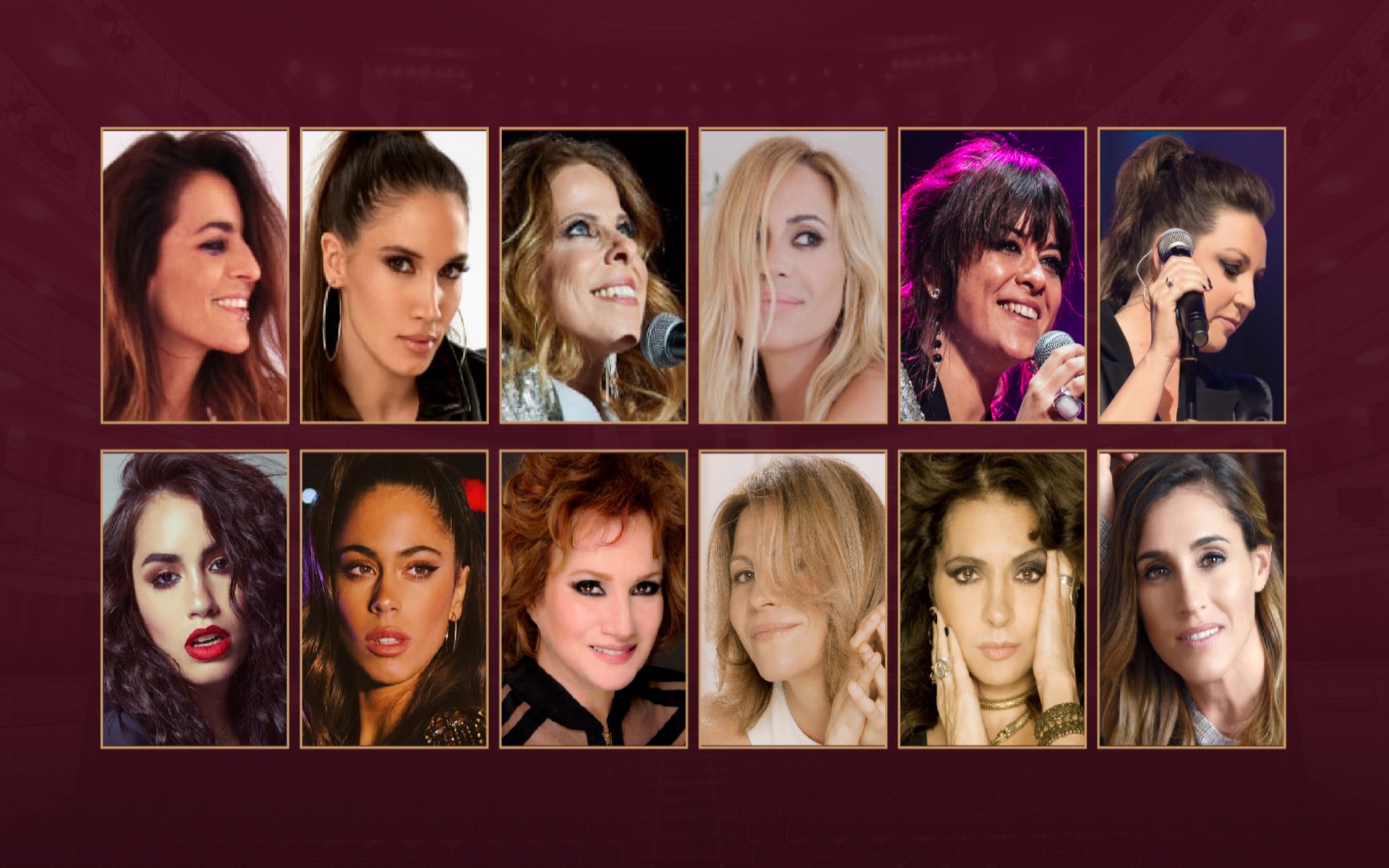 Únicos es un festival con un formato original de ciclo en el que algunos de los artistas más populares interpretan sus mejores canciones en formato sinfónico. En Únicos, todos los estilos están representados, generando el mayor y único evento cultural entre países. En su tercera edición, tras presentarse en el reconocido Teatro Colón de la Ciudad de Buenos Aires, desembarca en el Teatro Real de Madrid, presentándose como el gran evento cultural argentino-español.
Las mejores cantantes de Argentina y de España se unen para brindar un show inolvidable en el Festival Únicos. Tini Stoessel, Lali Espósito, Lucía Galán, La Sole, Marcela Morelo, Patricia Sosa, Niña Pastori, Pastora Soler, Vanesa Martín, Marta Sánchez, India Martinez y Bebe. Cada una de ellas interpretará las mejores canciones de su repertorio musical en versión sinfónica bajo la dirección de orquesta del gran maestro Gerardo Gardelín.
---
*Este evento no disfruta de las ventajas de la programación oficial del Teatro Real
Performances
Date/hour
Space
Cast
Subscription ticket
Are you an Amigo del Teatro Real yet?
Live the Teatro Real experience beyond its wonderful productions and you will contribute to elevating our institutional project.