Dance
Víctor Ullate Ballet
04 May, 19
Artistic Direction: Eduardo Lao
Musical conductor: Manuel Coves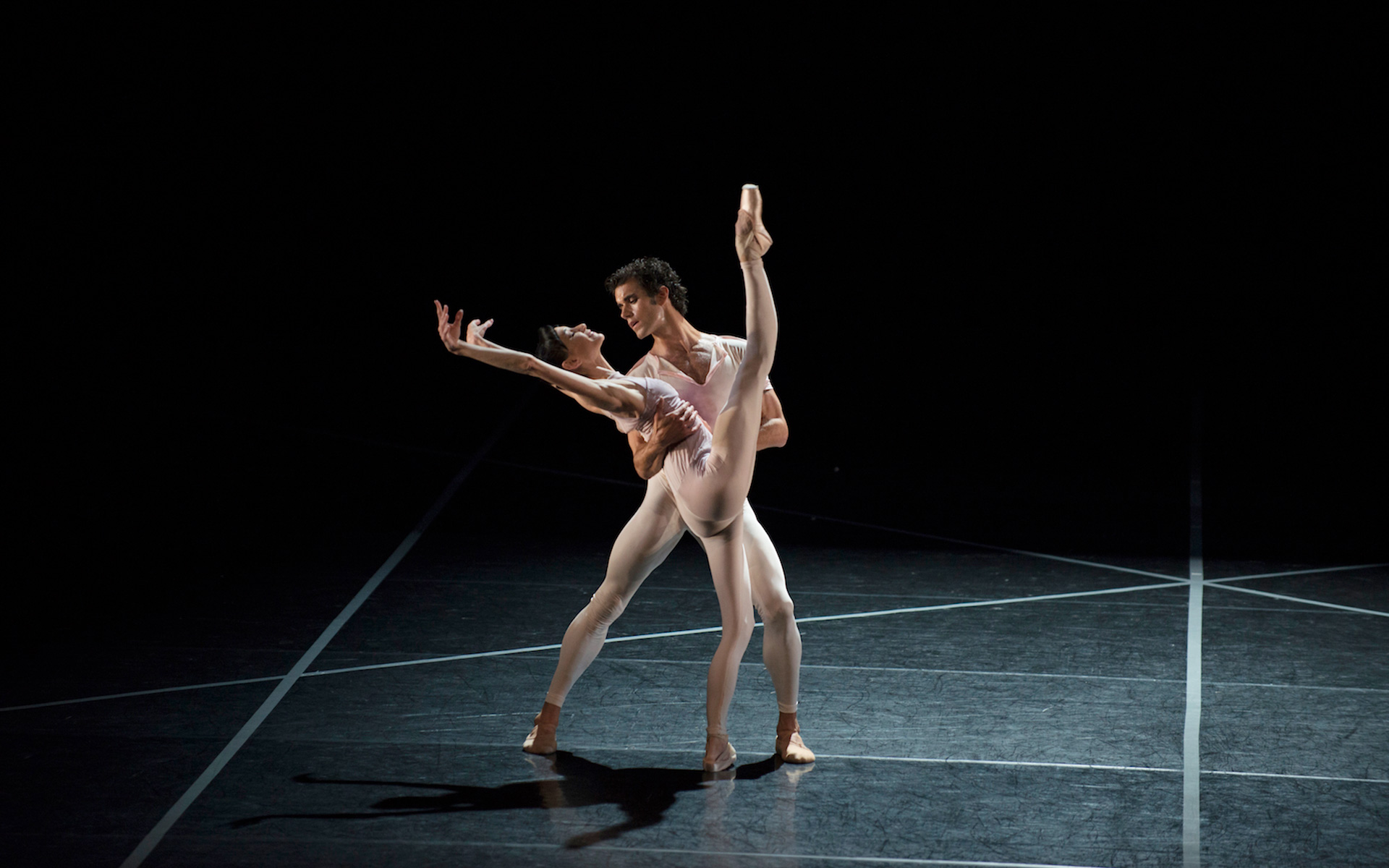 To celebrate the three brilliant decades of its artistic course, the Víctor Ullate Ballet presents its Gala 30º Aniversario. A one-night show at the Teatro Real brings together some of the most important names in international dance, whose careers have in one way or another, been connected to the company. The evening will be the icing on the cake as it closes a year of commemorations which celebrates one of the greatest artistic expressions of all times.
---
VÍCTOR ULLATE BALLET

30th Anniversary Gala

Director: Víctor Ullate
Artistic director: Eduardo Lao

Polina Semionova
Iana Salenko
Marian Walter
Lucía Lacarra
Eduardo Lao
and others
Artistic information
Artistic team
Performances
Date/hour
Space
Cast
Subscription ticket
Filipa de Castro, Fernando Carratalá, Itziar Mendizábal, Katherine Currier, Laura Rosillo, Lucía Lacarra, Keiko Oishi, Marlén Fuerte, Martina Guiffrida, Polina Semionova, Carlos Pinillos, Cristian Oliveri, Dorian Acosta, Iván Zaitsev, Joaquín de Luz, Josué Ullate, Nahemiah Kish
Are you an Amigo del Teatro Real yet?
Live the Teatro Real experience beyond its wonderful productions and you will contribute to elevating our institutional project.